Carrying The Soul Torch: Otis Williams On The Temptations' Mighty Legacy
The sole surviving co-founder of the Motown legends talks to us about his place in their history, the smash hit Broadway musical of their story and much more.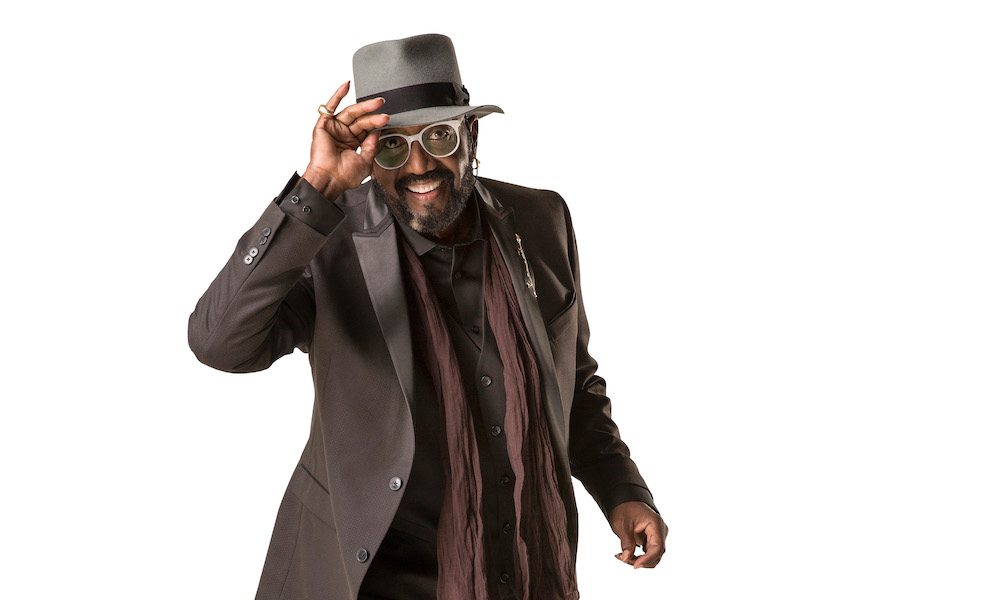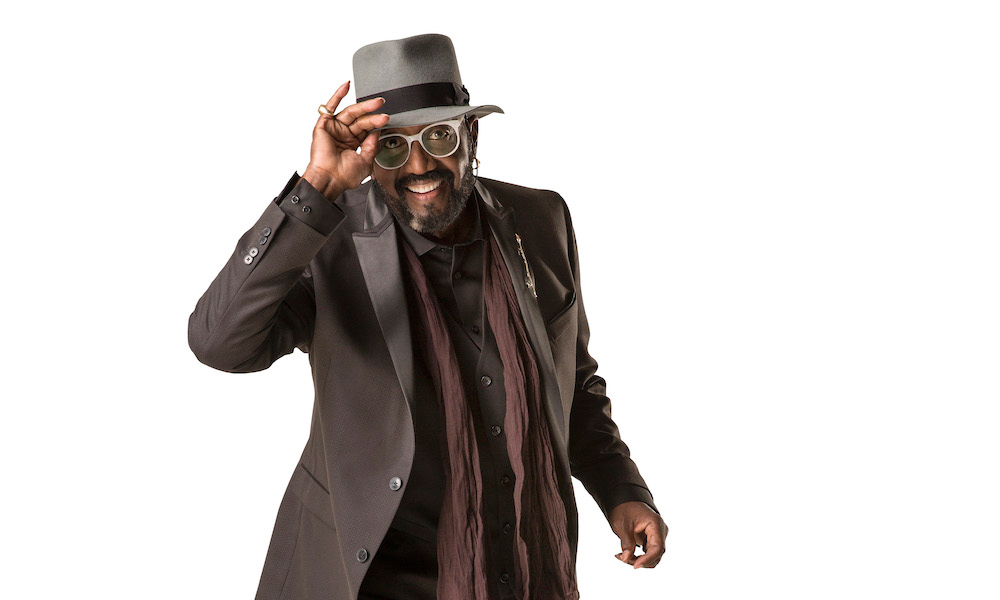 Otis Williams, the sole surviving original member of the Temptations, is not just excited to be representing the legendary soul group's legacy. He's also motivated by the chance to bring it to yet another generation, with the group's most recent album, 2022's Temptations 60, and a touring schedule that's as busy as ever.
Williams spoke to us about his unique role in the group, their return to recording with their previous record, 2018's All The Time, the musical of their epic story, their place in the Library of Congress and more. The man they call "Big Daddy" turned 80 in October 2021 ("I try and take care of myself," he says quietly) and is as pivotal to the Temptations as ever. He was delighted at the fresh impetus afforded by their first album for eight years. 
"We hope everybody likes it so we can make everybody happy," he said simply of All The Time, which featured covers of hits by Sam Smith, Ed Sheeran, The Weeknd and others, as well as three new tracks. "Some of it is original," he went on. "We just go and try to record whatever songs we do to the best of our ability. That's pretty much the same after all these years.
'It's a learning process'
"I must say [that now] it's a different approach for us as the Tempts, because the way records are marketed and promoted now is vastly different from the way it was back then. We would do a record and Motown would release it to the R&B stations, then it would go pop. Now, they use social media to really start cranking it up. It's a learning process [for us], but we always try to couple ourselves with great songs, great lyrical content and things that will stand the test of time."  
To anyone surprised to hear the group covering Sheeran's "Thinking Out Loud" or Smith's "Stay With Me," Williams pointed out that the group have a long history of covers drawn from the popular mainstream. He cited The Temptations In A Mellow Mood, the original group's 1967 album of pop standards, and 1995's For Lovers Only, which followed a similar theme and "could have been a huge album."
He said some of the newly-recorded material would join their set list as they continued to tour, nationally and internationally. "We're blessed, I call it a blessed curse, of so many hits that we can never stray from not doing the hits that we're known for," he noted. "We only have 75, sometimes 90 minutes, so we have to really think about how to do it and not disrupt anything else, from 'Treat Her Like A Lady' to 'My Girl' to 'Just My Imagination.' We took 'My Girl' out of the set one time, years ago, and we should never do that."
That Smokey Robinson composition reinforced its timeless appeal when it was selected by the Library of Congress as one of 2018's new additions to the National Recording Registry. "Man, I never would have imagined when we started back in '61 or so, and then recorded 'My Girl' in '64, that we would do a song that will no doubt outlive us all," said Williams. "The heights of [this recognition], that's a milestone. It's a blessing to have a song like that that the world has come to know and love."
The singer was thrilled by the buzz around the musical Ain't Too Proud—The Life and Times of The Temptations. It became the highest-grossing production in the 50-year history of the Repertory Theatre in Berkeley, California. It opened on Broadway in March 2019 and garnered an extraordinary 11 nominations for the 2019 Tony Awards.
"It did fantastic business," said Williams of the Berkeley run, before the Broadway debut. "People seem to love it, and I was moved to tears when I saw it. I would look around and see the audience getting teary-eyed too. It's not only about the music, it's got some profoundness to it."
In covering the group's tragedies as well as its triumphs, the musical acknowledges the passing of the many great vocalists who served the collective Temptations cause. Williams observed of the February 2018 passing of one such, Dennis Edwards, by reflecting: "Even though we hadn't performed together for a few years, he and I would call each other, just to check on each other, and he would let me know what he was going through.
"Now we can no longer do that, because he has made the transition. Naturally we had our disagreements and what have you, and there came a parting of the ways, but that didn't [change] the love we had for one another."
'I'm a shopaholic'
The Tempts maintain a strong affinity with their UK fans, where they often play double-header tour with the Four Tops. "I love coming to England, and to London with all the wonderful stores," said Otis. "I'm a shopaholic, I love clothes.
Listen to the best of the Temptations on Apple Music and Spotify. 
"The people there are just so fantastic, they love the whole history of Motown. They know a lot of things about the Tempts and Motown that make me stop and go 'I'll be damned, you really have boned up on the history.'"
Otis and Duke
The heritage of those other Motown giants the Four Tops is similarly represented by one surviving original, Abdul 'Duke' Fakir. His longtime friend said they both sense their responsibility to their fallen friends very deeply.
"Duke and I are holding down the fort," mused Williams. "He does it for Levi, Lawrence and Obie, and I do it for David, Eddie, Paul and Melvin. We carry on the love that those guys helped create."
Buy or stream All The Time.