Terence Blanchard Scores De Niro Movie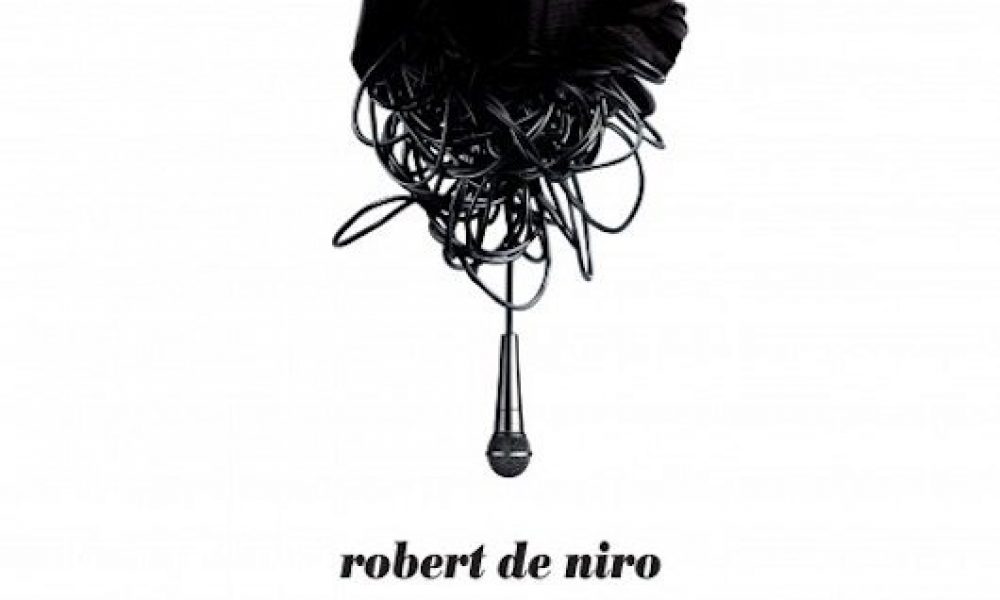 Grammy-winning trumpeter-composer Terence Blanchard's jazz score for The Comedian, starring Robert De Niro and Leslie Mann and directed by Taylor Hackford, was released by Blue Note, in tandem with the Sony Pictures film, on Friday (3). The soundtrack will be available on CD from 7 April.
The film centres on De Niro's character Jackie Burke, a comedian and jazz aficionado who collects Art Blakey records and is attempting to rebuild his career. Blanchard leads a sextet on the album featuring pianist Kenny Barron, tenor saxophonist Ravi Coltrane, alto saxophonist Khari Allen Lee, bassist David Pulphus, and drummer Cary Allen.
The trumpeter's catalogue of more than 20 albums includes such Blue Note releases as Breathless (2015), Magnetic (2013), A Tale of God's Will (2007), Flow (2005) and Bounce (2003). He has scored more than 50 movies, such as Oprah Winfrey's Their Eyes Were Watching God, Tim Story's Barbershop  and George Lucas'  Red Tails. His music for Spike Lee's 25th Hour received a Golden Globe nomination.
Blanchard is an accomplished composer for Broadway and his achievements also include the opera Champion, the children's musical Bud, Not Buddy and providing the musical voice of Louis the Alligator in Disney's animated feature The Princess  and the Frog. He is artist in residence at the Berklee College of Music in Boston.
Format:
UK English