Terry Kirkman, Co-Founder Of 1960s Hitmakers The Association, Dies At 83
The group placed 11 singles on the Billboard Hot 100 between 1966 and 1969, including Kirkman's 'Cherish' and 'Everything That Touches You.'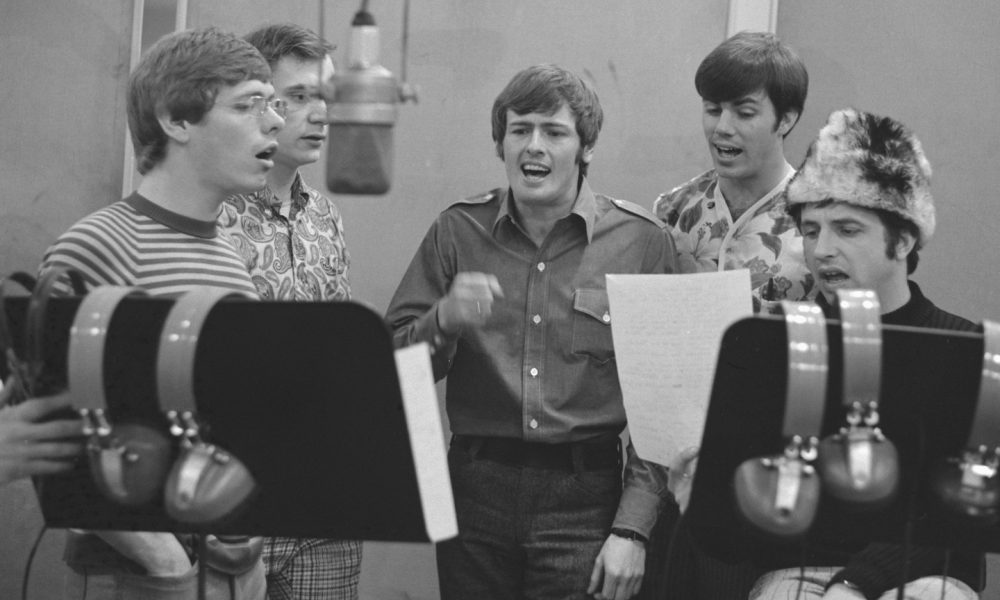 Terry Kirkman, co-founder of 1960s hitmakers the Association, died on Saturday (23) at his home in Montclair, CA at the age of 83.
A statement on the Association's official Facebook page advised: "We're saddened to report that Terry Kirkman passed away last night, RIP Terry. He will live on in our hearts and in the music he so brilliantly wrote." His wife Heidi Berinstein Kirkman confirmed to the Los Angeles Times that the cause of death was congestive heart failure following a long illness.
The Association placed 11 singles on the Billboard Hot 100 between 1966 and 1969, with further entries in 1973 and 1981. Their best-loved songs included their debut hit "Along Comes Mary," two No.1s, "Cherish" and "Windy," both much-covered, as well as the No.2 success "Never My Love" and Top 10 "Everything That Touches You." The group's ten US chart albums included And Then…Along Comes The Association and Insight Out, both of which were certified gold, and a double platinum Greatest Hits collection.
Kirkman was born on December 12, 1939, in Salina, Kan and learned brass instruments as a child, co-founding the group in Los Angeles in 1965 with Jules Gary Alexander, Russ Giguere, Ted Bluechel Jr., Brian Cole and Bob Page. The latter was soon replaced by Jim Yester.
The Association "Never My Love" on The Ed Sullivan Show
They rose to prominence with a trademark blend of sophisticated harmonies, winning melodies and a musical sensibility that sat well in the psychedelic pop era and led to them playing the Monterey Pop Festival in 1967. They also appeared on The Ed Sullivan Show and The Smothers Brothers Comedy Hour.
The six-time Grammy nominees benefited from several of Kirkman's solo compositions, "Cherish" and "Everything That Touches You" among them, as well as a number of album tracks in their heyday. He left the group in 1972 and went on to help artists experiencing addiction as clinical director of the Musicians Assistance Program, now known as MusiCares. He was part of a group reunion in the late 1970s.
In a 2015 interview, Kirkman said: "'Cherish' came in one fell swoop. I actually channeled it. Or I was channeled. I really don't know what the source was. I've never understood the process nor do I think I will ever understand the process. And there are any number of songwriters out there, poets and writer's writers, and artists of all kinds who will tell you that they've sat down to do something and the next thing you know, it's done. And you don't really know where it came from."