The Connells Release 30th Anniversary Reissue Of 'Ring'
The album includes the North Carolina band's international hit, '74-'75,' plus favorites like 'Slackjawed' and 'New Boy.'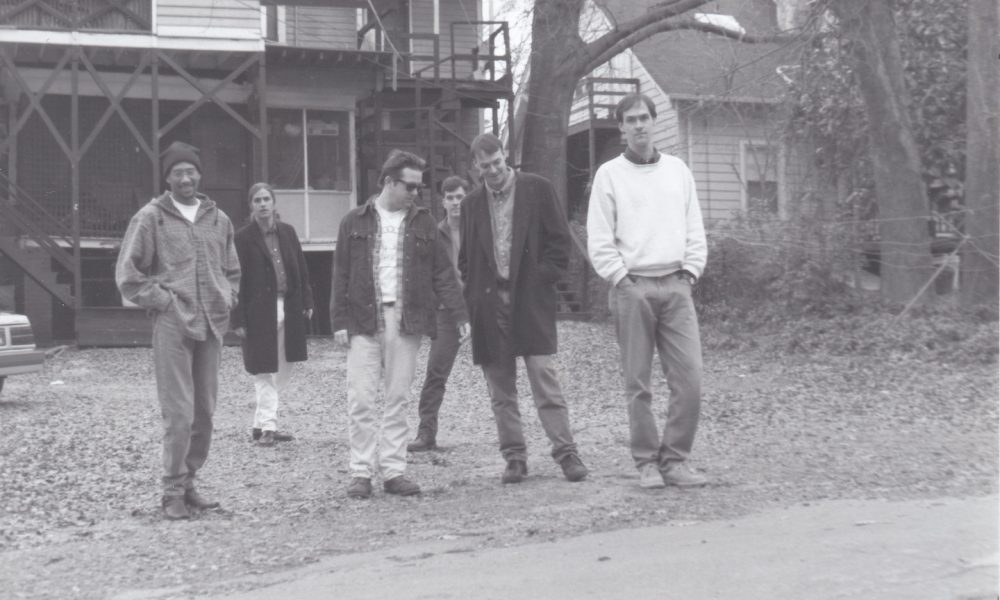 Craft Recordings is celebrating the 30th anniversary of The Connells' breakthrough album, Ring, with its first widely available vinyl reissue and a bonus-filled CD.
Mike Connell recalls the recording of Ring, which took place in Woodstock NY in April of 1993, saying, "Thirty years later, I have great memories about that whole experience. The beauty of the Hudson Valley, and the town of Woodstock itself, where Bob Dylan and John Sebastian of the Lovin Spoonful, and Van Morrison all lived at one time, and which is haunted by the ghosts of Rick Danko and Richard Manuel of The Band, and the studio itself, Dreamland, combined for what ended up being a pretty magical experience…I think the record holds up pretty well after three decades, and the response which it has received over the years is enormously gratifying and still hard to make sense of… Finally, this is to thank the band's incredibly steadfast and loyal friends, who have stuck with us these almost-40-years. I hope you guys enjoy."
The Connells - Ring - 30th Anniversary Reissue (Official Trailer)
The album includes the North Carolina band's enduring Top Ten international hit, "'74-'75," plus such favorites as "Slackjawed" and "New Boy." Both formats of the album have been newly remastered by Brent Lambert at Carrboro, NC's The Kitchen, and include 21 bonus tracks, including rare B-sides and 12 previously unreleased demos.
Rounding out the packages are new liner notes by the Raleigh-based journalist and author David Menconi, featuring new interviews with the band. A very limited run of yellow LP pressings of the album are also available to pre-order exclusively through the band's store.
Long heralded as one of North Carolina's most successful indie rock bands, The Connells carved out a niche for themselves in the early 90s alt-rock scene with their special brand of introspective jangle pop. The band was formed in Raleigh in the early to mid-80s by brothers Mike Connell (vocals, guitar) and David Connell (bass), and soon expanded to include Doug McMillan (vocals), Peele Wimberley (percussion), and George Huntley (guitar, vocals).