The Drums Announce Collection Of Early Rarities And Remixes
Tracks from 'Mommy Don't Spank Me' will drop regularly ahead of the compilation's April 2 release.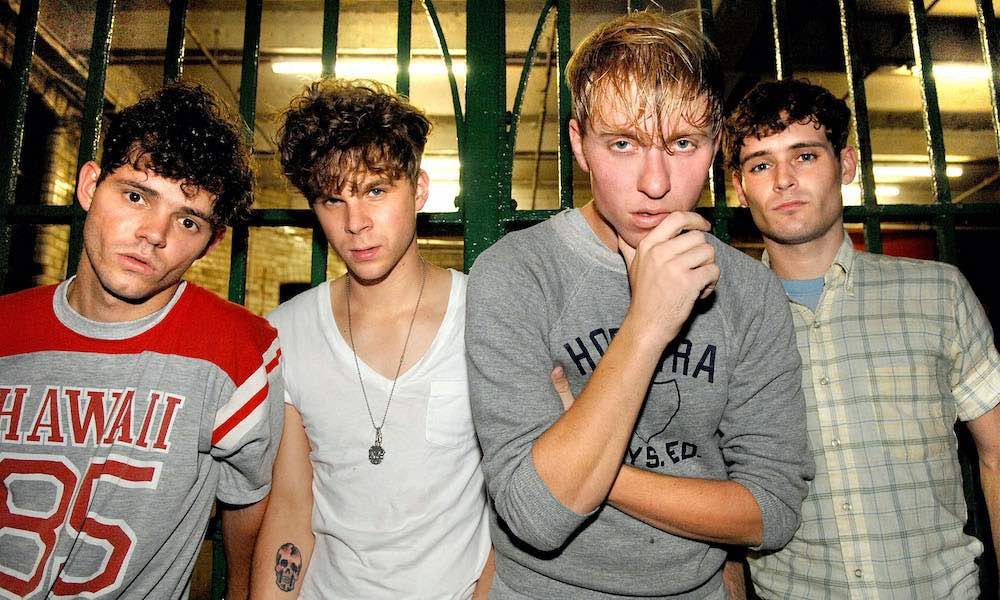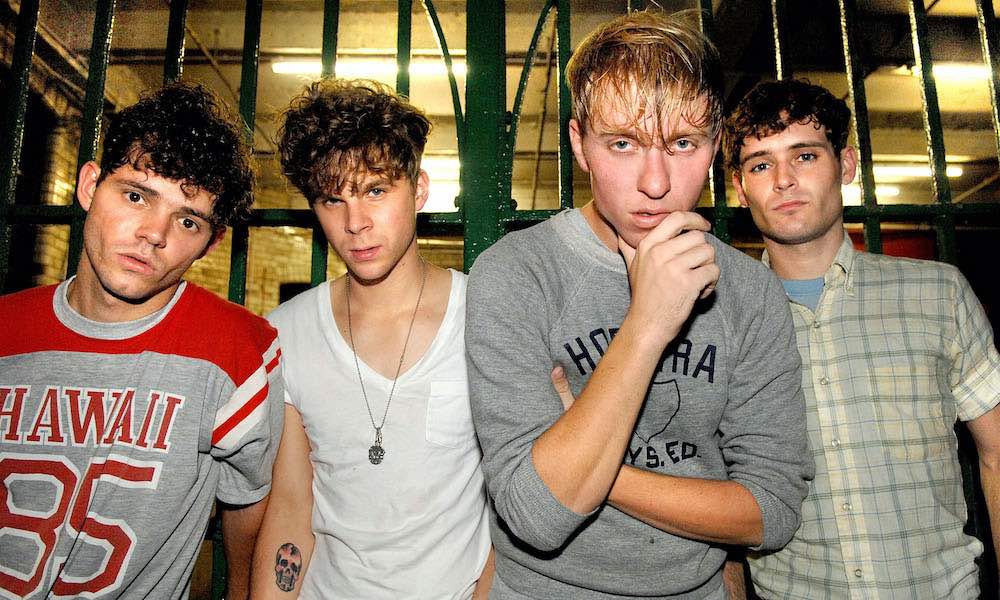 The Drums, aka Jonny Pierce, is looking back on some of his earliest work in the new, drolly-titled compilation, Mommy Don't Spank Me. The 22-track collection of b-sides and remixes hits digital and streaming platforms in its entirety on April 2. Ahead of that, fans can look forward to a series of drops from the album, beginning today with "When I Come Home" and "Let's Go Surfing [Knight School Remix]."
The Drums emerged in 2009 – first as a duo, and then as a four-piece – with their EP Summertime! The Brooklyn-based band quickly caught the ears of music fans in the US and UK and by the top of the year, they were shortlisted for the BBC Sound of 2010. Other outlets followed, with the NME, Clash, and Pitchfork, all naming The Drums as a band to watch.
The group released their self-titled, self-produced debut in the summer of 2010. Thanks to tracks like "Let's Go Surfing," "Me and the Moon," and "Forever and Ever, Amen," The Drums hit the UK Top Ten, while the band earned opening slots for acts like Florence + the Machine and Kings of Leon.
Since then, The Drums have released four more highly-acclaimed albums, including 2011's Portamento and 2019's Brutalism.
Pierce, who has co-written for the likes of Mark Ronson and Matthew Dear, continues to define himself as one of alt-pop's most compelling artists. Mommy Don't Spank Me showcases his raw talent for songwriting, while also unveiling a trove of his infectious electronic collaborations.
Mommy Don't Spank Me is available in its entirety on April 2. Scroll down to view the tracklist and stream "Let's Go Surfing [Knight School Remix]" here.
Mommy Don't Spank Me tracklist:
Component 1
1. The Only Son
2. I Can't Save Your Life
3. When I Come Home
4. You're The One That Makes Me Happy
5. What We Had
6. Wendy
7. I Don't Want To Go Alone
8. Blue Stripes
9. Instruct Me
10. The New World
11. Baby That's Not The Point
Component 2
1. Let's Go Surfing [Knight School Remix]
2. Me And The Moon [Clock Opera Remix]
3. Me And The Moon [Twin Shadow Remix]
4. Me And The Moon [Matthew Dear Remix]
5. Me And The Moon [Moonlight Matters Remix]
6. Down By The Water [Hurts Remix]
7. Money [Beat Connection Remix]
8. Money [Chad Valley Remix]
9. Days [trentemøller Remix]
10. How It Ended [Summer Camp Remix]
11. How It Ended [Add N to (X) Remix]