Watch Dorothy Dandridge Perform 'That's All' In Archived 'The Ed Sullivan Show' Appearance
The performance originally aired on March 27, 1960.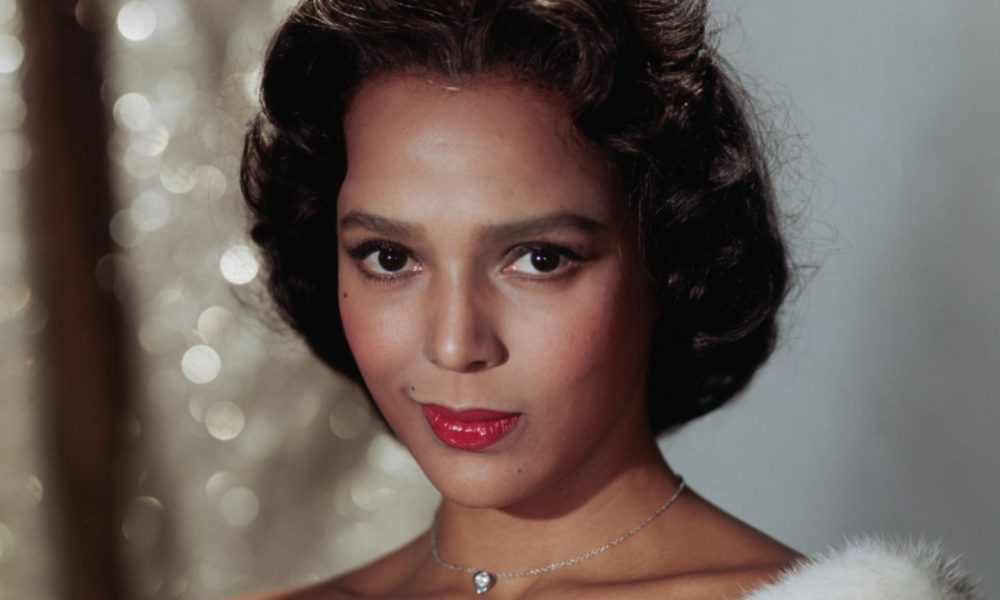 In a newly released video from The Ed Sullivan Show archives, Dorothy Dandridge performs a thrilling rendition of the Nat King Cole classic "That's All," originally released in 1953, seven years before the history-making actress and performer's appearance on the variety show on March 27, 1960.
Written by Alan Brandt with music by Bob Haymes, "That's All" appeared in the Great American Songbook, becoming a near-instant standard. While Cole was the first to record the track, it would go on to emerge through the voices of Dandridge, Frank Sinatra, Michael Bublé, Judy Garland, Rod Stewart, Sam Cooke, and more.
Dorothy Dandridge "That's All" on The Ed Sullivan Show
While Dandrige often spent time on stage at famed venues like the Cotton Club and the Apollo Theater, she was also a wonder on screen. The performer, who was also well known for her dancing, became the first Black film star to receive a nomination for Best Actress at the Academy Awards for her performance in the 1954 film Carmen Jones.
In 1999, actress Halle Berry portrayed Dandridge in the HBO film Introducing Dorothy Dandridge, which Berry produced herself. She received wins at the Primetime Emmy Awards, Golden Globe Awards, and Screen Actors Guild Awards, but dedicated her win for Best Actress at the Academy Awards for an unrelated film to Dandridge.
"I felt the pressure as an artist because I had been trying to do that for so long, so the heat was on," Berry said in 1999. "I felt an urgency to make this project because it was so important, and after they expressed interest in it, it made me wonder if they would beat me. It's because I suffer from many of the issues that Dorothy Dandridge suffered with, that I was inspired to get this movie made on my own."
Watch all the latest archival videos from The Ed Sullivan Show on the program's official YouTube channel.