'Singing A Song Is Like Telling A Story': The Legacy Of Nat King Cole
Nathaniel Adams Cole went on to become one of America's, and the world's, most beloved vocalists.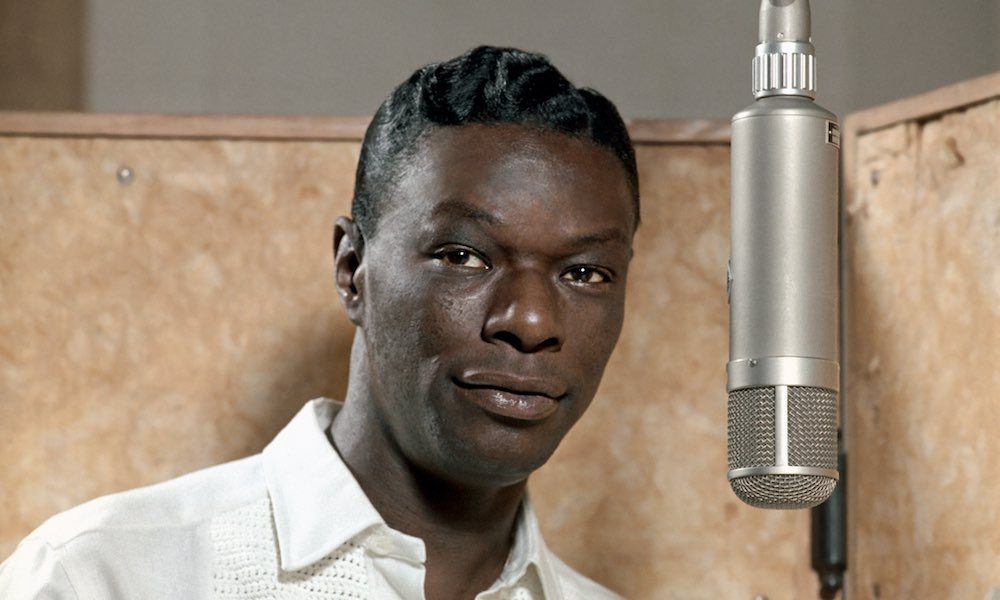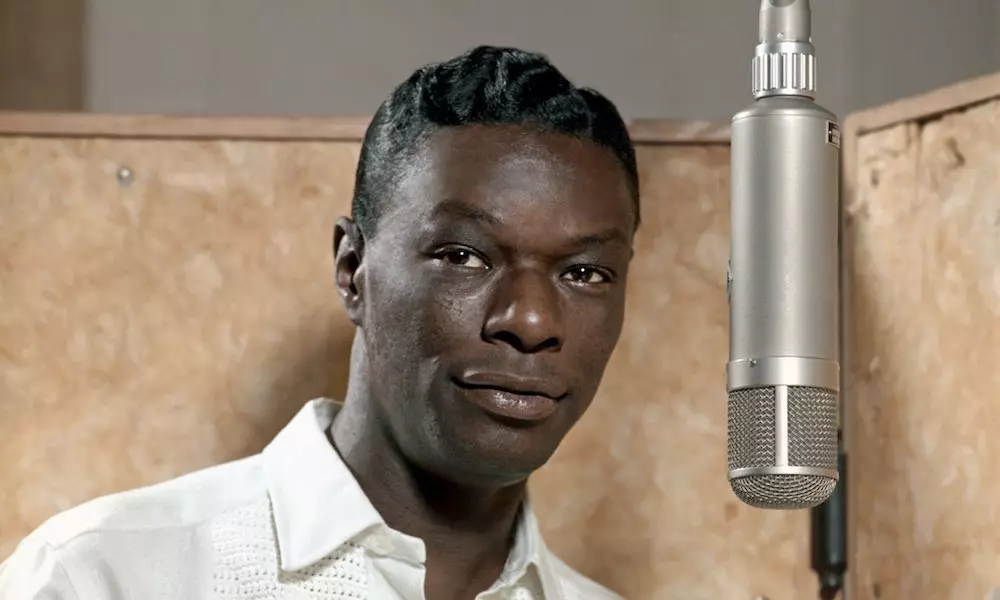 Born on March 17, 1919 in Montgomery, Alabama, Nathaniel Adams Cole went on to become one of America's, and the world's, most beloved vocalists. We knew him rather better as Nat King Cole.

Nat's first flush of fame, of course, was in a group format. The King Cole Trio was formed in 1939, and with Cole's deft piano artistry, Oscar Moore's guitar, and Wesley Prince on bass (later replaced by Johnny Miller), they swiftly became the hottest jazz trio in the United States. Cole's name first appeared on a Billboard chart in November 1943, when the Capitol 78rpm release "All For You" made the briefest of showings. "Straighten Up And Fly Right," of which we tell the unusual story in this dedicated piece, took the trio into the Top 10 for the first time, and once World War II was over, Cole was unstoppable.
It was in the second half of the 1940s that Nat found himself as the foremost challenger to Frank Sinatra's role as America's premier singer of popular material. Pretty soon afterwards, he overtook even Frank in popularity, and it's not difficult to hear why. With his jazz leanings, his blues undertones, and a voice as smooth as silk he appealed to just about everyone, whatever their social background or age. "(I Love You) For Sentimental Reasons" topped the US charts for six weeks in 1946, Nat's solo "Nature Boy" did even better with an eight-week run in 1948 and "Mona Lisa" gave him a reign of the same length in 1950.
Effortless and unforgettable
The hits just kept on coming, as seemingly effortlessly as his vocal delivery. One of the clues to Nat's great connection with his audience came when he was asked about the critical reaction to his work. "Critics don't buy records," he said. "They get 'em free."
Nat was a 20th century great who died far too young: he was a mere 45 when lung cancer took him in 1965. The last US Top 10 hit of his lifetime was 1963's "Those Lazy, Hazy, Crazy Days Of Summer," but as his 1991 posthumous, electronic duet with daughter Natalie would remind us, Cole was, and remains, "Unforgettable."
He left us with one of the most wonderful recorded legacies, ranging from pure jazz to sublimely romantic ballads, and once he sang a song, it became his. As Nat Cole once said: "Singing a song is like telling a story. So I pick songs that I can really feel."
Listen to the best of Nat King Cole on Apple Music and Spotify.