The Hollywood Bowl Aiming For Full Summer Reopening In July
'Every day there's a little bit more certainty, and we continue to build in the flexibility in the next couple of weeks to be able to plan more confidently.'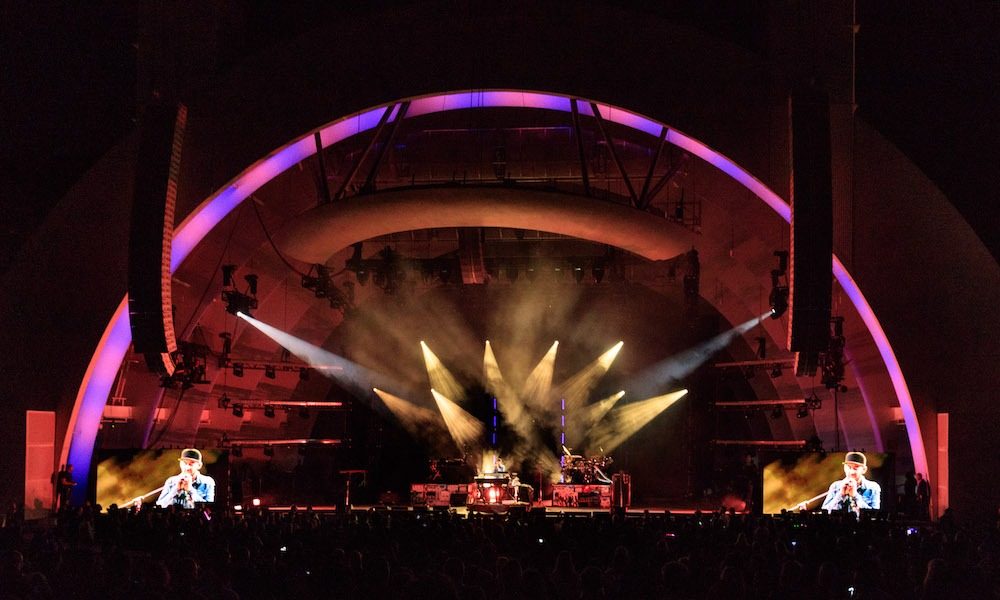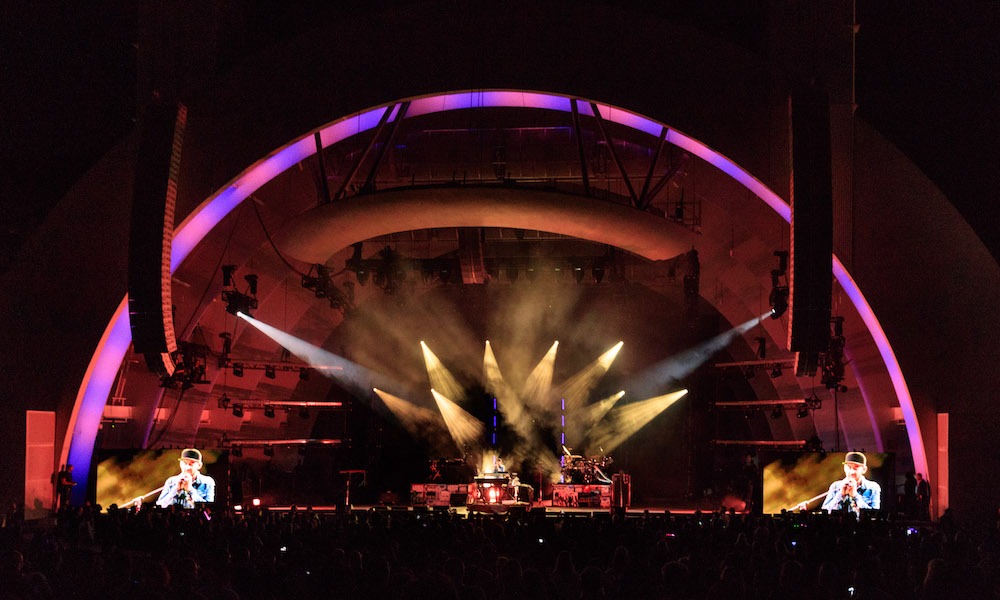 The Los Angeles Philharmonic Organization has announced that The Hollywood Bowl and The Ford are aiming for a full summer reopening in July with 45 to 60 performances at the California venues.
The official schedule of programs is set to be announced on May 11 for The Hollywood and May 25 for The Ford.
Speaking of the return of live music as the venues after over a year of COVID-19 related shutterings, Los Angeles Philharmonic Organization CEO Chad Smith told Variety: "We know that the virus is spiking in other parts of the country, and that's something that we continue to watch. No matter what we do, our first consideration is going to be the health and safety of our audiences, our employees, and the artists who populate our stage."
California Governor Gavin Newson announced recently that the state would be allowed to hold indoor events at concert venues and theatres beginning April 15.
"But to the extent that the announcement from the state health department and Newsom was an indication that they feel confident that by the middle of June, our community will be in a very different place in this pandemic, then yes, I think that there's a confidence that we're going to be able to put on a really robust Hollywood Bowl season, which is something that we've all been waiting for," Smith added.
While the exact details of the opening have yet to be set in stone, Smith has said that ideally four free events would be held in May as a test run for larger-scale programming. Each event will have a limited audience of 4,000 attendees. The shows will feature Gustavo Dudamel, the LA Philharmonic, Thundercat and Flying Lotus and La Santa Cecelia.
"Every day there's a little bit more certainty, and we continue to build in the flexibility in the next couple of weeks to know more, understand more, and be able to plan more confidently," Smith said.
Visit the official Hollywood Bowl site for more details.