Tim McGraw, Jason Isbell, And More To Appear On Netflix Film Soundtrack 'The Ice Road'
Other artists included on the soundtrack include The Cadillac Three, Miranda Lambert, Carly Pearce, and more.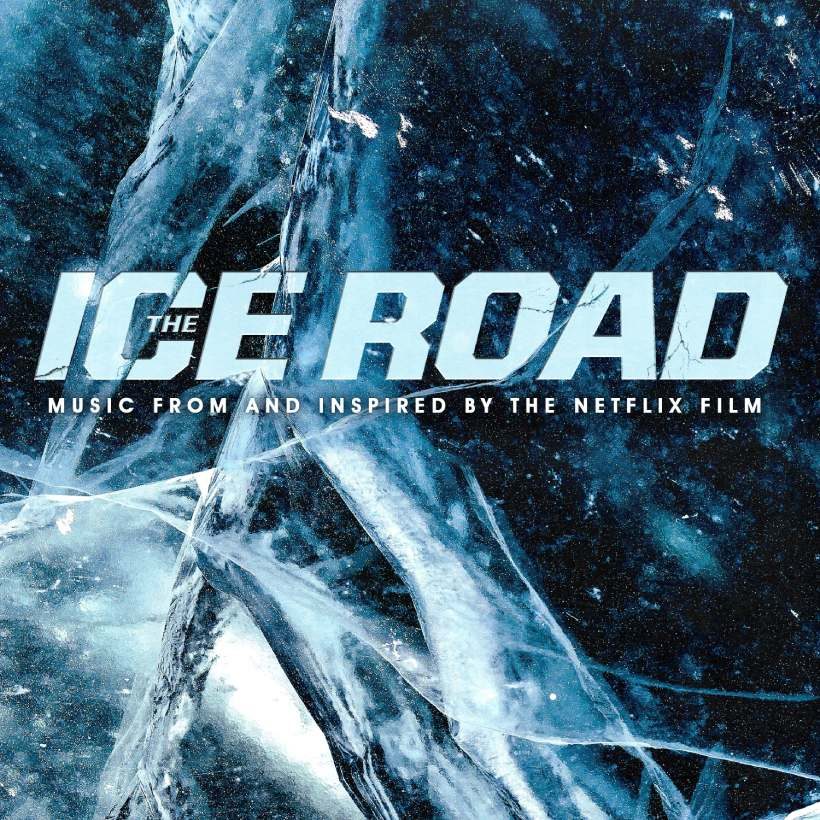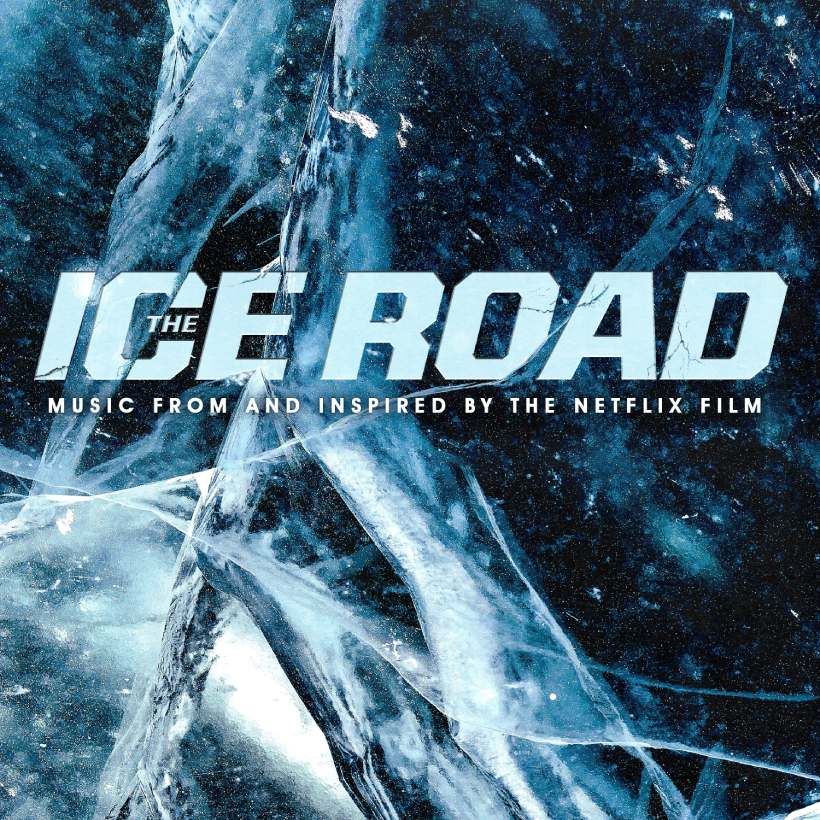 When Jonathan Hensleigh, the writer and director of Netflix's The Ice Road wanted a label to deliver a multi-genre film soundtrack, he recruited Big Machine Records. The film, an action thriller starring Liam Neeson, debuts on Netflix on June 25. The soundtrack will be released the same day.
Grammy-winning Americana icon Jason Isbell kicks off the dozen song collection with Johnny Cash's truckers' truth "All I Do Is Drive." The fiddle'n'twang rendition sets the tone for a collection that brings together country superstar Tim McGraw (covering the Cars' "Drive"), stripped down rockers The Cadillac Three (an old school upright bass take on Dave Dudley's 1963 No. 1 "Six Days On The Road") and Mark Collie with Oscar nominee Allison Moorer (the cinematic "All Coming Down").
The Ice Road also features two of country music's strongest female artists. Triple Grammy Awards-winner Miranda Lambert takes on Hank Snow's "I'm Movin' On," while ACM Single of the Year and ACM/CMA Awards Musical Event winner Carly Pearce reprises "Eighteen Wheels and A Dozen Roses," Kathy Mattea's Folk/Bluegrass-leaning No. 1 and 1989's ACM/CMA Single of the Year.
Original songs and collaborations find John Carter Cash with the Assassinzs for the heavy Rock "Heart Made Of Steel," Brantley Gilbert and Florida Georgia Line's Tyler Hubbard pairing for "Rubber Meets The Road," and Rascal Flatts' Gary LeVox with his debut solo single release, "We Got Fight" as the end credit title. Jackson Dean marks his debut offering a swampy, stomping "Don't Come Lookin'," chalked with swagger that drives the film.
Listen to the best of Tim McGraw on Apple Music and Spotify.
The Ice Road Tracklist
1. "All I Do Is Drive" – Jason Isbell
2. "Rubber Meets The Road" – Brantley Gilbert, Tyler Hubbard
3. "Eighteen Wheels and A Dozen Roses" – Carly Pearce
4. "I've Been Everywhere" – L.A. Rats
5. "We Got Fight" – Gary LeVox
6. "I'm Movin' On" – Miranda Lambert
7. "Six Days On The Road" – The Cadillac Three
8. "Don't Come Lookin'" – Jackson Dean
9. "Hurricane" – Luke Combs
10. "Heart Made Of Steel" – The Assassinzs feat. John Carter Cash, Robin Zander
11. "All Coming Down" – Mark Collie, Allison Moorer
12. "Drive" – Tim McGraw