Jason Isbell, Sturgill Simpson Join De Niro, DiCaprio In Scorsese Film
The film is based on the unsolved murders of Osage Native Americans in Osage County, Oklahoma in the 1920s.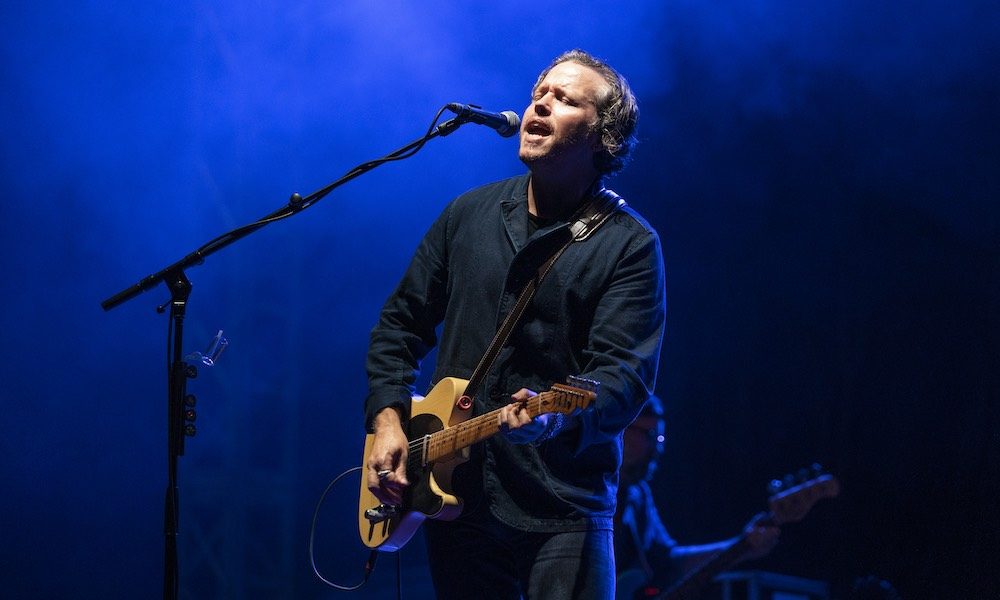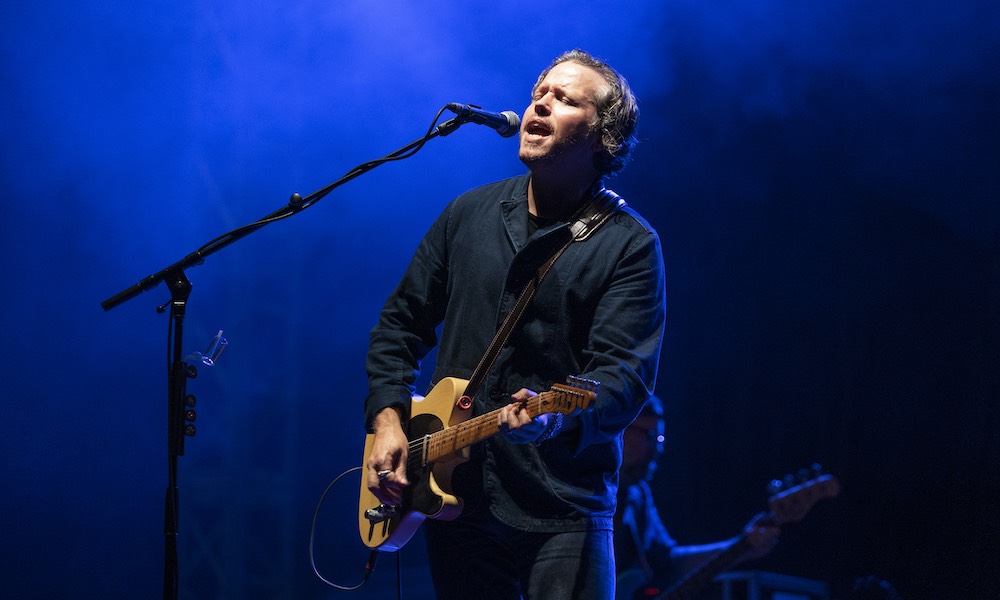 Director Martin Scorsese's upcoming Apple Original Film Killers of the Flower Moon will feature Americana stars Jason Isbell and Sturgill Simpson in its cast. Independent news organization Osage News reports that the musicians will join previously-announced stars such as Leonardo DiCaprio, Robert De Niro, and Jesse Plemons.
The film, for which a release date has yet to be set, is an adaptation of the book Killers of the Flower Moon: The Osage Murders and the Birth of the FBI by American journalist David Grann. Based on a succession of murders in Oklahoma's Osage Nation in the 1920s, the work was named by Time magazine among its top ten non-fiction books of 2017.
The movie, and the book, are inspired by the true story of the unsolved murders of Osage Native Americans in Osage County, Oklahoma, after oil was discovered on their land. The killings, thought to have been perpetrated by those who sought to take over the sudden wealth of Osage people, came to be known as the Reign of Terror.
Isbell will play Bill Smith, the white husband of a murdered Osage woman, and Simpson is cast as rodeo champion and bootlegger Henry Grammer. Actors with Native American and indigenous heritage will play Osage people, including Lily Gladstone, William Belleau, Tantoo Cardinal, Cara Jade Myers, JaNae Collins, and Jillian Dion.
Barry Gibb - Words Of A Fool (Visualizer) ft. Jason Isbell
Isbell, who duets on "Words Of A Fool" on Barry Gibb's chart-topping Greenfields: The Gibb Brothers Songbook, Vol. 1 album, had a small role in the 2019 film Deadwood. He also wrote the song "Maybe It's Time," sung by Bradley Cooper in the soundtrack of the 2018 blockbuster A Star Is Born. Simpson was a star of the 2019 romantic road crime drama movie Queen & Slim, as Police Officer Reed. He also played "Guitar Zombie" in Jim Jarmusch's comedy horror film of the same year, The Dead Don't Die. Earlier, he appeared in several episodes of the CBS All Access series One Dollar.