The Weeknd Partners With TikTok For The Platform's First AR Concert
August 7th's immersive 'Weeknd Experience' will raise funds for the Equal Justice Initiative.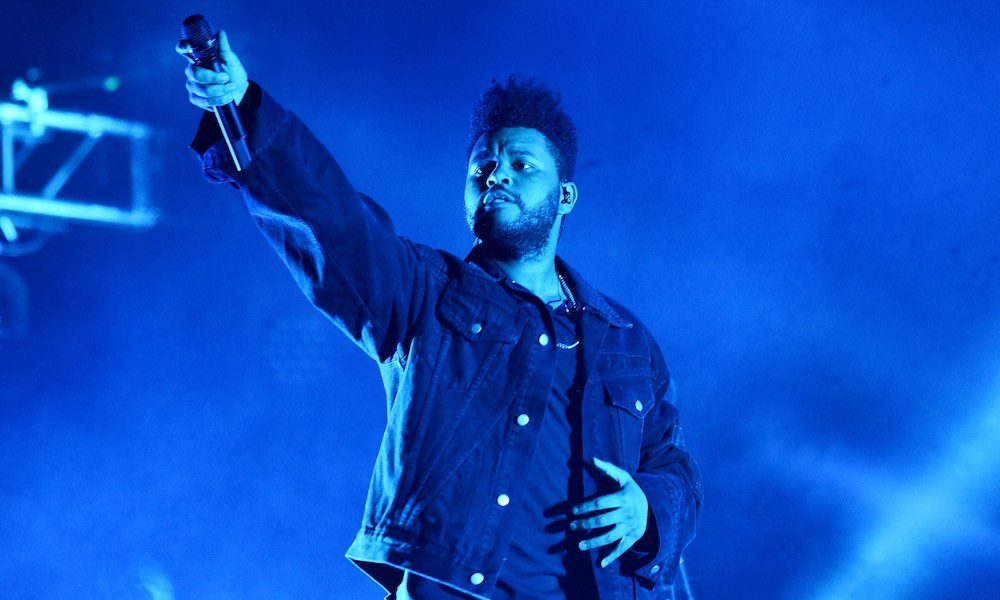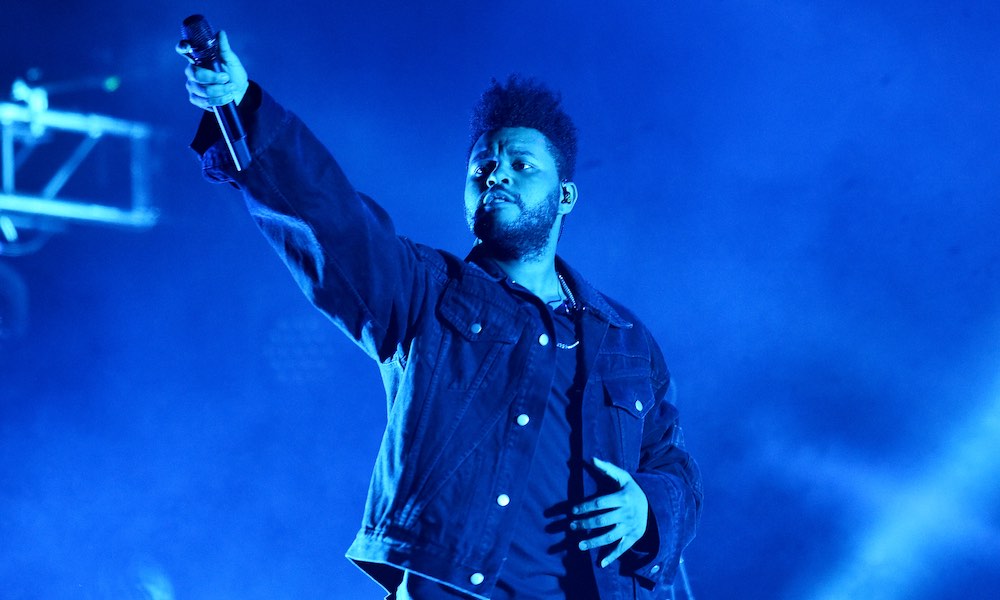 The Weeknd is teaming up with TikTok for the platform's premiere augmented-reality event. The Weeknd Experience, streaming live at 5:30 pm PST on August 7th, will offer fans an immersive and interactive journey, based around the artist's latest album, After Hours.
While TikTok has live-streamed concerts in the past, The Weeknd Experience will mark the first event of its kind on the platform, which spawned the viral #BlindingLightsChallenge, based on the artist's chart-topping single. The Weeknd is also partnering with entertainment technology company Wave, which has transformed the likes of John Legend, Lindsey Stirling, and Tinashe into digital avatars for their own AR concerts.
@theweekndFirst time experience. Enjoy and also support the Equal Justice Initiative for racial equality on @tiktok. ##TheWeekndEXP RSVP in bio
Throughout the free Weeknd Experience, donations will be encouraged for the Equal Justice Initiative, which is working to end mass incarceration and racial inequality. Viewers will have the opportunity to donate directly through TikTok during the live-stream, while the platform will match funds "with a generous donation of our own," according to the press release. Additionally, proceeds from limited-edition Weeknd Experience merch (available August 6-10) will also benefit the EJI.
Released in March, After Hours marked the artist's first studio album in four years. His return was triumphant: After Hours not only debuted at No.1 on the Billboard 200 albums chart, but it also made The Weeknd the first artist to top Billboard's Hot 100, the Billboard 200, Artist 100, Hot 100 Songwriters and Hot 100 Producers charts simultaneously.
Following the massive success of his fourth studio album, the Weeknd released an expanded version of After Hours that included three bonus tracks.
In May, the Canadian artist announced rescheduled dates for his global After Hours Tour, which was originally slated to begin in June, prior to the coronavirus pandemic. New dates will commence in June of 2021, beginning in Canada and taking The Weeknd through the US and EU.
Listen to the best of The Weeknd on Apple Music and Spotify.