The Weeknd Drops Cinematic Video For 'Until I Bleed Out'
Director Anton Tammi returns with his newest visual instalment for the artist's record-breaking fourth album, "After Hours".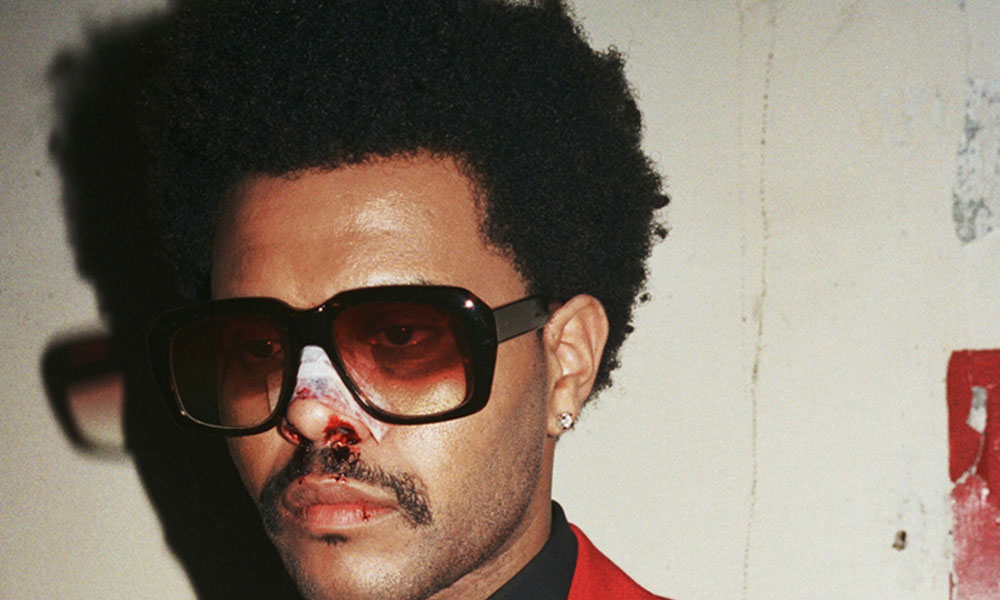 The Weeknd has released a new video for his song, 'Until I Bleed Out', which continues the overall visual narrative that director Anton Tammi has set forth for After Hours. The video finds the album's crimson-suited hero in a bleary-eyed daze, struggling to make his way through a dizzying, confetti-filled party.
'Until I Bleed Out' follows Tammi's psychedelic visuals for 'Heartless', 'Blinding Lights' and 'In Your Eyes' as well his short film, After Hours. Each video takes a stylistic cue from the early 80s, toeing the line between sleaze and opulence, with an impending sense of doom.
In a recent interview with GQ, the Swedish director described his collaborative partnership with The Weeknd's Abel Tesfaye. "It's like a mystery we're creating together. He plays me the song, and it already has such a strong DNA – it's very intuitive," shared Tammi, who has also directed videos for Lykke Li and Halsey. He went on to add that, "Abel is a mysterious person and I respect that. What we do is open for interpretation…It's art and it's poetry, and I think it's beautiful to create that mystery together."
Since its release on 20 March, After Hours has already broken several records. Not only did Tesfaye's follow-up to 2016's Starboy have the biggest first week of album sales for 2020, but it also broke the record for the most pre-saves in Apple Music history, with nearly 1,000,000 album pre-adds before release, surpassing the previous record held by Billie Eilish in 2019. Debuting at No.1 on the Billboard 200, the highly-acclaimed After Hours marked The Weeknd's fourth album to top the chart. It also hit No.1 in Tesfaye's native Canada, the UK and Australia, among many other countries.
Tesfaye, who played himself in last year's Safdie brothers film, Uncut Gems, also appeared as the musical guest on Saturday Night Live in March, just before the show announced a hiatus in light of the COVID-19 pandemic. The artist is currently scheduled to spend much of the summer on the road in support of After Hours.
After Hours is available now and can be bought here.
Format:
UK English