The Who's 'The Kids Are Alright' And 'Quadrophenia' For Vinyl Release
The albums are new 2LP versions of the classic 1979 releases.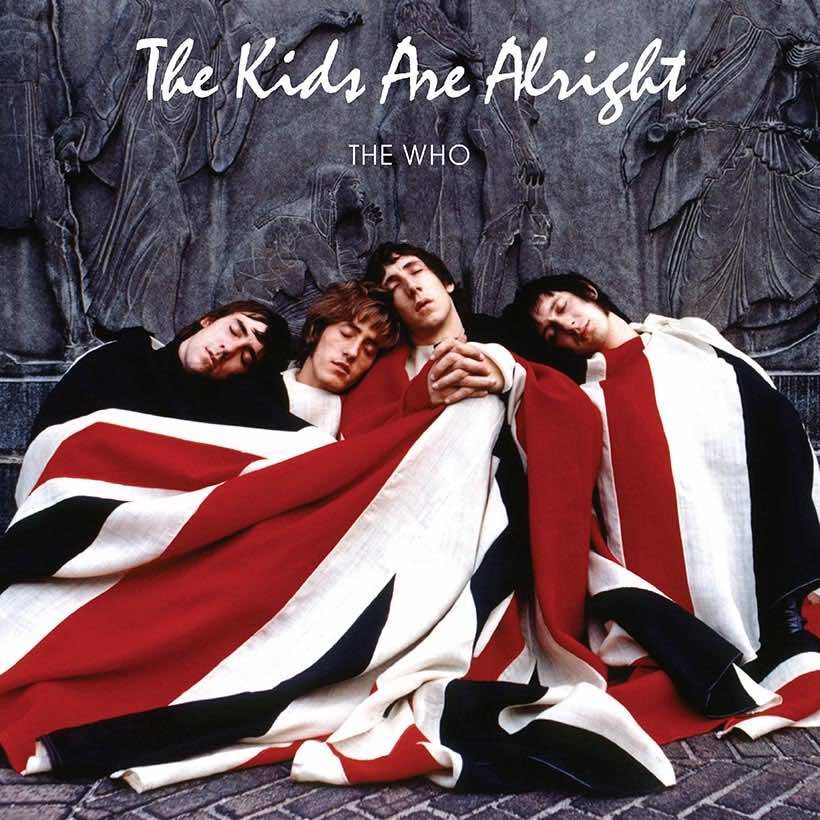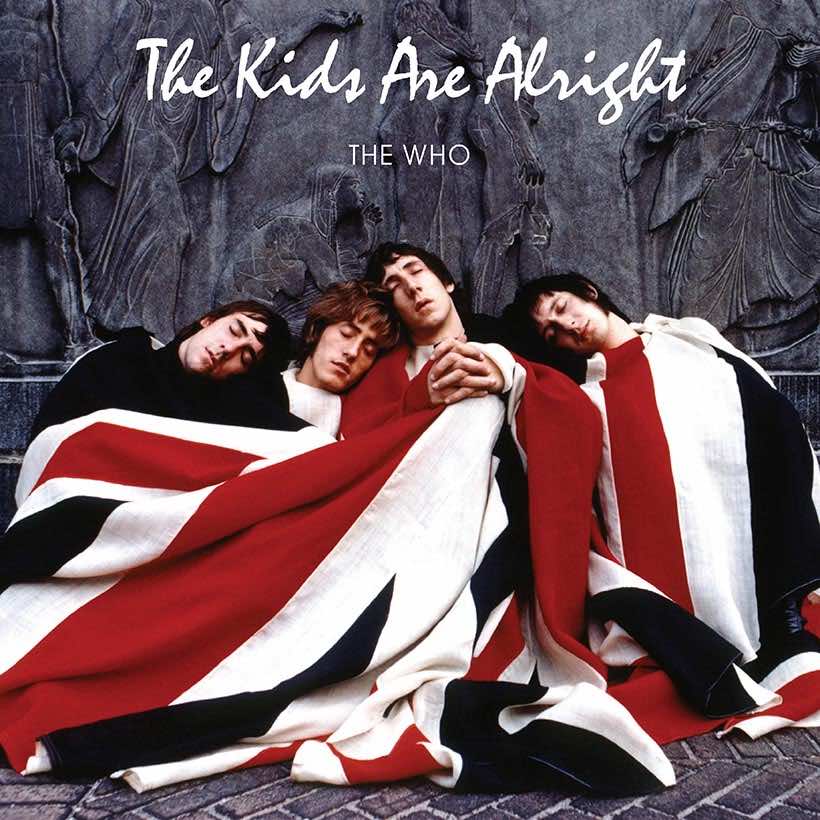 Two classic soundtrack albums by The Who will be released by Polydor/USM in 2LP vinyl editions on 6 March. Both representing staging posts in the band's epic and ongoing history, and both first issued in 1979, they are the companion album to the documentary of that year, The Kids Are Alright, and the soundtrack to the feature film version of Quadrophenia.
The Kids Are Alright, first released in June 1979, is a retrospective featuring mainly live versions of much-loved Who tracks, chiefly those used in the "rockumentary" of the same name, directed by Jeff Stein. Tracks include 'Anyway, Anyhow, Anywhere,' as performed on the TV series Ready Steady Go! In 1965; a version of 'I Can't Explain' at Twickenham Film Studios later that year; and 'Sparks,' 'Pinball Wizard' and 'See Me, Feel Me' from The Who's famous performance at the Woodstock Festival in 1969.
The album also includes live recordings made at Shepperton Film Studios for the film in 1978 of 'Baba O'Riley' and 'Won't Get Fooled Again,' the videos of which have been recently remastered in 4k and featured on the band's YouTube channel. They represent Keith Moon's last live performances with The Who before his untimely passing that year. The Kids Are Alright album made the top ten in the US, where it went platinum.
The Who - Won't Get Fooled Again (Shepperton Studios / 1978)
The Quadrophenia soundtrack was released in October 1979 alongside the movie interpretation of Pete Townshend's work, directed by Franc Roddam and starring Phil Daniels and Leslie Ash. It contains ten of the 17 tracks from The Who's 1973 album of the same name, remixed as they were by John Entwistle. There are three other tracks that weren't on the original LP, two of which mark Kenney Jones' first appearances on drums after Moon's death. The album went gold in the UK.
The Quadrophenia soundtrack and The Kids Are Alright are released on 2LP vinyl on 6 March. Pre-order them here.
Listen to the best of The Who on Apple Music and Spotify.
Format:
UK English