Tiana Major9 Contemplates Change On 'Try Peace' From Upcoming EP 'Fool Me Once'
The project arrives on March 15 via Motown.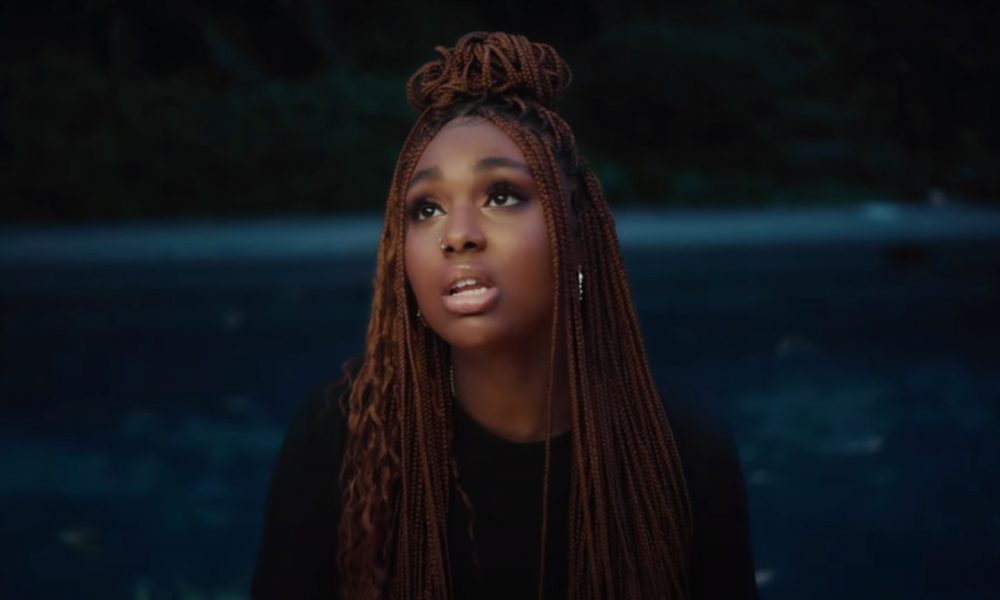 On her latest single "Try Peace," R&B songstress Tiana Major9 contemplates opening up her heart to the calm that love can hold, rather than the chaos she's grown accustomed to. The song appears on the forthcoming EP Fool Me Once, out March 15 via Motown.
"Try Peace" arrives with a warm music video that finds Tiana Major9 making sense of her complicated emotions. She takes a human approach to the concept, processing while completing simple daily tasks like bringing the groceries inside, doing laundry, and getting ready with friends.
Tiana Major9 - Try Peace (Official Video)
"Maybe it's my heavy heart / Won't take what it's ready for / Damn my inner saboteur / Stubborn and likes holding on," she sings over production courtesy of PRGRSHN. "But whenever, whenever we're sitting here together / I question our forever / And somehow I forget wе have all this to remembеr / I never have to worry at all."
"Try Peace" is the second single to arrive from Fool Me Once, following the Smino-assisted collaboration "2 Seater." The EP will mark Tiana Major9's first official project release since sharing the At Sixes and Sevens EP in 2020.
"I'm very used to being in the room with just one musician. Like my brother, in the past, and him playing the guitar and us creating the song from the first note to the end of the song—that's my ideal. I always go back to that. But recently, I've been in the studio working with producers in a similar way, or even more new to me: a producer having beats and folders ready for me," the singer told Complex UK in 2021.
"You can find real gems sometimes, but it can also be a little limiting. A lot of the time, it'll be loops—the same beat for three minutes—and I don't feel like my music is that, so it's quite challenging because I'll want to change or add things," she continued. "There's also a producer called PRGRSHN—he helps with my vocals, vocal production and song production. I love having him in the room. It's always good to have familiarity when you're recording."
Stream or purchase "Try Peace" from Fool Me Once, out March 15.