Timberlake: First Stapleton, Now Little Big Town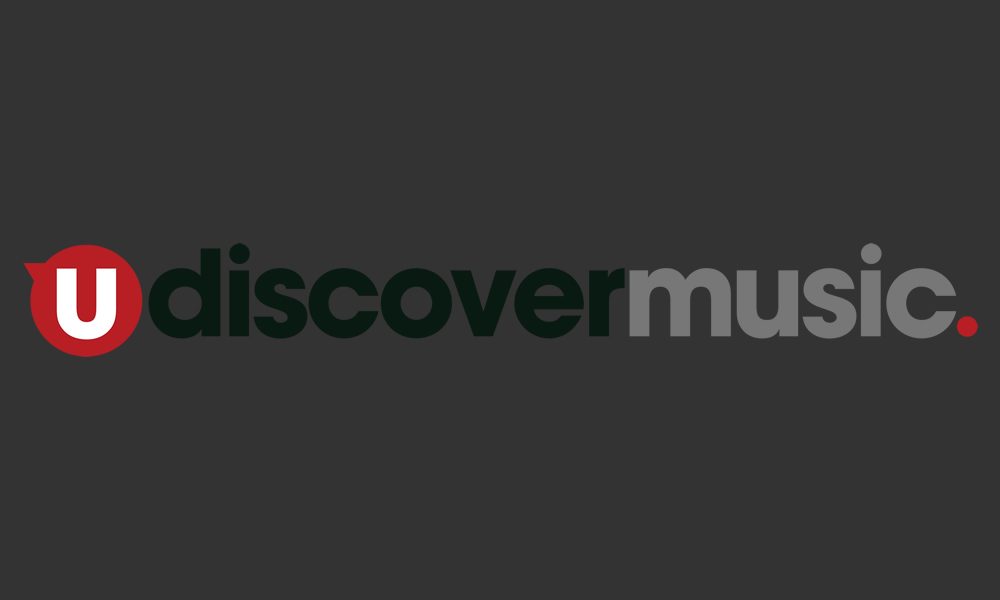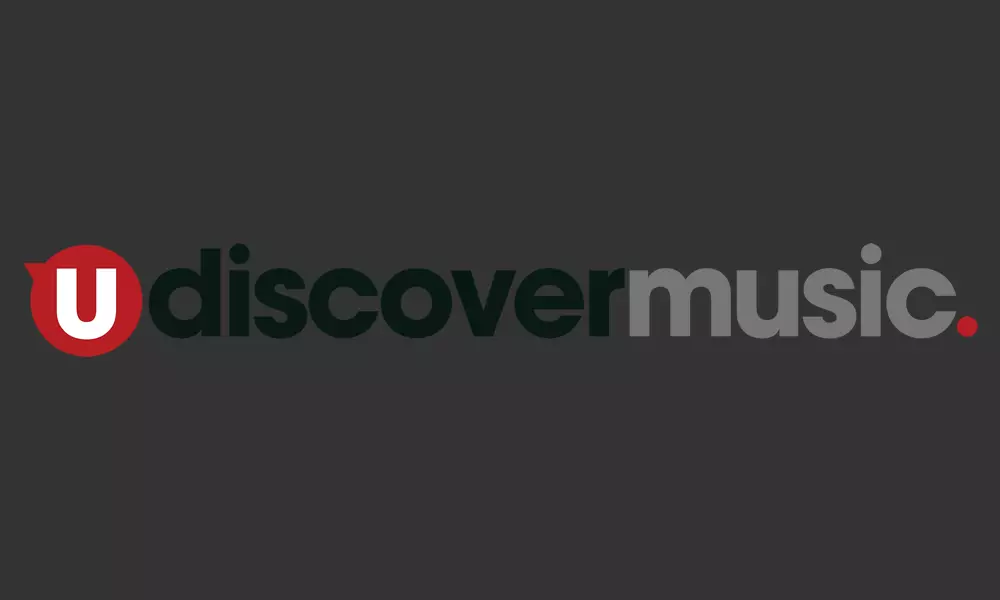 Justin Timberlake today (Monday) posted this picture on his Instagram account of himself in the studio with Karen Fairchild and Kimberly Schlapman of country stars Little Big Town. "Just writing with @littlebigtown," he wrote in the caption. "This band is the truth!! So good!!!!"
LBT, who returned home last week from their visit to the Country to Country Festival in London, Glasgow and Dublin, posted the same photo, and their caption read: "Just some good ol' Tennessee folk hanging." No further information about the collaboration is available at present.
Timberlake has recently been leaning towards the country music scene, as a collaborator and artist in his own right. His collaboration with his friend Chris Stapleton at the Country Music Association (CMA) Awards in November, on the night that Stapleton swept the board with three victories from three nominations, was a visual sensation that helped the latter's Traveller album smash back into the US pop album chart at No. 1.
The pair performed two songs that night, 'Tennessee Whiskey' from the Traveller set as well as Timberlake's 'Drink You Away.' That number, from his 2013 album The 20/20 Experience — 2 of 2 then enjoyed new life of its own, selling a reported 76,000 digital downloads and crossing genre boundaries: it entered both Billboard's Hot R&B/Hip-Hop Songs chart and made modest inroads into the Hot Country Airplay index.
Format:
UK English