Tom Petty To Receive Posthumous PhD In Music From University Of Florida
Petty was born in Gainesville, where UF is based, and once worked as a groundskeeper there, but was never enrolled.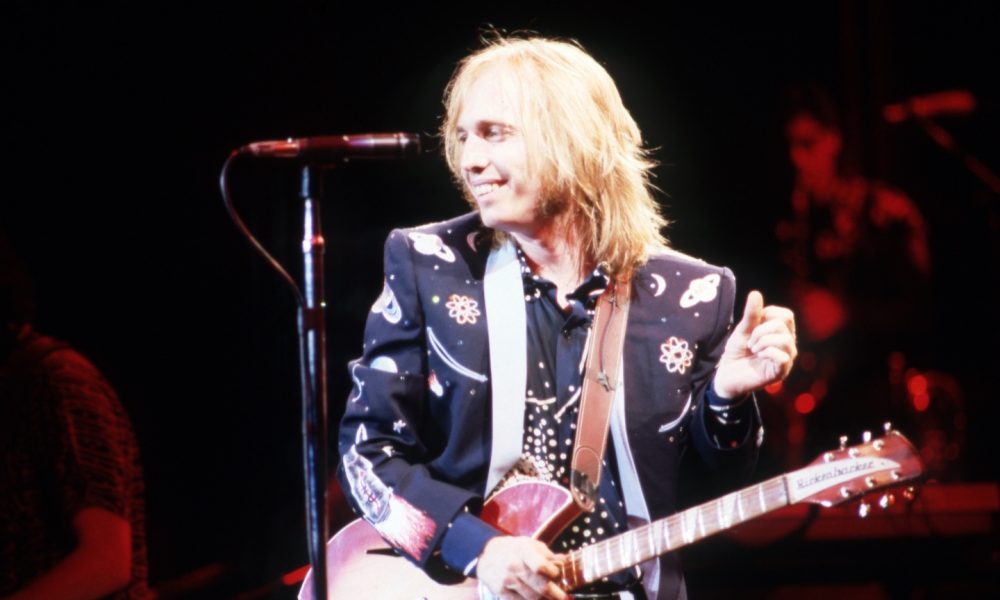 Tom Petty is to receive a posthumous PhD in music from the University Of Florida. The honor was agreed at a Friday (3) meeting of the university's board of trustees in recognition of the strong connections to the state of the late rock hero, who was born in Gainesville, where the school is located.
University provost Joseph Glover read the motion to award the doctoral degree to Thomas Earl Petty. It's not yet known when it will be issued or whether there will be a public ceremony. As the Tampa Bay Times reports, Glover read out some of Petty's accolades, including three Grammy awards, UCLA's Gershwin Award for Lifetime Musical Achievement, an American Society of Composers award, the Authors and Publishers' Golden Note Award, Billboard's Century Award, and UF's Distinguished Achievement Award in 2006.
"[He's] widely considered among the most distinctive and influential musicians over the past 50 years," said Glover. "His presence remains significant as seen by abundant radio airplay and the popularity of events such as the Tom Petty birthday bash held in Gainesville. On the UF campus, Petty's famous 'I Won't Back Down' has become a mantra at athletic events and I personally have heard President [Kent] Fuchs sing it."
Petty once worked as a groundskeeper at UF during his formative attempts to make it as a musician, but was never enrolled. His early (and later) band Mudcrutch frequently played gigs in the Gainesville area in the early 1970s, before they relocated to Los Angeles in 1974. After their split the following year, Petty formed the basis of the new band the Heartbreakers with fellow members Mike Campbell and Benmont Tench.
Some days after Petty's death from an accidental overdose in October 2017, at the next home game for the University of Florida's American Football team, the Florida Gators, "I Won't Back Down" was played in his honor. The 1989 track, from his first solo album Full Moon Fever, has since become a fixture, sung by Gators fans at every home game.