Best Tom Petty Songs: 20 Essential Solo And Heartbreakers Tracks
uDiscover Music celebrates one of the most outstanding rock figureheads with 20 of his finest moments, both as the Heartbreakers' frontman and a solo artist.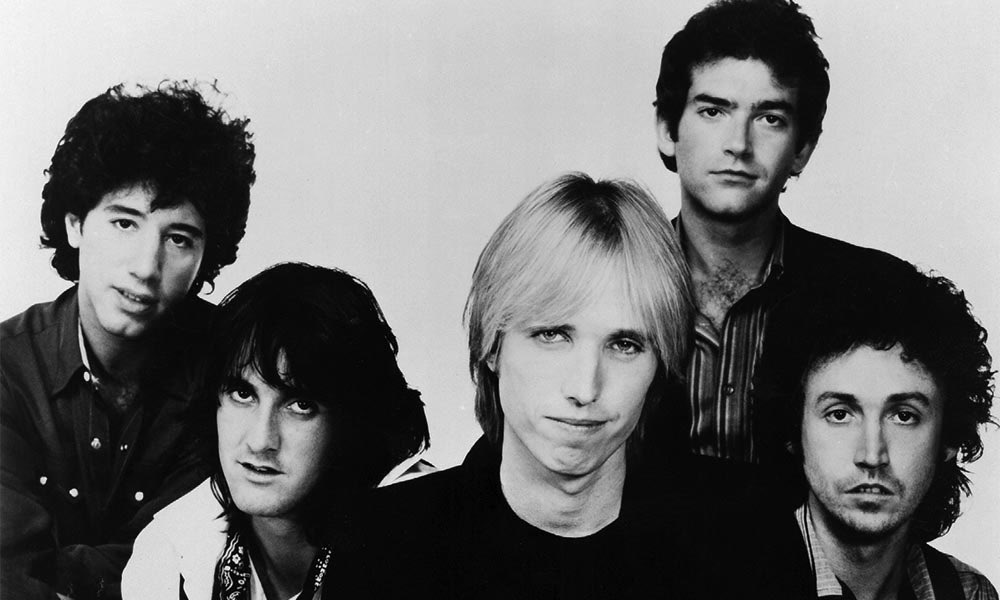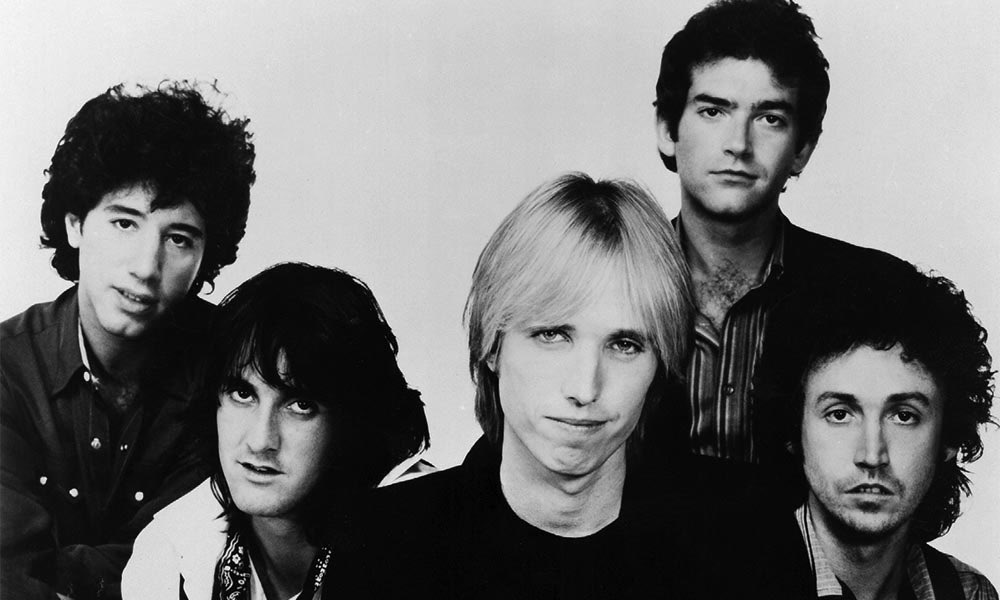 The uDiscover Music playlist of 20 of the best Tom Petty songs only reminds us of his sudden and cruelly early passing on 2 October 2017, and underscores what a huge loss he is. It covers his 38-year span of studio albums with his beloved Heartbreakers, the best of his solo work and of course his time as a member of perhaps the most impromptu supergroup of them all, the Traveling Wilburys.
The introduction of Petty's incisive songwriting, sharp-tongued lyrics and distinctive vocals came when he and the Heartbreakers debuted on disc in 1976, but it was in the UK that they received their first chart placings. They had minor British top 40 hits from that LP with both 'Anything That's Rock 'n' Roll' and 'American Girl' that new wave-fuelled summer, well before 'Breakdown,' from the same disc, hit the Hot 100 in November. To this day, it's hard to believe that the anthemic 'American Girl' never showed on that US chart.
After that high-octane start to their singles life, our playlist continues with many of the classic Heartbreakers songs that helped turn them into one of America's prime exponents of urgent, intelligent contemporary rock 'n' roll. 'Don't Do Me Like That' and 'Refugee' were both part of 1979's memorable third album, before the band made a suberb cameo on 'Stop Draggin' My Heart Around,' from Stevie Nicks' 1981 solo album Bella Donna.
The Heartbreakers' 1982 album After Dark featured various songwriting collaborations between Petty and the band's Mike Campbell, including 'You Got Lucky'; 1985's Southern Accents brought Anglo-American collaborations with co-producer Dave Stewart, including the sixth of what would be eight US top 20 singles by Petty with the Heartbreakers, 'Don't Come Around Here No More.'
With the group on hiatus, Petty assumed the guise of Charlie T. Wilbury Jr, as the jam band with his mates Bob Dylan, George Harrison, Jeff Lynne and Roy Orbison became a multi-million-selling sensation. The Traveling Wilburys' Vol. 1 album of 1988 was a delight from start to finish, with each star contributing lead vocals; one of Tom's was with The Big 'O' himself, on 'Last Night.'
Soon afterwards, he completed the solo debut that would be one of his greatest commercial triumphs, 1989's Full Moon Fever, co-produced by Lynne and with appearances by Harrison and Orbison. It included trademarks widely held to be among the best Tom Petty songs, such as 'I Won't Back Down,' 'Runnin' Down A Dream' and 'Free Fallin".
In 1990, the Wilburys returned with the playfully-titled second album Vol. 3, from which we feature Petty's 'Cool Dry Place.' Then he resumed where he left off with his own band for 1991's final MCA release Into The Great Wide Open, another co-production with Lynne from which we hear the title track and 'Learning To Fly.'
Petty went solo again in 1994 with Wildflowers, which he produced with Campbell and Rick Rubin, and which included 'You Don't Know How It Feels.' The acerbic 'The Last DJ' was the lead and title song from the Heartbreakers' 2002 album; 'Saving Grace' was on his third and final solo release, 2006's Highway Companion.
The Heartbreakers returned to the forefront of Petty's creativity in what sadly turned out to be his final years, with 2010's Mojo (featuring 'Good Enough') and their 13th and final studio release Hypnotic Eye, released in 2014 and containing 'American Dream Plan B.'
Many of these vintage pieces of American rock culture were on proud display in Petty's performances with the Heartbreakers on their extensive national and international tour of 2017. His voice may have been stilled, but his musical legacy will live long.
Tom Petty's career-spanning The Best Of Everything box set can be bought here.
Listen to more of the best Tom Petty songs on Apple Music and Spotify.
Format:
UK English