Tom Petty To Receive Posthumous Honorary Doctor Of Music Degree
The Florida-native will be honored by his home-state's University of Florida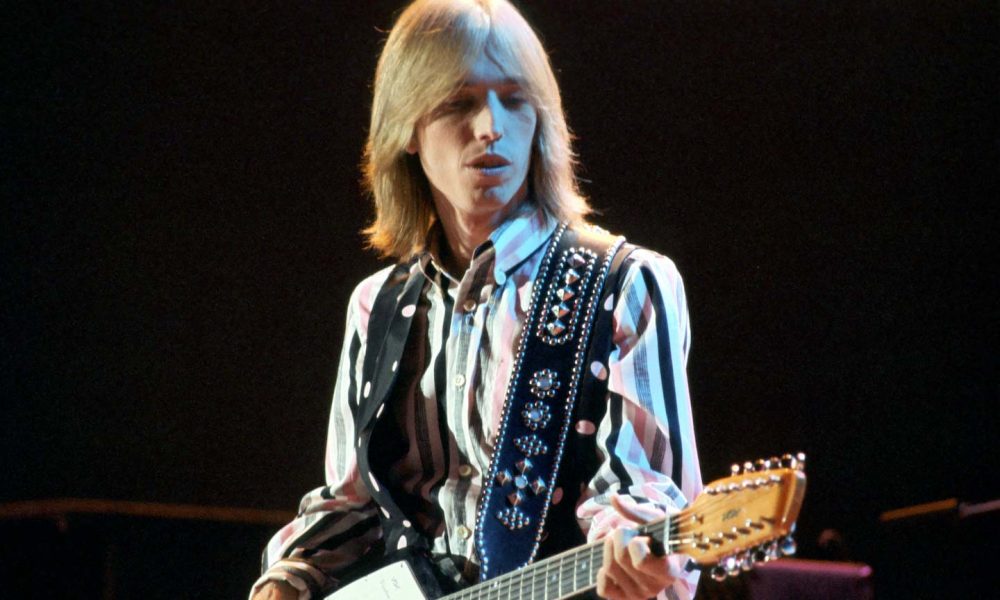 In his lifetime, Tom Petty was a Grammy-award winner, Rock & Roll Hall of Fame inductee, and all-around music icon. Now, he's being honored posthumously with another major achievement: an honorary Doctor of Music degree from the University of Florida, noted in a press release as "a distinction he dreamt of receiving throughout his lifetime."
"I don't think anyone in our family, including him, thought that he would be linked with the University of Florida this way," says Bruce Petty, Tom's brother, who will be accepting the honor on his late brother's behalf. "It's such a powerful thing, it was his life-long dream, and I know he would just be over-the-top, crazy happy about it." Bruce Petty will accept the award at the university's commencement ceremony on May 4.
The degree will be commemorated with the launch of The Tom Petty Endowment for Guitars & Innovation, a partnership between the university and Petty's estate. A press statement shares the endowment is designed "to support the next generation of artists in the School of Music's Guitar and new Music Business & Entrepreneurship programs. The Petty estate has donated $100,000 in his memory to begin its foundations."
In his own statement, University of Florida School of Music director Kevin Orr shared, "We in the UF School of Music and College of the Arts are privileged to honor Tom Petty with an honorary doctorate degree in Music, celebrating not only his extraordinary achievements as an artist, but the ways in which his music has and continues to unite us as a community."
To support the endowment, 300 limited edition commemorative posters of Shepard Fairey's Petty artwork An American Treasure artwork have been released in the Tom Petty store, and a portion of proceeds will be donated.
As a further celebration, on commencement day, the Cade Museum will host a sold-out showing of the award-winning documentary, Tom Petty: Somewhere You Feel Free, with a special live Q&A with film Director Mary Wharton. UF School of Music students will additionally perform Wildflowers tunes adapted for a string quartet.
Explore the best of Tom Petty's discography on vinyl and more.