'Tommy' Tours UK With New Pete Townshend Song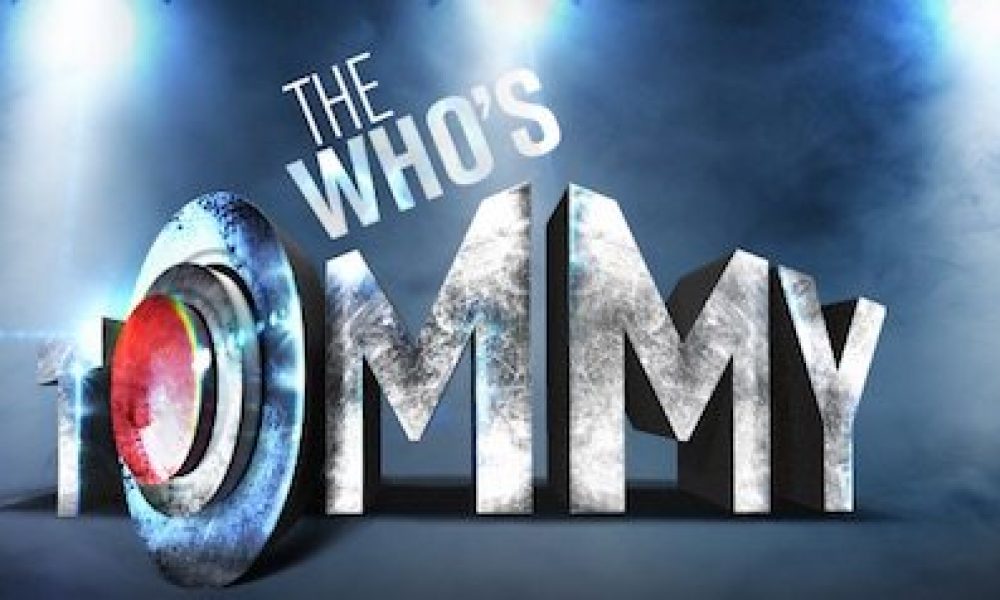 Pete Townshend has written a new song for a UK touring production of his classic rock musical Tommy, reports the BBC.
The show will feature a cast of 22 including deaf, disabled and non-disabled actors from the Ramps on the Moon theatre project. It opens at the New Wolsey Theatre, Ipswich on 30 March, complete with 'Acid Queen 2,' a new "torch song" written for the second act by The Who's songwriter and guitarist. The production is directed by Kerry Michael, artistic director of Theatre Royal, Stratford East (one of the locations for the tour) with William Grint in the role of Tommy.
The song will be performed by veteran actor/singer Peter Straker, who takes the part of the Acid Queen, played in director Ken Russell's 1975 rendition of the story by Tina Turner. Straker played the role of the narrator in the original stage production of Tommy, which transferred to London's West End in 1979 for 118 performances after opening at the Queen's Theatre, Hornchurch, to the east of London, the year before.
The casting and production approach of the new version of The Who's 1969 album captured Townshend's imagination. "When I heard that there was a new planned production of Tommy, I was pleased of course," he says in the BBC report. "But when I heard they planned to do a production featuring actors with disabilities of various kinds, that will actually throw new light on the original story, I became very excited.
"This is a totally new adventure, and really does refer back to my original story in which a young man, disabled by extreme trauma, finds his way to some kind of spiritual place because he can feel music. I can't wait to see it."
Tommy plays at the New Wolsey Theatre, Ipswich from 30 March to 15 April, then tours to Nottingham, West Yorkshire Playhouse, Birmingham, Theatre Royal Stratford East and Sheffield.
Click here to explore our Pete Townshend Artist Page
Format:
UK English