Tony Banks: "Never Say Never" To Genesis Reunion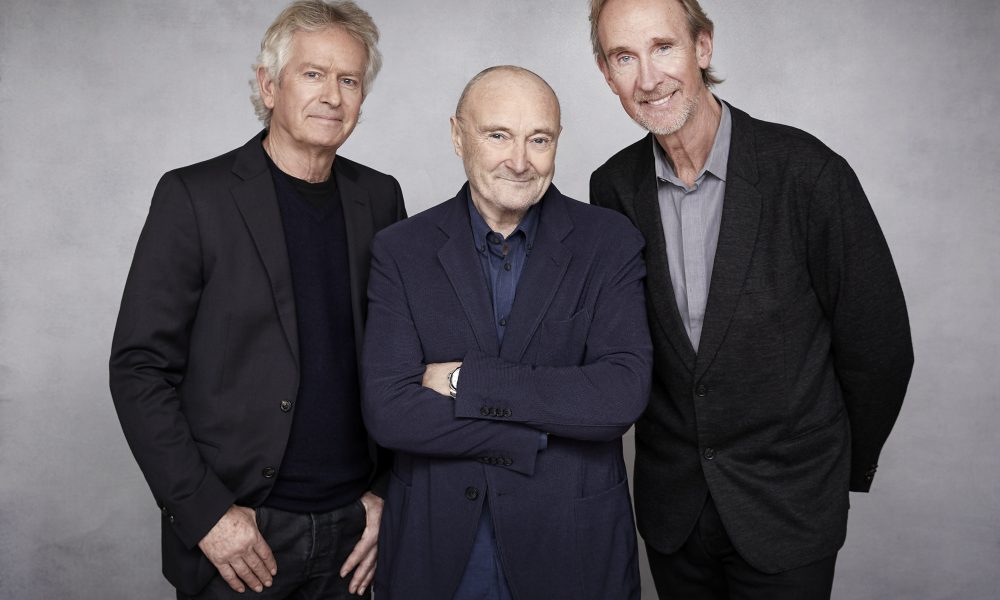 Following the news that the five members of the 1970s line-up of Genesis reunited recently for an upcoming BBC documentary, keyboard player and co-founder Tony Banks has not ruled out the possibility of a Genesis reunion.
Speaking to this writer for a feature in today's Sunday Express about his new classical compilation, which will be performed at the Cheltenham Music Festival on July 5, Banks said that there have been discussions among the members of the classic prog-rock band.
"We have talked about various things," he says. "A year ago I think Phil would definitely have said no. But he's probably not quite capable of playing 'Duke's Travels' [from 1980's 'Duke'] any more. I think that's what did him in a bit the first time around.
"But they've got [the BBC] documentary coming out, and we [Banks, Phil Collins and Mike Rutherford] had a meeting, with Peter [Gabriel] and Steve [Hackett] as well. I'm always pretty much up for anything, I don't see any reason why not to. I really don't know. We never say no. We all get along fine. Don't hold your breath."
Collins, who had announced his retirement in 2011, performed 'In The Air Tonight' and 'Land Of Confusion' at his sons' school in Miami last month, and announced earlier in the year that he has written with Adele for her next album. Genesis last performed together, in the Collins/Banks/Rutherford line-up, on the global 'Turn It On Again' tour of 2007.
Banks' new classical piece, which will run to slightly over 15 minutes, will be performed by the Bournemouth Symphony Orchestra at Cheltenham. He has released two classical albums in recent years, 'Seven: A Suite For Orchestra' in 2004 and 'Six Pieces For Orchestra' in 2012, but this marks the first time one of his classical compositions has been performed live.
The forthcoming BBC2 documentary, with the working title 'Genesis: Together and Apart,' was announced at a press conference last Monday.
Paul Sexton, freelance journalist and broadcaster
Format:
UK English