Trombone Shorty Shows Class With Brass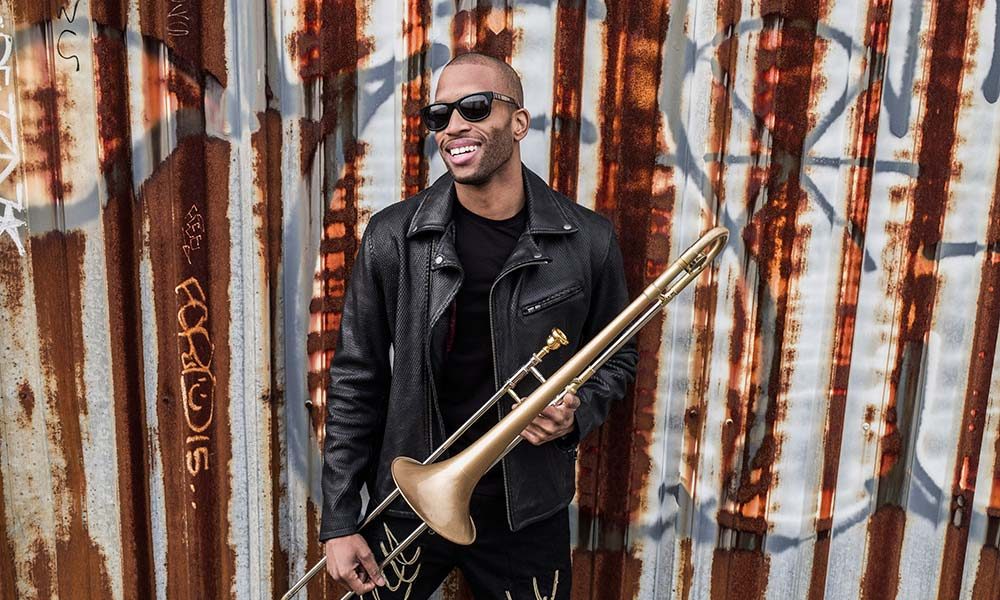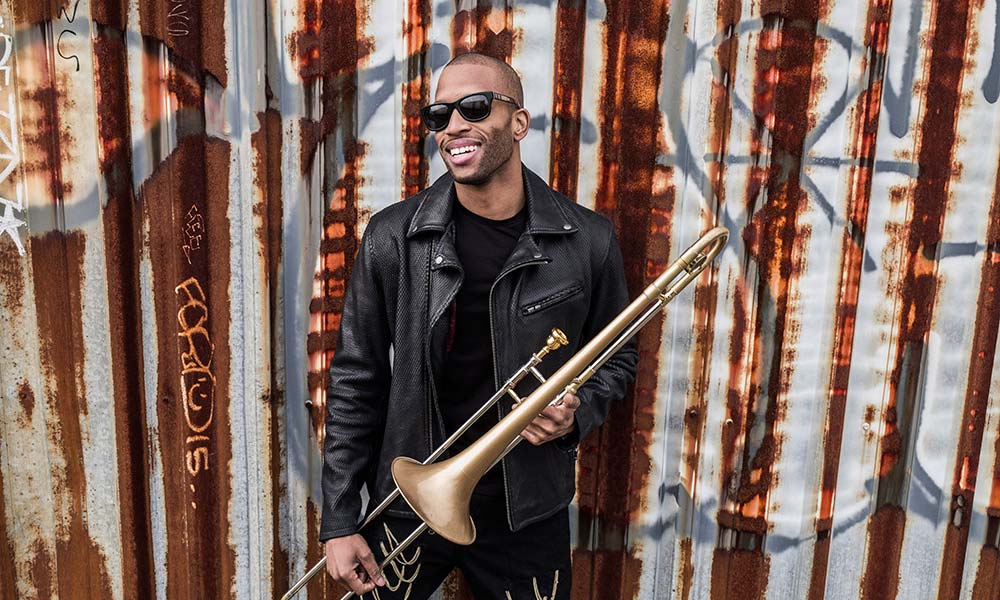 Here's a feelgood story, courtesy of Troy Andrews, rather better known as Verve recording artist Trombone Shorty.
Last Thursday (July 31), New Orleans reported that an unnamed 14-year-old was walking home from band practice when a gunman appeared from nowhere, grabbed the boy's shirt and demanded that he give him his trombone. The boy managed to break free and ran away, but dropped the instrument when he heard gunshots.
On Saturday, Bill Taylor, who's the executive director of the Trombone Shorty Foundation — which aims to "preserve and perpetuate the unique musical culture of New Orleans by passing down its traditions to future generations of musicians" — delivered a new trombone to the teenager, engraved with the artist's name. Taylor said the boy was "speechless."
"He was full of joy, thankful and happy," said Trombone Shorty in an emailed statement. "I think we were both very excited to speak to each other. He seems like a cool kid and I'm happy that after a situation like that, I can help to put a smile on his face."
The presentation took place before Shorty went on stage on Saturday at the Newport Jazz Festival. His most recent album, 'Say That To Say This,' came out last year.
Format:
UK English