Two New Collaborations For Jon Anderson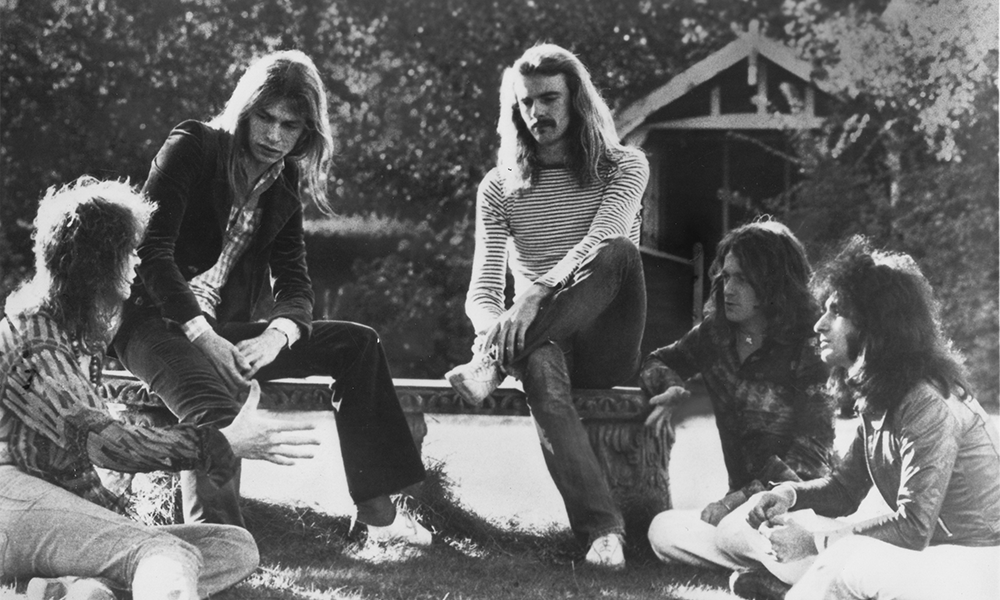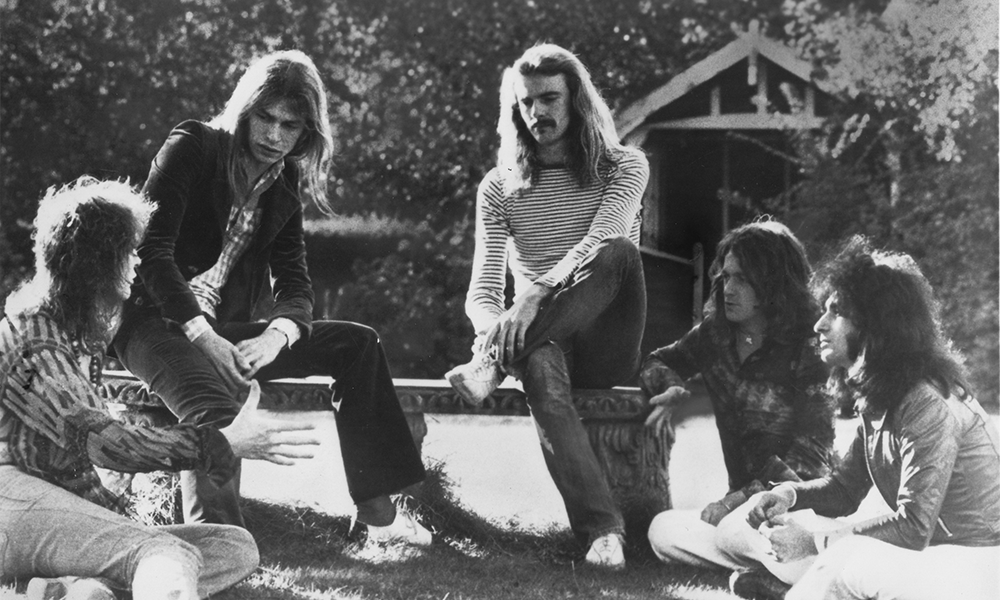 Former Yes frontman and Vangelis collaborator Jon Anderson has announced two new projects. He'll tour North America tour with pioneering electric violinist Jean-Luc Ponty in April and May, then release a new album in June  with the Flower Kings' Swedish guitarist Roine Stolt.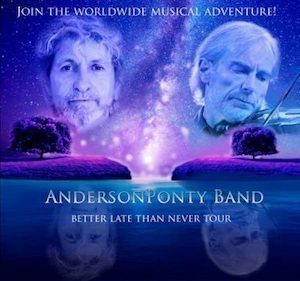 In 2014, Anderson and Ponty worked together on the collaboration that appeared as a CD and DVD last year, Better Late Than Never. Recorded live for the most part in Aspen, Colorado, it featured the pair at the head of a band playing Yes songs and Ponty numbers with lyrics by Anderson.
The Anderson/Stolt album, as they will be billed, will be called Invention Of Knowledge and released on 24 June on InsideOut Music.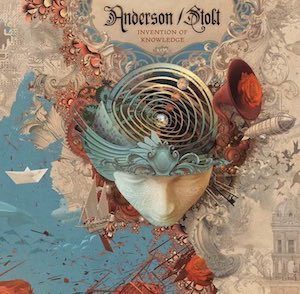 The collaboration came about when Stolt's band Transatlantic and Anderson all played the Progressive Nation At Sea Cruise in 2014.
The album will feature four long tracks, the shortest running 11 minutes, with the titles 'Knowing,' 'Everybody Heals,' 'Invention Of Knowledge' and 'Know.' "Music is always the driving force in my life," comments Anderson, now aged 71. "Working with such a wonderful musician as Roine Stolt made the creation of this album very unique, we are very excited with the release of Invention Of Knowledge."
Stolt, for his part, observes: "It is not aiming at being new Yes music, just new music – modern and classical, rock, tribal and orchestrated, grooving and floating. Hopefully in the true spirit of progressive-leaning forward, surprising and also comforting with familiar run-arounds. We've been 'inventing' as we go along — Jon is an endless source of new ideas.
"We've been bouncing ideas back and forth for months and as a result there are probably dozens of versions of these songs. It's been a very interesting and rewarding time and the result is just insanely detailed."
Format:
UK English