U2 Contribute Exclusive Live Track To Album Supporting LauraLynn Ireland's Children's Hospice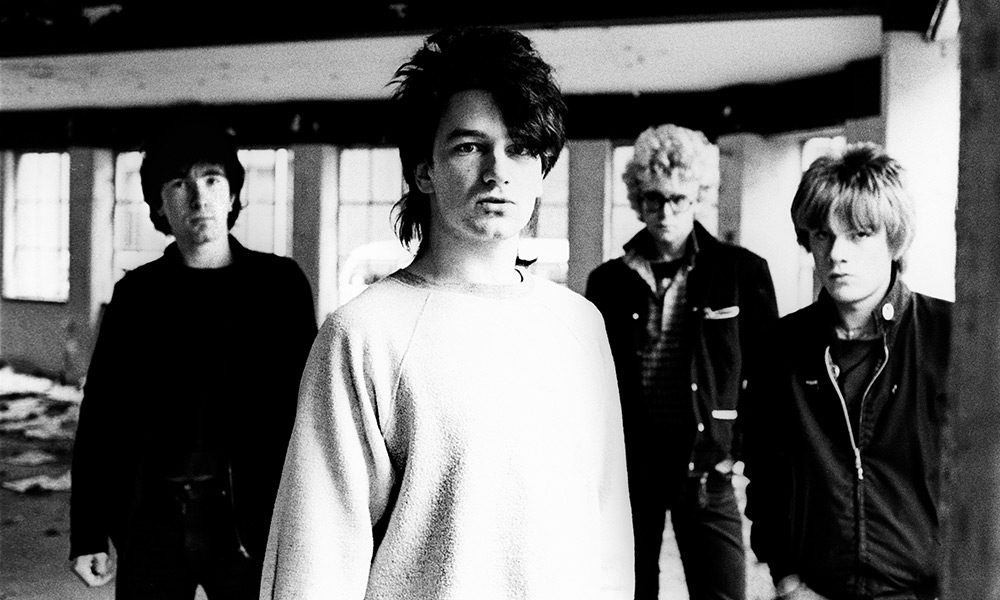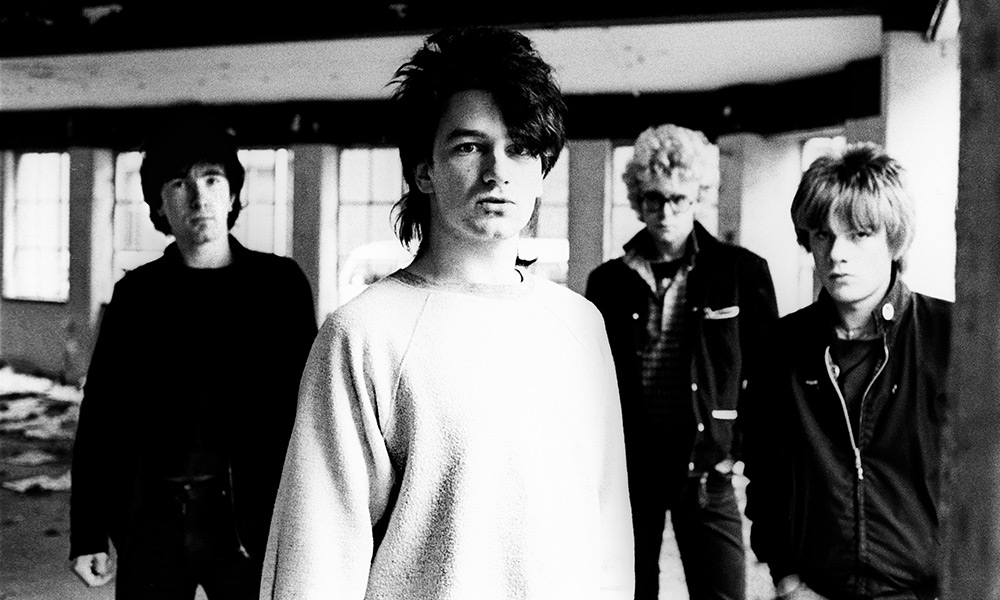 U2 have contributed an exclusive live version of their song 'Red Hill Mining Town' to a forthcoming compilation album, The Joshua Tree – New Roots on which some of Ireland's most outstanding musical talent cover songs from U2's seminal Grammy-winning album The Joshua Tree to raise funds for LauraLynn Ireland's Children's Hospice.
Released through UMC on 16 March 2018, the 11-track studio collection will be available for pre-order on 9 March, the anniversary of the original album's release date.
The Joshua Tree – New Roots features a stellar roll call of emerging Irish talent including new artist Lyra singing 'Mothers of The Disappeared'; Picture This performing 'With or Without You'; Fangclub with their version of 'Exit'; The Strypes with 'Trip Through Your Wires', as well as the hugely talented Imelda May performing a stunning a capella version of 'I Still Haven't Found What I'm Looking For'.
Other featured singers include Gavin James with a solo version of 'Where The Streets Have No Name'; bright new star Aine Cahill performing 'Red Hill Mining Town'; plus bands including All Tvvins ('Bullet the Blue Sky'), The Academic ('In God's Country'); The Coronas ('One Tree Hill'), as well as Kodaline with their rendition of 'Running To Stand Still'.
The Joshua Tree – New Roots also includes an exclusive bonus track from U2, a live performance of 'Red Hill Mining Town' recorded at the band's show in Amsterdam during the critically acclaimed 'The Joshua Tree Tour 2017'.
Curated by Universal Music Ireland, the idea for the record originated with Irish radio station 2FM
Paul Russell, Deputy Head of 2FM said – "The station has long been associated with U2. This special album is a 2FM Music initiative showcasing our support of Irish music by inviting some of our favourite acts to connect with one of the most famous Irish albums of all time. While highlighting the incredible work of LauraLynn, we are especially indebted to Larry Mullen for joining the dots together in the early stages."
Mark Crossingham, Managing Director of Universal Music Ireland added: "When 2FM came to us with this idea, we immediately thought it was a complete winner that could be very beneficial to the chosen charity. I've always been astounded by the work that LauraLynn Children's Hospice do, especially as they are so dependent on fundraising to provide their vital care. Choosing them to be our charity partner was a very easy decision."
"LauraLynn is Ireland's only Children's Hospice caring for children from birth to 18 years old, with life limiting conditions and helping their families to cope. We are thrilled to have been chosen as the charity partner for this fantastic initiative by 2FM and Universal Music Ireland; not just because it will help raise vital funds to allow us provide hospice care and support families who desperately need it but also because the children have had so much fun in the process, designing artwork… making precious memories. And that's what it's all about!" said Sharon Morrow, CEO LauraLynn, Ireland's Children's Hospice.
Larry Mullen of U2 said of the project: "The songs on The Joshua Tree have travelled well with us over the past 30 years, it's been a privilege to take them out on tour around the world again. And what an honour to hear them revisited on The Joshua Tree – New Roots in support of the important work of LauraLynn."
Explore Our U2 Artist Page. 
Format:
UK English