U2 Premiere 'The Blackout' From Forthcoming New Album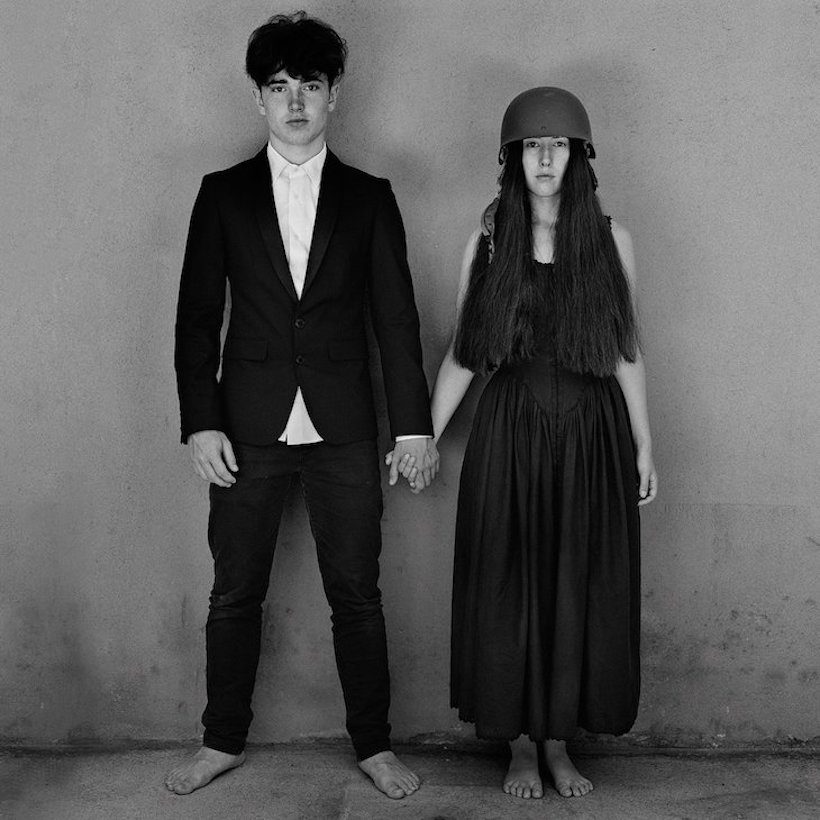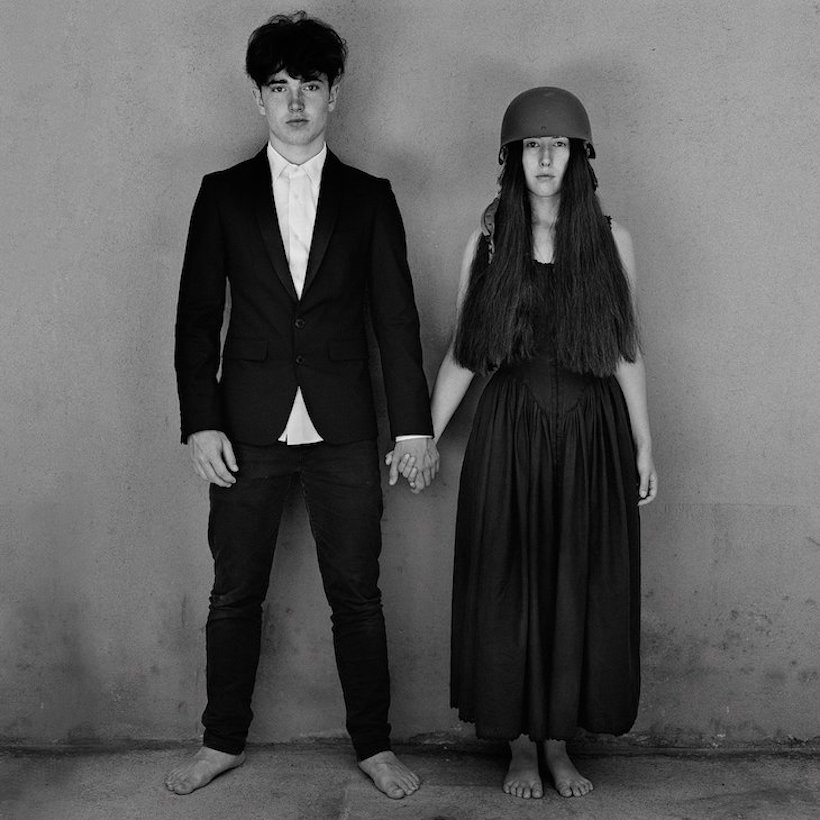 Earlier today, U2 shared a 15-second preview of a new song, 'The Blackout'. The band also revealed that the song will be available for fans to hear in full at 5pm (noon ET in the US),  and it is now available to watch on U2's Facebook Page.
Last week, U2 first teased details of 'The Blackout' by sending fans a cryptic promotional letter in the mail.  However, while it's the first song fans will be hearing from the Dublin quartet's forthcoming album Songs Of Experience, which is reportedly due for release on 1 December 2017, it's not the record's lead single. That is reported to be 'You're The Best Thing About Me', which advance reports say is set for release on 6 September 2017.  The band also debuted another new song, 'The Little Things That Give You Away' during their Joshua Tree tour in May and June.
U2 had initially hoped to put out Songs of Experience earlier this year, but as guitarist The Edge said, as they were nearing completion: "the election [of Donald Trump happened] and suddenly the world changed. We just went, 'Hold on a second – we've got to give ourselves a moment to think about this record and about how it relates to what's going on in the world.'"
The band reportedly noticed parallels between the world today and in the mid-'80s, when they were working on the material that would become The Joshua Tree. The new record was duly project aside and a tour was built around playing that landmark record in full.
"It was a period when there was a lot of unrest," The Edge continued. "[U.K. Prime Minister Margaret] Thatcher was in the throes of trying to put down the miners' strike; there was all kinds of shenanigans going on in Central America. It feels like we're right back there in a way. I don't think any of our work has ever come full circle to that extent. It just felt like, 'Wow, these songs have a new meaning and a new resonance today that they didn't have three or four years ago.
Format:
UK English