UMe Launches 'Halloween & Chill' Playlist And Spellbinding New Releases
UMe kicks off the Halloween season with new seasonal playlists, remastered visuals, never-made music videos, and vinyl giveaways.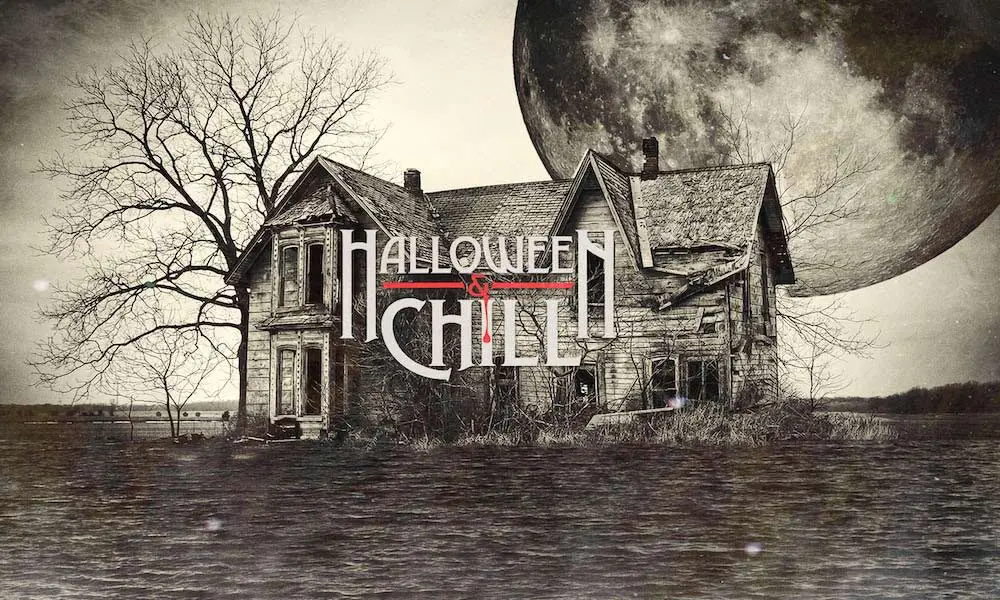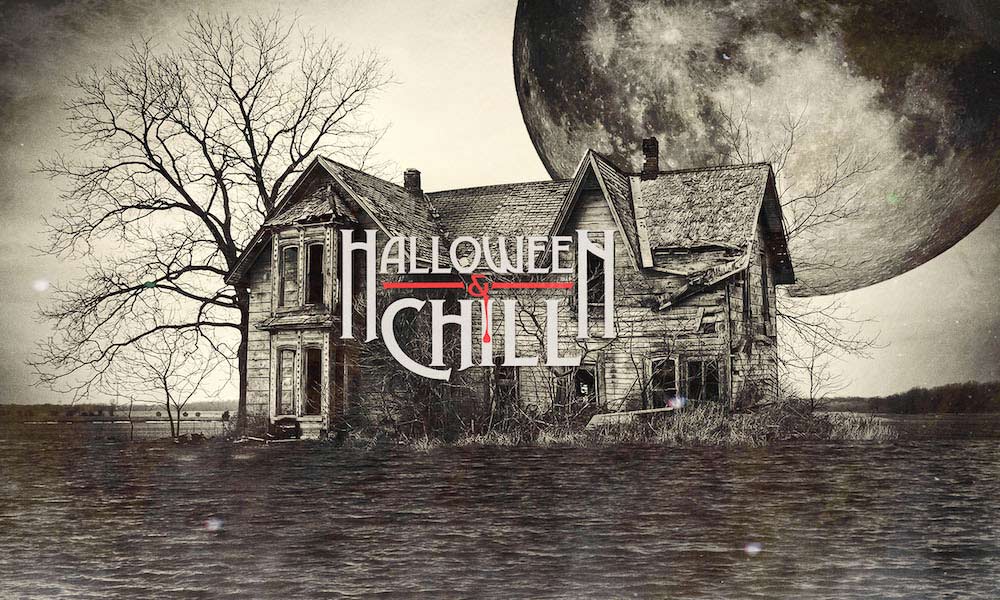 Universal Music Enterprises kicked off spooky season with a new "Halloween & Chill," playlist, and announced a slew of holiday-themed releases, from remastered videos to a brand-new animated video for Sheb Wooley's 1958 classic, "Purple People Eater" that debuts today.
The aptly-named playlist of songs brings together a diverse tracklist of beats, energy, inspiration, and swing that will offer plenty of at-home chills and thrills for listeners of all ages. The playlist includes everything from seasonal classics (Cream's "Strange Brew," Dusty Springfield's "Spooky") to 80s throwbacks ("Dead Man's Party" by the Danny Elfman-fronted Oingo Boingo), 90s favorites (Smashing Pumpkin's "We Only Come Out at Night," Cranberries' "Zombie") and new hits (Halsey's "Haunting").
UME will also be rolling out new video content, including a remastered edition of Rockwell's 1984 hit "Somebody's Watching Me," as well as a previously-unreleased visual for Concrete Blonde's "Bloodletting (The Vampire Song)." The high-definition production captures the foreboding goth-blues riffing, necromantic lyrics, and gang-vocal chorus from the opening track on the band's 1990 Bloodletting album.
Sheb Wooley "The Purple People Eater" (Official Video)
Two seasonal releases from UME will also be dropping just in time for Halloween. The first is the six-CD Frank Zappa collection, Halloween '81. Zappa was known for his legendary New York Halloween shows, which featured a rock'n'roll bacchanalia of jaw-dropping musicianship, costume-clad revelry, spontaneous theatrical hijinks, and, of course, a heavy dose of Zappa's signature virtuosic guitar workouts. His epic 1981 concert is immortalized in this new collection, which includes more than 70 previously-unreleased tracks – and comes complete with a Count Frankula mask and cape.
For fans of vinyl, starting next Friday, October 9, The Sound of Vinyl will launch All Treats No Tricks Spin to Win. Fans can visit the site each Friday in October to spin the wheel for a special Halloween discount code to be used on any purchase, including the Halloween & Chill Collection here.
Also on October 9, Halloween Hootenanny, Rob Zombie's curated Halloween soundtrack, will be reissued on limited-edition orange vinyl with blue and pink splatter. Halloween Hootenanny compiles the music of surf and psychobilly acts like Los Straitjackets, Reverend Horton Heat, and Rocket From the Crypt.
The "Halloween & Chill" playlist can be streamed here.