Find The Perfect Playlists, Artist E-Cards, And More For Your Valentine
UMe launches themed content from Peggy Lee, Kenny Rogers, Def Jam Recordings, and more.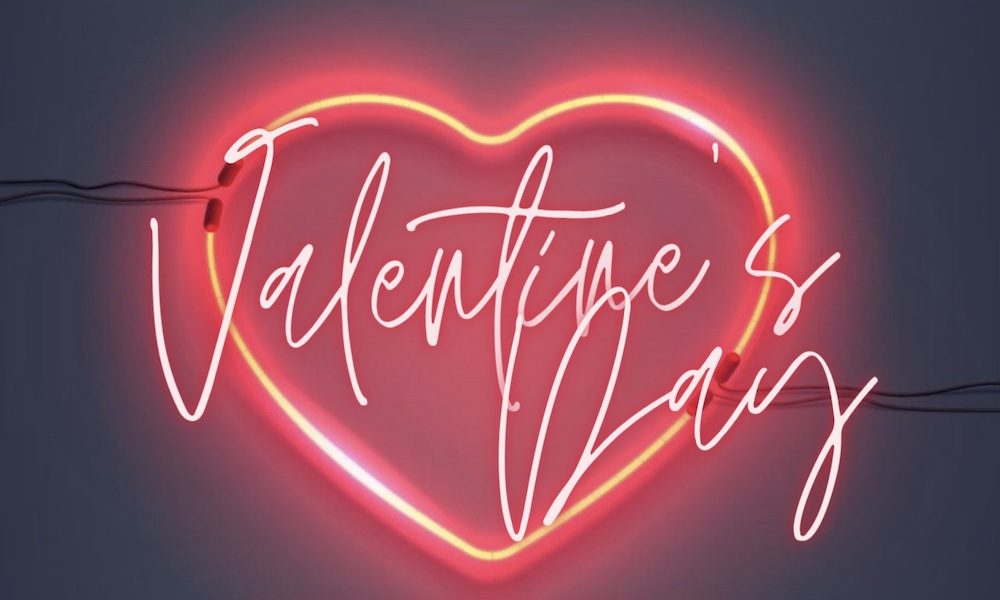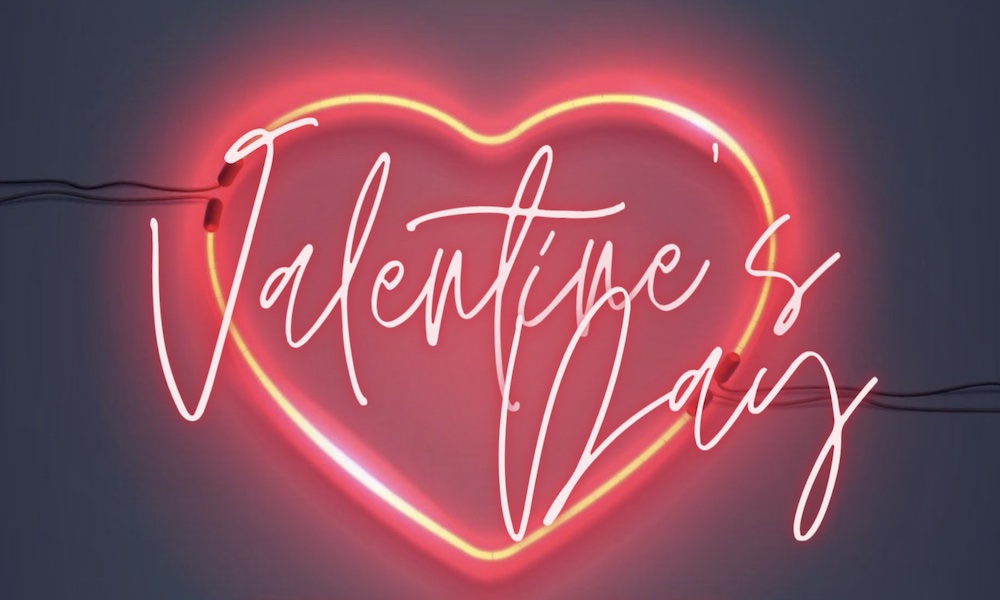 This Valentine's Day, UMe is launching an extensive digital campaign that makes it easy to send musical love notes to fans of every genre. The campaign spans all styles – from alt-rock and hip-hop to country and R&B – and features artist-themed e-cards, curated playlists, and reimagined music videos for some of the label's classic crooners.
Among the newly-released videos is an elegantly provocative take on Peggy Lee's signature 1958 song, "Fever" and a charming, animated visual for Jay & The Americans' 1964 hit, "Come a Little Bit Closer." Additionally, sweet, animated visualizers were crafted for Buddy Holly's "Everyday" and Elvin Bishop's "Fooled Around and Fell in Love."
Also available is the first-ever visual for Patsy Cline's iconic tune, "Crazy." A collaboration with the Patsy Cline estate, the video offers a contemporary take on the 1961 recording. Directed by
Natalie O'Moore and filmed at Dee's Country Cocktail Lounge outside of Nashville, the video brings to life the yearning and heartbreak that Cline so perfectly emoted with every line, as a young woman pines after the object of her desire – who is with another woman. As the protagonist sways to the song on the jukebox, what first looked like someone in love starts to look more like an unhealthy infatuation as the night continues.
Patsy Cline - Crazy (Official Video) ft. The Jordanaires
UMe's new playlists, meanwhile, offer something for everyone and every mood – from Def Jam's "Bedroom Bangers" and Motown's "The Way You Do" to Riot Fest's "Valentine's Day Yourself: A Playlist of Songs to Be Alone with." Artist-themed collections are also available from The Beatles, Teyana Taylor, Alan Jackson, Bob Seger, The Go-Go's, Dean Martin, The All-American Rejects, LL Cool J, Kenny Rogers, and Ne-Yo, among many others.
Music fans can also take a "Who's Your Def Jam Soulmate?" quiz and send e-cards, featuring artists like Kenny Rogers and Patsy Cline, or they can head over to The Sound of Vinyl, and take advantage of the store's "Perfect Pair" buy-one-get-one-half-off discount.
Valentine's weekend festivities kicked off on Friday evening with Hoobastank, who partnered with Riot Fest for a "Go on a Date with Hoobastank" Instagram Live takeover. Over a candlelit dinner, frontman Doug Robb and guitarist Dan Estrin shared relationship advice and connected with fans in a virtual 'speed dating' format.
Click here to view all of UMe's Valentine's Day playlists, videos, e-cards, and more.