Listen To Underworld, Iggy Pop Collaborate On New Track 'Bells & Circles'
The new track is the result of "an afternoon tea encounter" in London.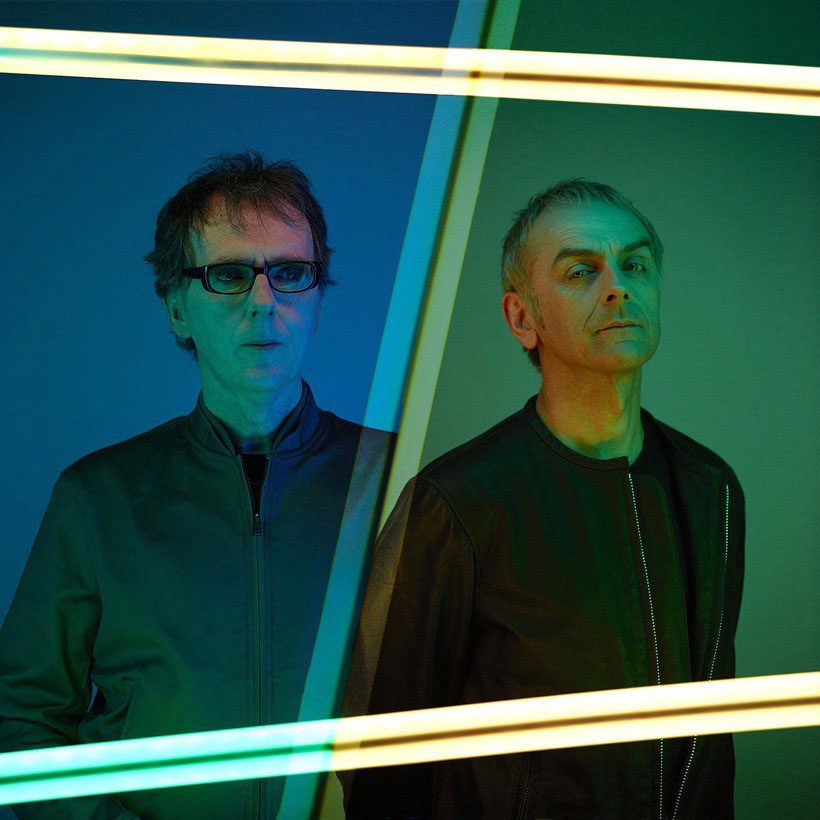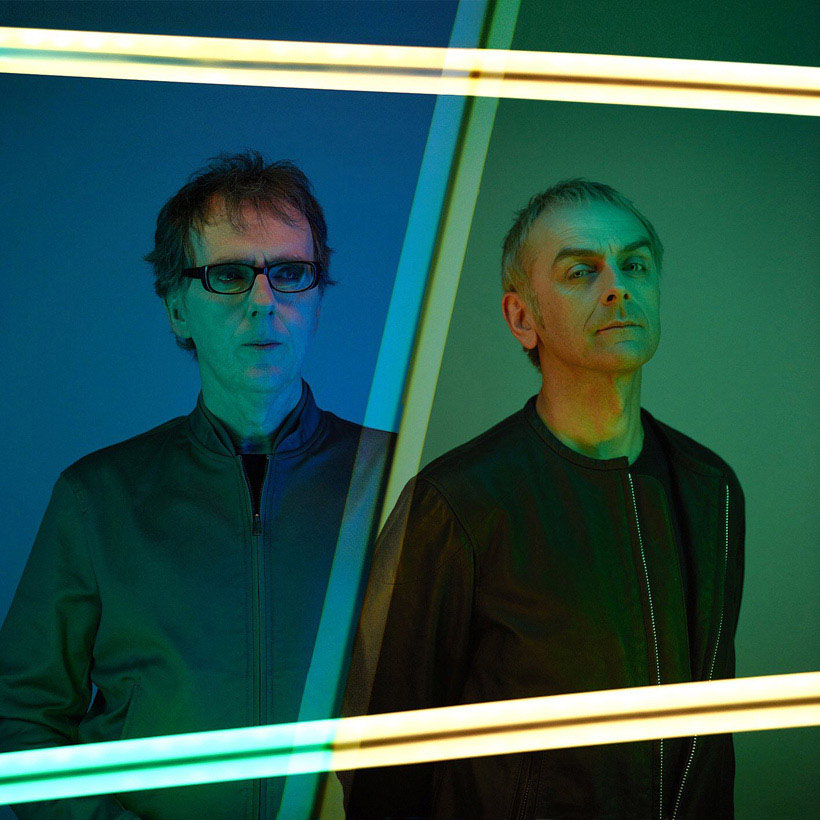 Underworld and Iggy Pop have released a new collaborative track called 'Bells & Circles' which you can hear below. They recorded the song in London "during an afternoon tea encounter," according to the press release. 'Bells & Circles' features Iggy delivering a spoken word account about when it was acceptable to smoke on airplanes.
Last year, Underworld reissued their 1999 album Beaucoup Fish. Meanwhile, Iggy teamed up with Oneohtrix Point Never for 'The Pure and the Damned,' which appeared on the Good Time soundtrack.
Bells & Circles is the first new music from Iggy Pop since he teamed up with Jarvis Cocker to cover Nick Cave and The Bad Seeds' 'Red Right Hand', which was recorded for the fourth series of Peaky Blinders last year.
Next month, Iggy Pop will Be playing with Queens of the Stone Age as they bring their Villains tour to the UK with a huge show in London's Finsbury Park on 30 June.  They later hook up again for North America's Cal Jam 18 Festival in October, which is curated by Dave Grohl's Foo Fighters.
Underworld & Iggy Pop - Bells & Circles
Pioneering electro duo Underworld recently shared a new track of their own, titled, 'Brilliant Yes That Would Be', accompanied by a video shot in Iceland by director Simon Taylor. Karl Hyde and Rick Smith formed Underworld in Cardiff in 1980 and became best known for their seminal track 'Born Slippy', which featured on the original Trainspotting soundtrack.
In 2016, Underworld released their latest album Barbara Barbara, We Face A Shining Future. Last year, they released a reimagined edit of their classic 'Born Slippy' for the T2: Trainspotting soundtrack, called 'Long Slow Slippy'.
Underworld headlined the Belfast leg of BBC Music's The Biggest Weekend last night, Saturday, 26 May. Later in the summer they are due to play the Mad Cool Festival in Madrid, Spain on 14 July; Tomorrowland in Boom, Belgium on 27 July and at the All Together Now Festival in Waterford, Ireland on 4 August.
Explore Our Underworld Artist Page.
Format:
UK English