Universal Music Group And K-Pop Leader Big Hit Entertainment Announce Partnership
The two heavyweights will assemble a new boy group through a globally-broadcast audition.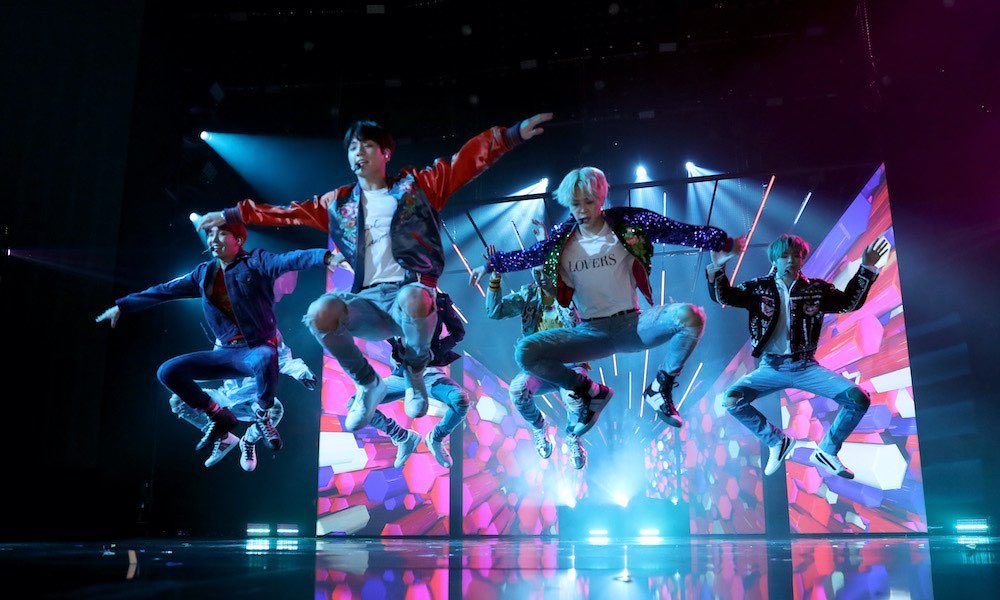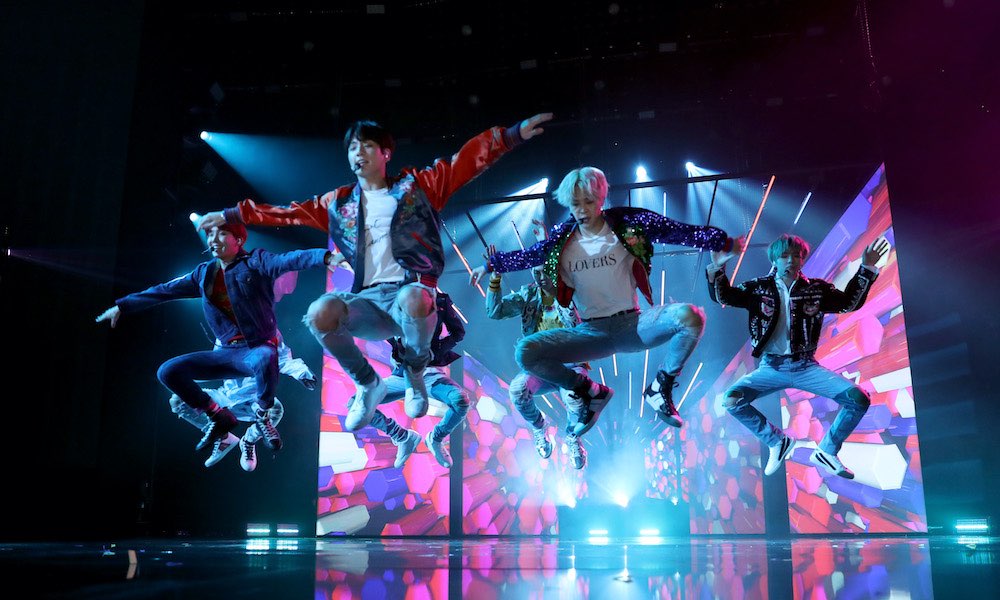 As K-pop continues to surge as one of the hottest trends in music, Universal Music Group has formed a strategic partnership with South Korea's Big Hit Entertainment (home to such blockbuster acts as BTS and Tomorrow X Together). Among their joint ventures will be a new, Los Angeles-based label, and a global search to create the next big K-pop boy group.
This latest news follows last week's announcement that Universal was joining forces with Big Hit and fellow K-Pop leader YG Entertainment to invest in the premium live-streaming platform, KBYK's VenewLive.
Making the announcement today via VenewLive, Big Hit and Universal revealed the details of their history-making plans to assemble and debut a new K-pop boy group in the US.
Members of the group will be selected through a global audition process, which is set to broadcast in 2022. The resulting band will be based on the K-pop system — which encapsulates music, performance, fashion, videos, and plenty of communication with fans.
Music from the group will be released under a new joint-venture label, overseen by teams from Big Hit America, UMG, and its legendary imprint Geffen Records (home to Nirvana, Guns N' Roses, Elton John, and Olivia Rodrigo, among others).
The partnership will also allow UMG artists to use enhanced, "direct to fan" communications through Big Hit's Weverse, a dynamic community-based platform that gives fans the opportunity to interact with their favorite artists, experience exclusive content, and purchase new products.
In a statement, Chairman and CEO of Big Hit Entertainment, Bang Si-Hyuk, declared "I strongly believe that UMG and Big Hit will create a synergy that will rewrite the global music history."
Sir Lucian Grainge, Chairman and CEO of Universal Music Group, added, "With their innovative approach to developing artists and embracing new technology, Big Hit has become one of the most dynamic companies in music entertainment. We're thrilled to be working together as we launch a new joint venture between our companies that will further accelerate K-pop as a global cultural phenomenon."
In related news, South Korean and American pop culture will intertwine next Tuesday, February 23rd, when BTS performs on a special edition of MTV Unplugged. The intimate set will offer fans a very different side of the group's latest studio album, Be.
Click here to listen to the best of BTS.