Universal Music Group And DHL Express Launch DHL Fast-Track Program Featuring Zoe Wees
'Supporting the creative journey of new and emerging talents is at the core of what we do at Universal Music Group.'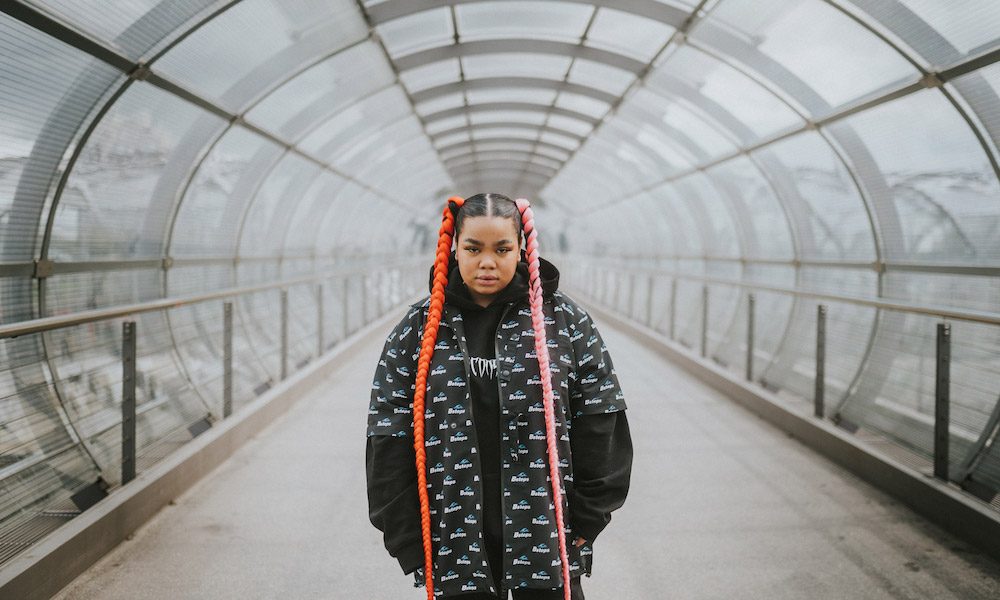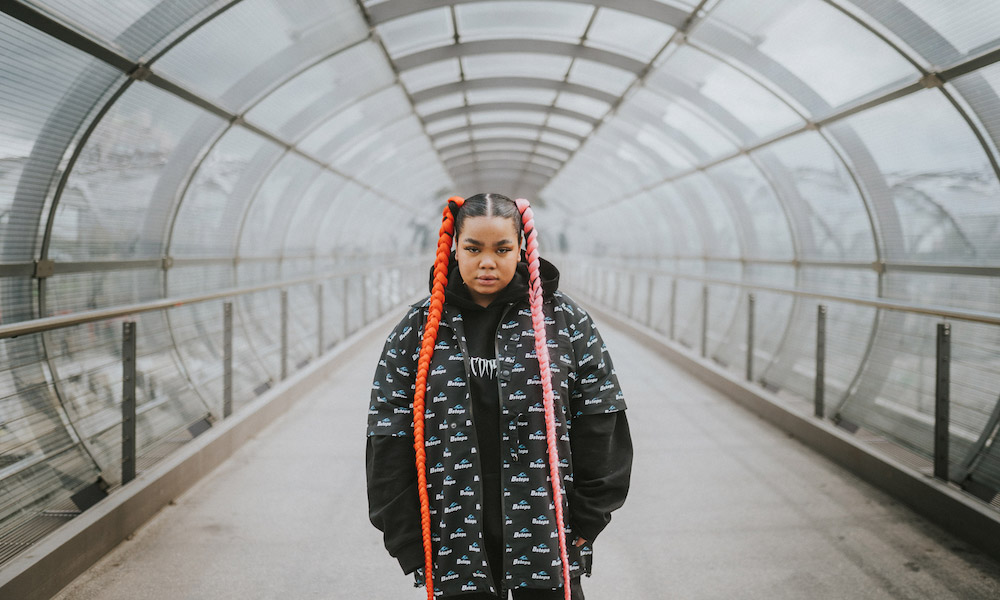 Universal Music Group and DHL Express have announced their collaborative partnership DHL Fast-Track, a music program that highlights emerging artists by putting them on a global platform. The program has kicked off with Hamburg, Germany-hailing musician Zoe Wees. The performance marks the singer and songwriter's first headlining show with a full band.
"Thanks to DHL Fast-Track for helping put on my first-ever headline concert," Wees shared in a statement. "It feels special to be able to do a global show from my hometown of Hamburg." The singer's set included songs from her debut EP Golden Wings.
Zoe Wees - Control (Live at Abbey Road Studios)
Wees' performance, held at Hamburg independent venue Kampnagel, will be cut-to-vinyl and London's Abbey Road Studios. Limited edition vinyl copies will be expressly delivered to a number of fans using DHL's global delivery services.
"Like music, DHL connects people from across the world every day" says Mike Parra, CEO DHL Express Americas & Global Head of Sponsorships. "We are really excited about our new global partnership with Universal Music Group and the DHL Fast-Track programme, where our shared pioneering values and international expertise will bring fans closer by connecting them to the artists they love through innovative experiences and unforgettable moments."
Abbey Roads Studios as well as Capitol Studios are partnering with UMG and DHL for the Fast-Track program to bring the creative process of the featured artists to life.
"Abbey Road has long been a platform for enabling and developing new talent, with many incredible artists starting their journey in our studios," said Abbey Road Studios General Manager Jeremy Huffelmann. "By appointing DHL as Abbey Road Studios' Official Logistics Partner on the exciting Fast-Track program, we will actively bring new talent closer to their fans."
DHL Fast-Track has plans to next highlight the United States later in 2021 before shifting the spotlight towards Asia in 2022, highlighting talent from all backgrounds along the way.
"Supporting the creative journey of new and emerging talents is at the core of what we do at Universal Music Group," said Olivier Robert-Murphy, EVP, Universal Music Group for Brands. "In DHL Express we have a partner with shared expertise in local to global innovation, offering unique support as we connect these phenomenal artists with millions of fans around the world."