Breakout Singer Zoe Wees Shares New Single 'Ghost'
The song will appear on the breakout star's forthcoming debut EP 'Golden Wings' out May 21.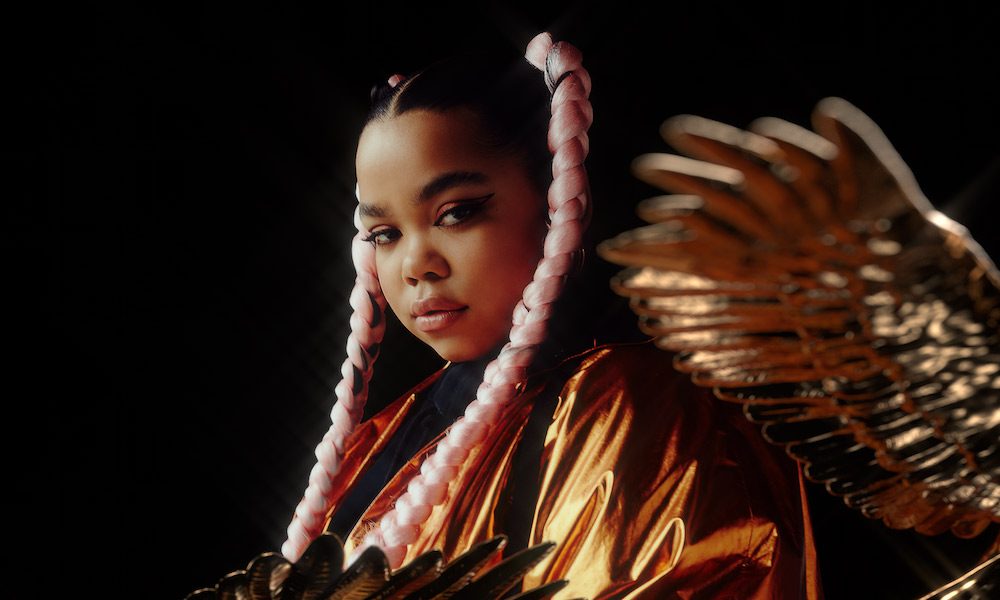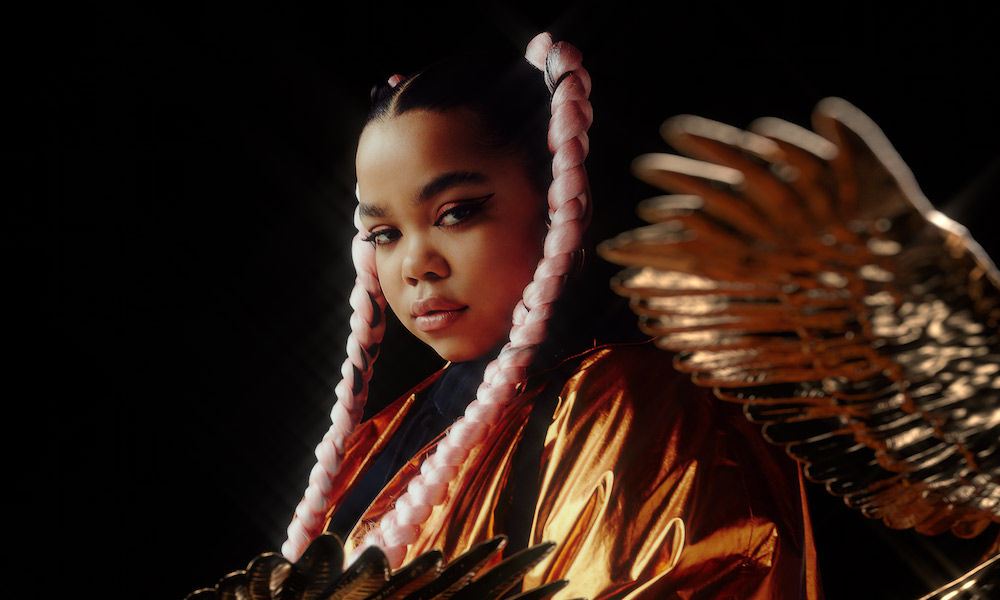 Rising singer-songwriter Zoe Wees has shared her latest single "Ghost" from her forthcoming debut EP Golden Wings out May 21 via Capitol Records.
Like her previous releases, "Control" and "Girls Like Us," Wees uses "Ghost" to center strong emotions in her lyrical delivery.
"'Ghost' was written about letting someone get too close, even if you know they can hurt you," Wees said.
"It's about the feeling of being vulnerable to that person in a way that could basically destroy your life. It was written in one of my first writing sessions, so it feels special to release it."
Wees wrote "Ghost" with Ricardo Muñoz Repko, VVAVES, Nicolas Rebscher, and Patrick Salmy. Repko, Rebscher, and Salmy also served as producers on the moving bass-driven track.
A Hamburg, Germany native, Wees has been a buzzing artist since her debut single "Control" received widespread attention. The song, inspired by the singer's struggle with Benign Rolandic Epilepsy, was a soulful example of Wees' emotional scope as a writer. In just over a year, "Control" has amassed over 143 million streams on Spotify.
Of her writing, Wees has said: "I write about real sh_t. I feel really happy to tell people about what I've been through, because I know I'm not the only one."
Speaking to Notion, she elaborated: "I can't talk about myself when I'm not singing it so I'm just happy that I can do this now. It's extremely hard to talk about your past but it's gonna help me and it's gonna help other people and it would be so rude if I wasn't taking this chance to make people see that you're not alone."
Golden Wings will feature "Ghost," "Control" and "Girls Like Us" with two additional unreleased tracks.