The Who Unveil Brand New 'Be Lucky'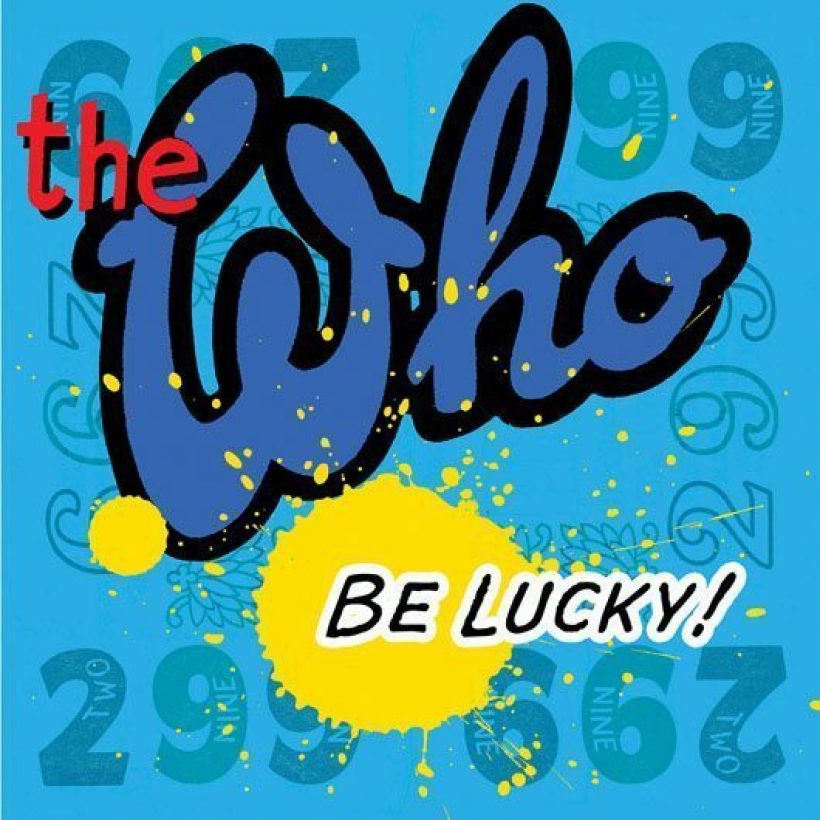 The Who have unveiled a brand new track, their first in eight years, that wil be included on their anniversary compilation 'The Who Hits 50' — and Roger Daltrey says the band hope to follow it with a new album next summer.
Composed by Pete Townshend, 'Be Lucky' is an upbeat, muscular track in classic Who tradition with Daltrey and Townshend both on great form. It was produced by Dave Eringa, the English sideman with whom Daltrey worked late last year on his highly successful 'Going Back Home' collaboration with Wilko Johnson. 'Be Lucky' was recorded recently at British Grove, the studio owned by Mark Knopfler in west London, and Yellow Fish Studios in Brighton (where 'Going Back Home' was also recorded).
The track features The Who's longtime band members at their live shows and latter-day recordings, drummer Zak Starkey and bassist Pino Palladino. Keyboards on 'Be Lucky' are played by former Style Council and Dexys musician Mick Talbot.
The song had its worldwide first play on this morning's (Thursday) Chris Evans show on BBC Radio 2 in the UK. Daltrey, speaking to Evans by phone, described 'Be Lucky' as "very original, but in some ways very Who 1973." He also said that The Who hope to release an album of new material next summer. We have 'Be Lucky' for you to listen to right now, just by clicking here.
As The Who continue to support their Teenage Cancer charities, their royalties from the song will be donated to Teen Cancer America, founded by Roger Daltrey and Pete Townshend.
The retrospective 'The Who Hits 50' will be released on November 3, ahead of the band's anniversary tour of that name, which kicks off on November 30 in Glasgow. The tour culminates at the 02 Arena in London on December 18. You can pre-order the 2 CD version of 'The Who Hits 50' here.
Format:
UK English