Vangelis Not A Runner For Film Sequel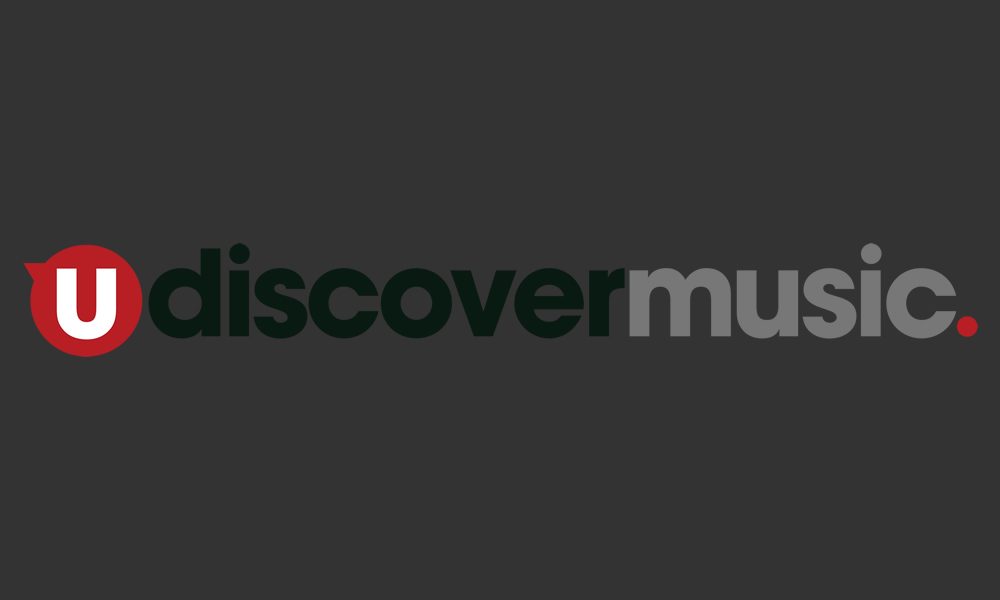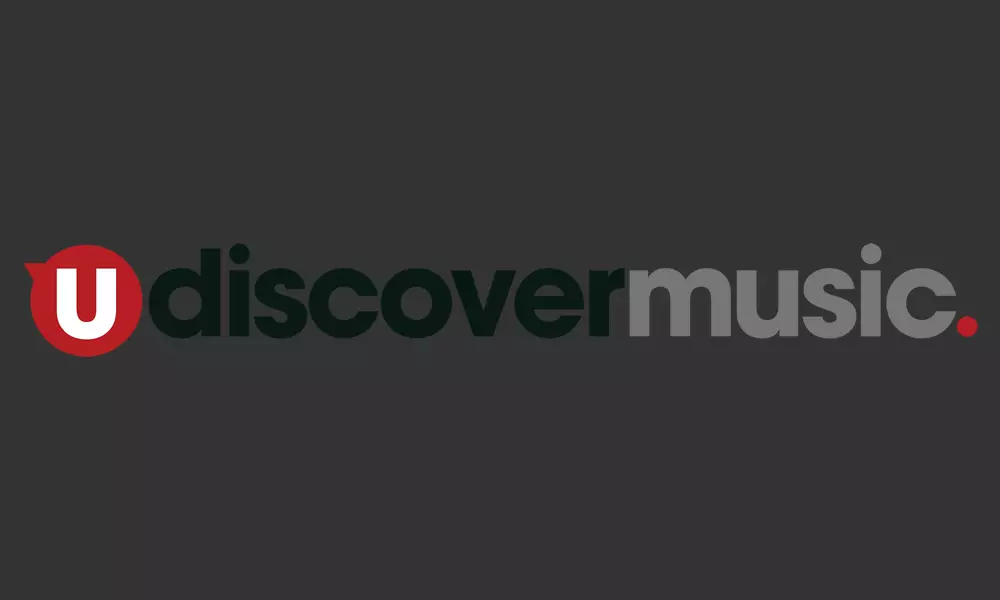 Vangelis will not be reprising his role as soundtrack composer on the forthcoming Blade Runner 2 sequel to the smash science fiction movie of 1982. The new film is currently in the works with a planned October 2017 release date, but without the involvement of either the Greek composer or original director Ridley Scott.
Icelandic composer Jóhann Jóhannsson has revealed in recent interviews that he will fill Vangelis' role on the project. Harrison Ford, one of the stars of the first movie, will appear in the sequel, along with Ryan Gosling, Jared Leto, Robin Wright and others. Principle photography on the film, which is set several decades after the first one, began in July.
Jóhannsson says that the decision about the score was made "a long time ago," and goes on to praise Vangelis' influence on his work. "Vangelis is a composer that has been a huge influence on my own work," he tells Scott Wilson in FACT, "and not only the Blade Runner score – many of his solo albums have been a rich part of my life for a long time.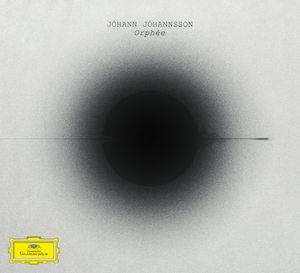 "What I love about his work, which I think is also present in my own work, is his sense of space – the way he uses space, the way he uses silences and this sense of monumentalism in a way." Jóhannsson has previously worked with the director of Blade Runner 2, Denis Villeneuve, on previous films of his including Prisoners (2013), last year's Sicario and his next, Arrival, which is out in November.
Greatly in demand in recent years, Jóhannsson won a Golden Globe for his music for The Theory Of Everything, James Marsh's biopic about Professor Stephen Hawking. Jóhannsson's own solo album Orphée, his first for six years, will be released on 16 September on Deutsche Grammophon.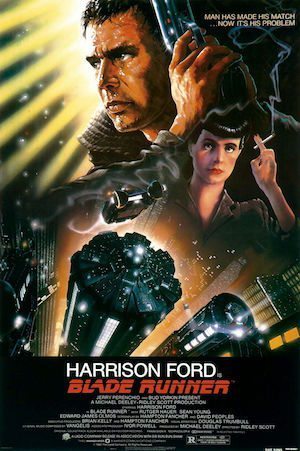 But Jóhannsson won't be drawn on whether his new score will have echoes of the one by Vangelis from 34 years ago. "It's too early to tell," he says. "Frankly, it's just so early in the process that it's really not a question I can answer right now." He does, however, say that filling Vangelis' role will be "an enormous challenge of mythical proportion."
The first Blade Runner, he says, is "a film that's hugely important to me in terms of both being a visual masterpiece – this amazing world that Ridley Scott and his team created – and also in terms of the music and the sound design, which is tremendously strong and which was very memorable at the time when I saw it. This is true of many people of my generation who experienced that film, it had a deep impact on them."
Explore our dedicated Vangelis Artist Page
Format:
UK English