Vic Mensa Recruits Chance The Rapper And G-Eazy For '$WISH'
The track is Mensa's second single of 2023, following 'Strawberry Louis Vuitton.'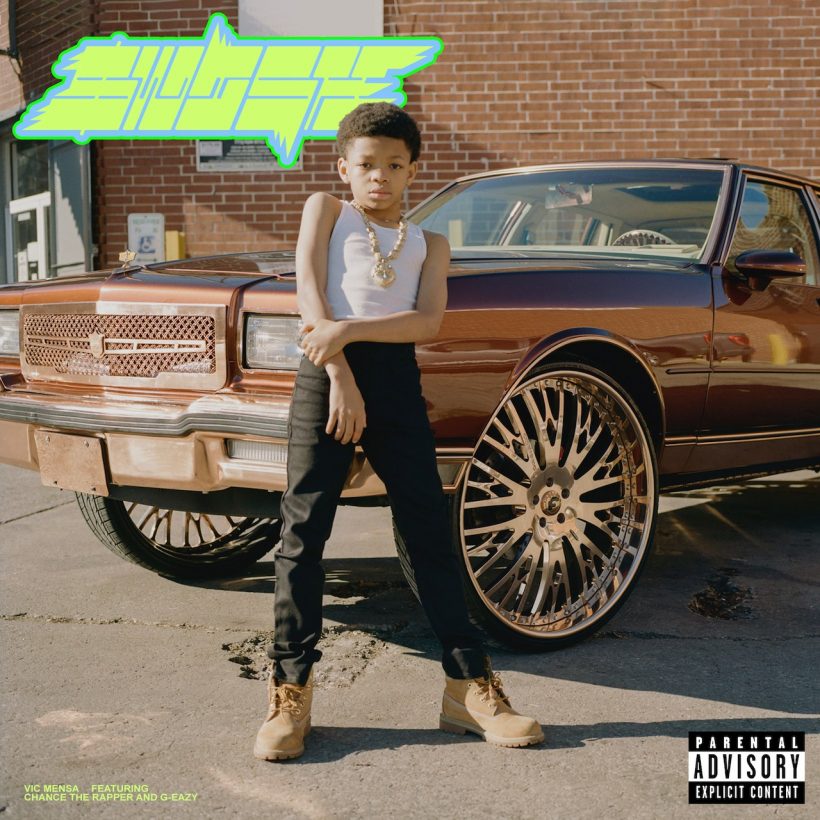 Vic Mensa has released "$WISH," his second major song of the year, via Roc Nation. The single, which reunites Vic with long time friends and collaborators Chance The Rapper and G-Eazy, is a braggadocious banger in which the three MCs trade increasingly elaborate boasts about their respective successes.
"$WISH came from a writing camp me & Chance did in LA working on a bunch of music together," states Vic, "it was really just a fun, spontaneous vibe. Me & Bongo were freestyling and then Chance said he had a line so I just recorded him putting his verse together. G-Eazy is one of my best friends in the industry and someone I've known for probably 12 years, so it just all made sense."
VIC MENSA - $WISH ft. G-Eazy & Chance The Rapper (Official Lyric Video)
The single follows the release of January's "Strawberry Louis Vuitton (feat. Thundercat and Maeta)," a soulful love jam that was accompanied by an awe-inspiring music video in which Mensa performed the song while skydiving in a custom recreation of a Virgil Abloh suit. The single yielded a release week performance on The Late Show With Stephen Colbert for which Vic was accompanied by Maeta and Phony Ppl.
Upon the release, Vic released a statement on the track. "I made Strawberry Louis Vuitton while watching one of Virgil's last LV films; the one with Saul Williams," says Vic. "When I heard the sample it just spoke to me, so I chopped it, made the beat, and wrote the song on the spot. It was really a freestyle. I always imagined Thundercat doing the bridge… we recorded it when he was on tour and I was doing my art show in Chicago. When Virgil passed away I kind of felt like he had given this song to me; the gift that keeps on giving, in a way."
Both new tracks are rumored to be featured on Mensa's forthcoming album, which he is reportedly currently working on.