Watch The Video For The 1975's Brand New Single, 'People'
The new track arrives as the fast-rising quartet are set to headline the Reading and Leeds Festivals.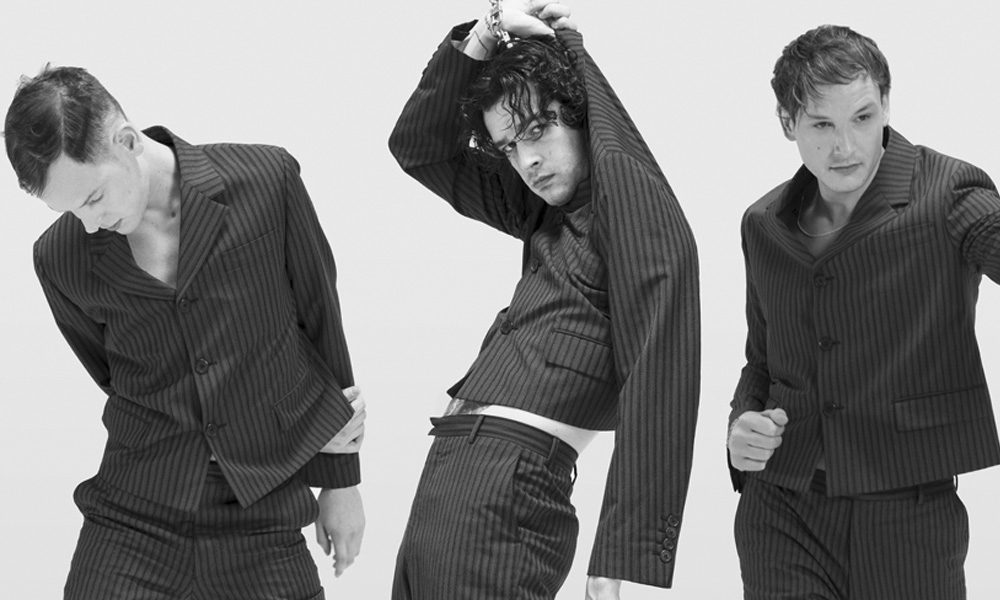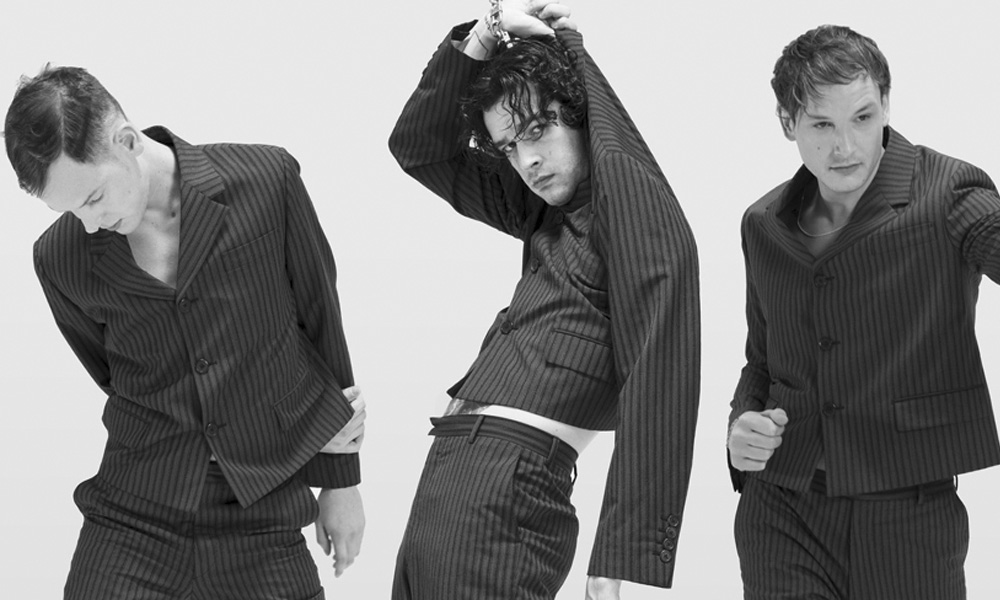 The 1975 have released their new single, 'People'. The striking new track is the first official single from their forthcoming album, Notes On A Conditional Form, and it arrives ahead of the band's headlining slots at this weekend's Reading and Leeds Festivals on 23 and 24 August respectively.
'People' launched as Annie Mac's Hottest Record In The World on BBC Radio 1 this evening, 22 August. It is accompanied by an official video directed by The 1975's Matty Healy with Warren Fu & Ben Ditto. It will also be available as a vertical video on Spotify. You can check the 'People' video out below.
The fast-rising Manchester quartet recently confirmed that Notes On A Conditional Form will be out on 21 February 2020. The album is set to follow last year's A Brief Inquiry Into Online Relationships, which together are part of the Music For Cars era of the band – one which comprises two records.
"My only fear is that because I've put this umbrella over both albums, they'll be perceived as intrinsically connected," The 1975's frontman Matty Healy said, in a Dazed interview, adding, "But that was never my intention; I'm just making records. I've gotta always want to be making my masterpiece. Otherwise, what's the point?"
In addition, Healy recently told NME: "I've realised it's never going to be a continuation or an association with A Brief Inquiry… It's a completely different record. Six months now is the same as what three years was before. Think about the amount of s_t that happens in six months' time. It will be a different thing and a different time."
Speaking on Twitter, Healy compared Notes On A Conditional Form to the band's very first EPs. "Our colllection [sic] of EP's, and the time in which they came out etc, feels very particular to me now," he wrote. "Maybe that's due to retrospect, who knows. But Notes On A Conditional Form feels like that time. It feels like those records".
Notes On A Conditional Form can be pre-ordered here.
Format:
UK English