Watch The Video For Billie Eilish's New Track, 'bad guy'
The track opens the fast-rising star's debut album, 'When We All Fall Asleep, Where Do We Go?', out now on Interscope.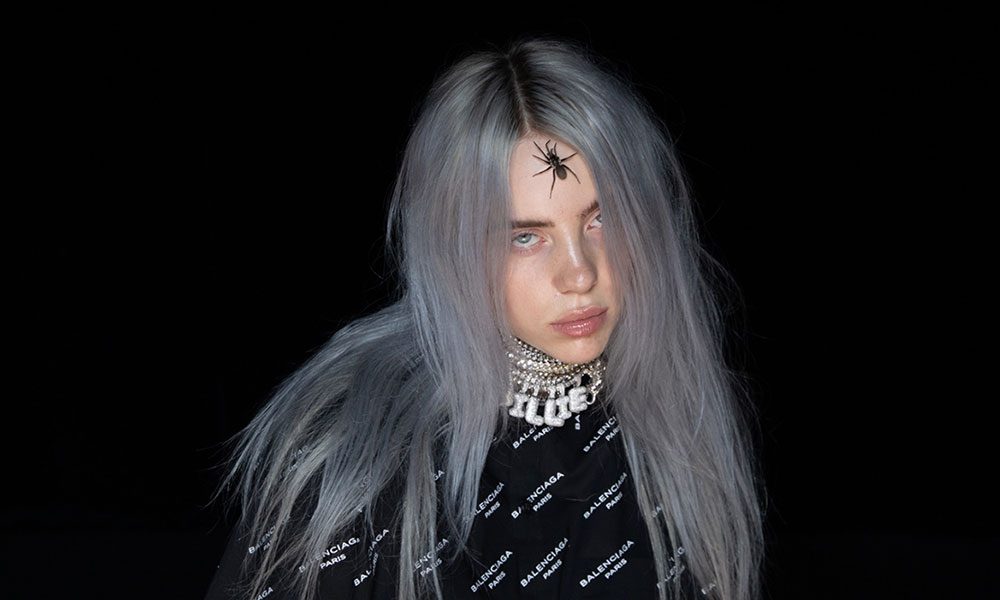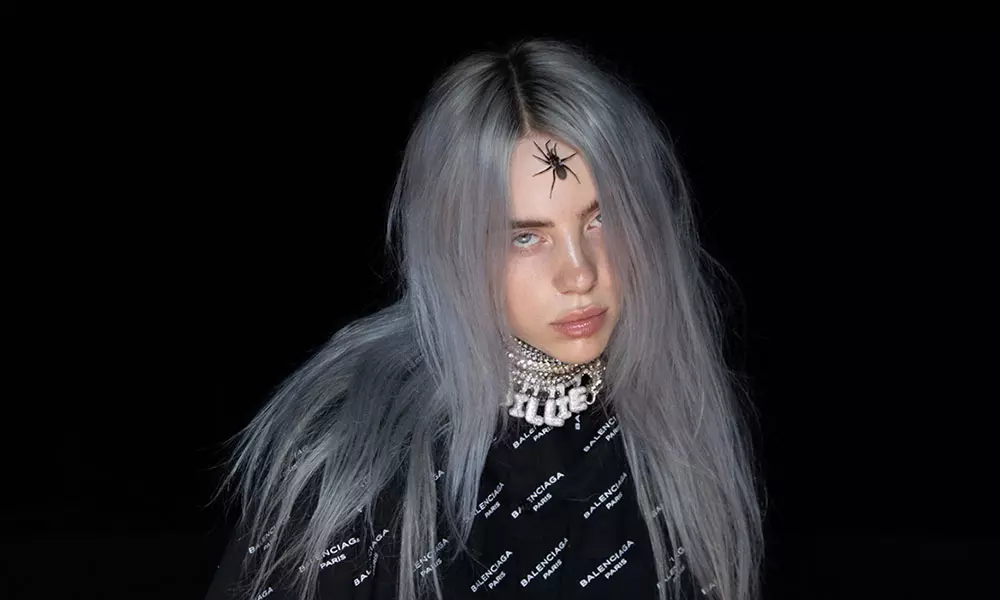 Billie Eilish has marked the release of her hotly-anticipated debut album, When We All Fall Asleep, Where Do We Go? by dropping a brand new video for her latest single 'bad guy', which you can watch above.
As the clip opens, the fast-rising star bursts through a mustard-hued wall while wearing a sweatsuit of the same color, before launching into the song's villainous narrative. "I'm that bad type/Make your mama sad type/Make your girlfriend mad tight/Might seduce your dad type/I'm the bad guy, duh," she intones on the song's chanting chorus.
The memorable 'bad guy' visual also features Eilish suffering a bloody nose, feeding pigeons in a nondescript backyard in a bored manner and dancing wildly after handing her Invisalign to a silent bodyguard. In classic Eilish fashion, the video takes a sinister turn in the song's coda, which finds the alt-pop chanteuse bathed in the neon glow of a red-lit room, balancing on a shirtless man's back as she delivers the final stanza.
Out now on Interscope, Eilish's debut album, When We All Fall Asleep, Where Do We Go? is one of the most highly anticipated albums this year. Her recent singles, 'bury a friend' and 'wish you were a guy' have already both cracked the Billboard 100 at No.14 and No.59, respectively and the album recently broke the worldwide record for most 'pre-adds' on Apple Music. 'Pre-Adds' refer to Apple Music subscribers who save the album ahead of time, so they instantly have access to the title upon release.
The 17-year old, LA-based singer and viral pop sensation is also gearing up play Coachella music festival next month and continues her European tour before heading to North America the end of May. Last night, Eilish was the musical guest on Jimmy Kimmel Live!, where she performed her single 'bury a friend.'
Format:
UK English