Watch The Video For Hozier's New Song, 'Jackboot Jump (Live)'
The fast-rising star has also shared the latest episode of his new podcast, 'Cry Power' which features the legendary Mavis Staples.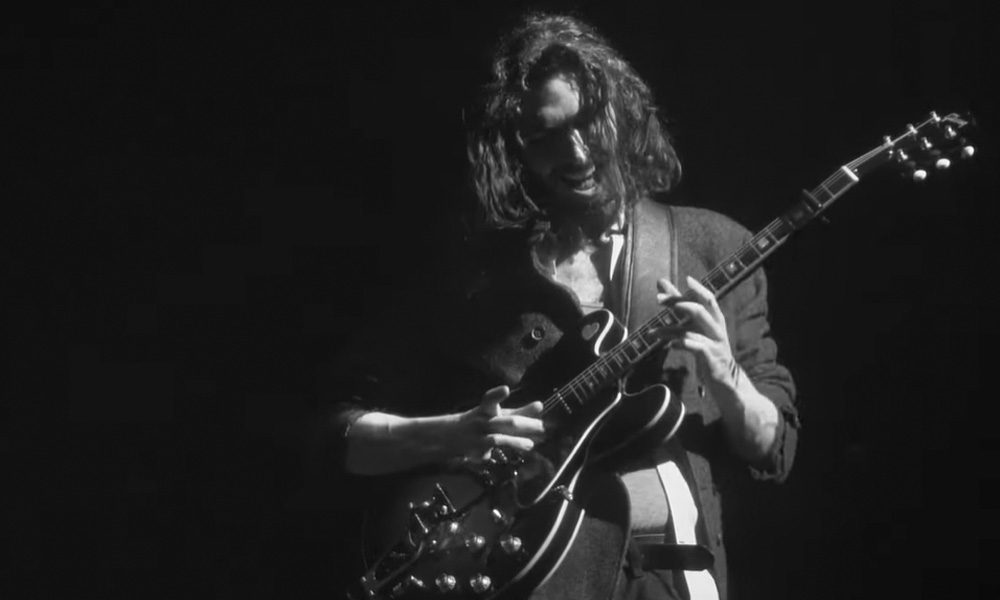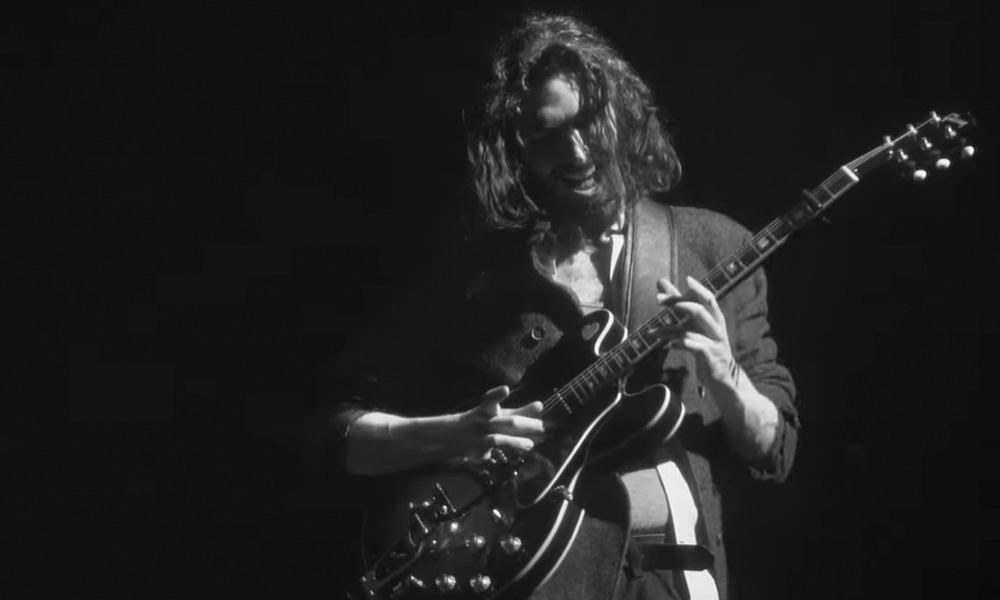 Hozier has today released a new track 'Jackboot Jump (Live)' along with a live performance video of the song.
Hozier wrote 'Jackboot Jump' while on tour as a tribute to traditional protest songs (Pete Seeger, Woodie Guthrie) in light of current political unrest and oppressive regimes. The recording features Hozier and drummer Rory Doyle and is the live audio from his recent show in El Paso, TX. You can check it out below.
Hozier - Jackboot Jump (Live)
Speaking about the track, Hozier says: "I'm excited to share this new track 'Jackboot Jump,' which is the first piece of new music coming early next year. This song was written and recorded live on the road, so it seems fitting to share it now while the tour wraps up. Thank you for letting me share it with you at these shows if you caught it. Much love!"
Hozier will return home to Ireland next month for two sold-out shows at Dublin's 3 Arena on the 10 and 11 December. He has also created an original podcast 'Cry Power' in partnership with Global Citizen. Listen to recent episodes with Annie Lennox, Bono, Mavis Staples, and activist Nick Grono
On Twitter, Hozier said: "Mavis Staples is much more to me than an artist I look up to. She's a leader and a beacon. I was so honoured to chat with her about her life and vision."
Hozier first unveiled his 'Cry Power' podcast in October. He has created the series in collaboration with Global Citizen and each edition sees the star speak with musicians, artists, writers, campaigners about how to take action and change the world. Hozier has already welcomed guests such as Annie Lennox and Bono onto previous editions of 'Cry Power'.
Hozier says: "I've found the making of the 'Cry Power' podcast to be enlightening and inspiring. Sitting down with people I have such admiration for and hearing the stories of how they sought to make a change with what was available to them has been encouraging and uplifting."
Global Citizen co-founder, Simon Moss says: "Global Citizen is extremely proud to partner with Hozier to find exciting, creative new ways to spark conversation around the Global Goals for Sustainable Development — and inspire more people to join our movement to end extreme poverty. 2020 is a vital year to achieve that mission with just 10 years left to achieve our goal, and we can't thank Hozier enough for helping drive the necessary action to support the world's most vulnerable people."
Check out the official 'Cry Power' web page for further information.
Format:
UK English