Hozier Collaborates With Global Citizen On New 'Cry Power' Podcast
Future 'Cry Power' guests will Include Bono, Mavis Staples And Marcus Mumford.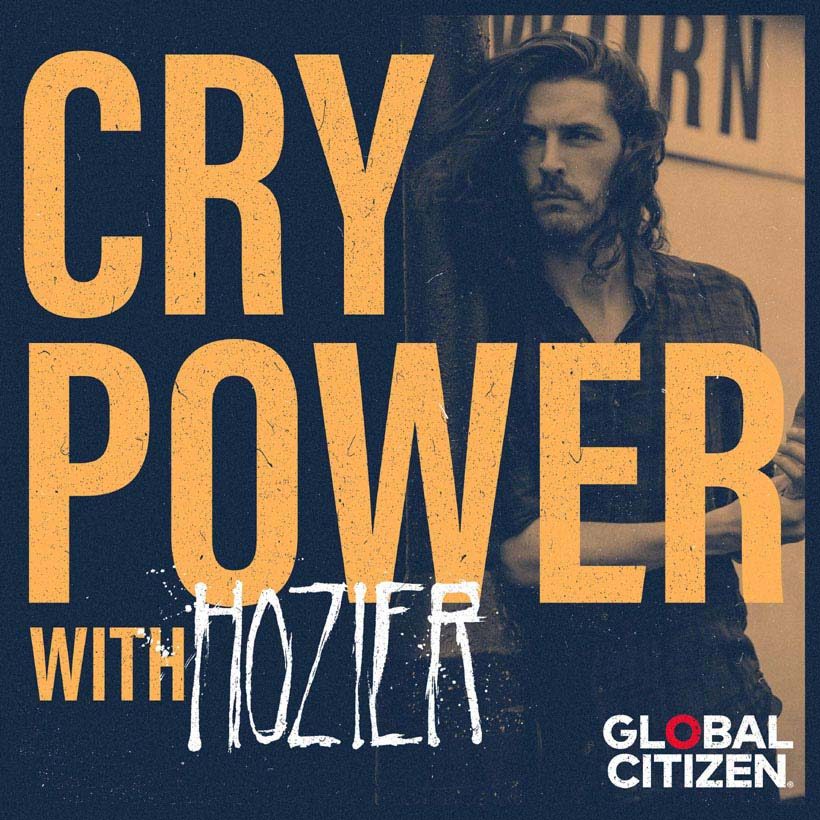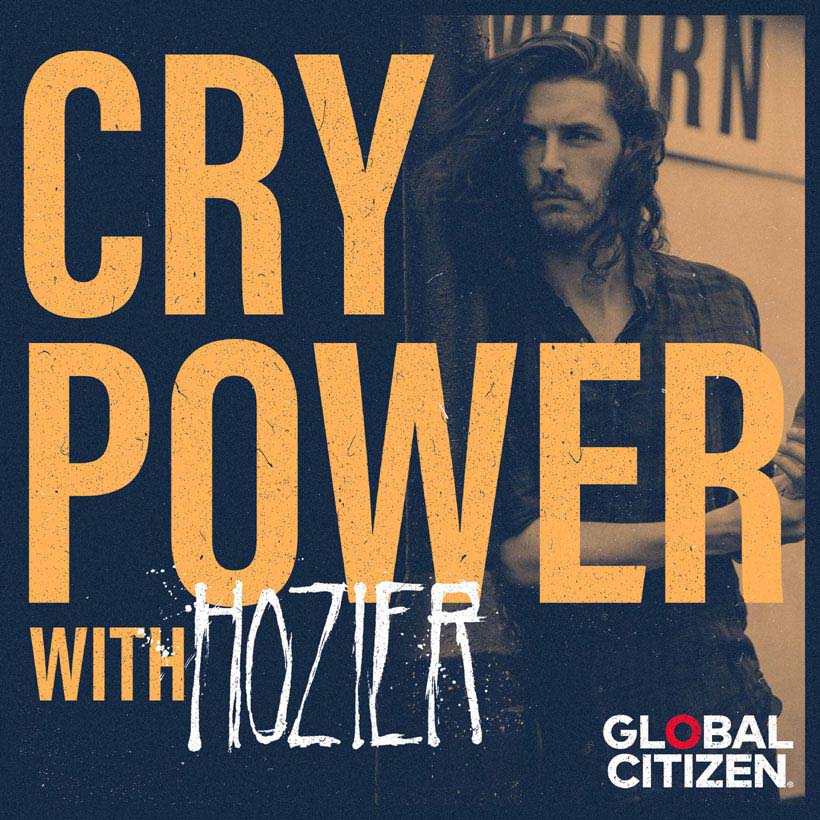 Hozier has unveiled the podcast 'Cry Power', which he has created in collaboration with Global Citizen. The podcast series will see the rising Irish star speak with musicians, artists, writers, campaigners about how to take action and change the world.
The first episode of the 'Cry Power' podcast is available now, and features Annie Lennox as Hozier's guest. Subsequent episodes in the 'Cry Power' podcast series will feature Bono, Marcus Mumford and Mavis Staples – who featured on Hozier's hit single 'Nina Cried Power' earlier this year.
Of the podcast, Hozier says: "I've found the making of the 'Cry Power' podcast to be enlightening and inspiring. Sitting down with people I have such admiration for and hearing the stories of how they sought to make a change with what was available to them has been encouraging and uplifting."
Cry Power Podcast with Hozier and Global Citizen: Season 1 Trailer
Global Citizen co-founder, Simon Moss says: "Global Citizen is extremely proud to partner with Hozier to find exciting, creative new ways to spark conversation around the Global Goals for Sustainable Development — and inspire more people to join our movement to end extreme poverty. 2020 is a vital year to achieve that mission with just 10 years left to achieve our goal, and we can't thank Hozier enough for helping drive the necessary action to support the world's most vulnerable people."
Joining Hozier for the first episode of the podcast is Annie Lennox – the renowned singer songwriter, campaigner and activist, who along with countless hit records has received many prestigious awards, including eight BRIT Awards, a Golden Globe and four Grammys. She is the first woman to be named a Fellow of the British Academy of Songwriters, Composers and Authors.
In 2011, she was awarded an OBE for her contribution towards combating HIV/AIDS as it affects women and children in Africa. Several years ago, she founded 'The Circle', an organisation working to connect and inspire women to act and change the injustices and challenges faced by the most disempowered women and girls around the globe. In their conversation, the two discuss Lennox's family history of activism, Eurythmics' contribution to Rock Against Racism and activism against apartheid in South Africa, to the founding of NGO The Circle and the current state of protest and activism.
Listen to the Best of Hozier on Apple Music and Spotify.
Format:
UK English