Watch The Video For The Lumineers' New Single, 'Gloria'
The Grammy-winning outfit's forthcoming album, 'III' is described as "a cinematic narrative told in three chapters."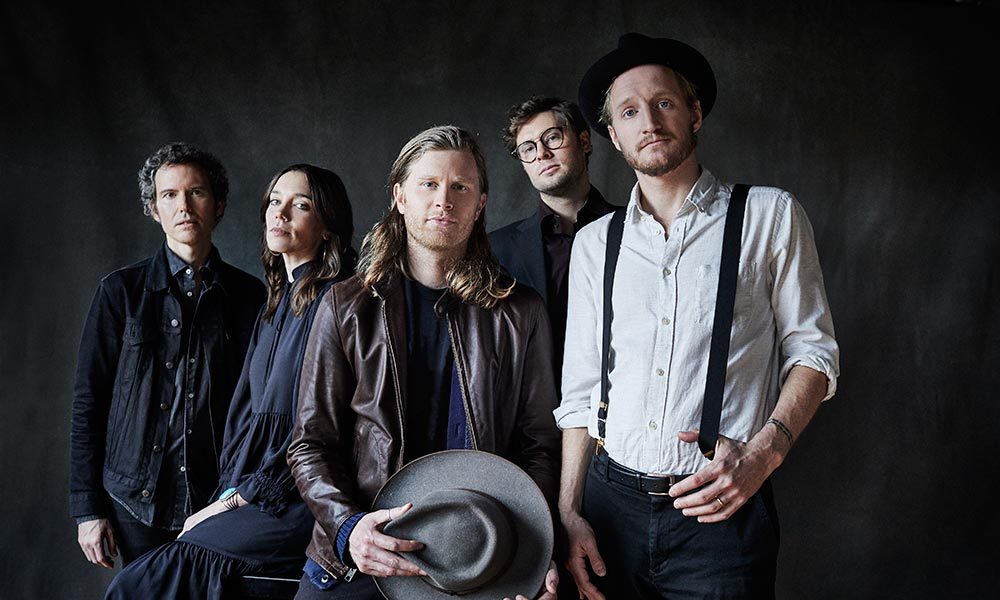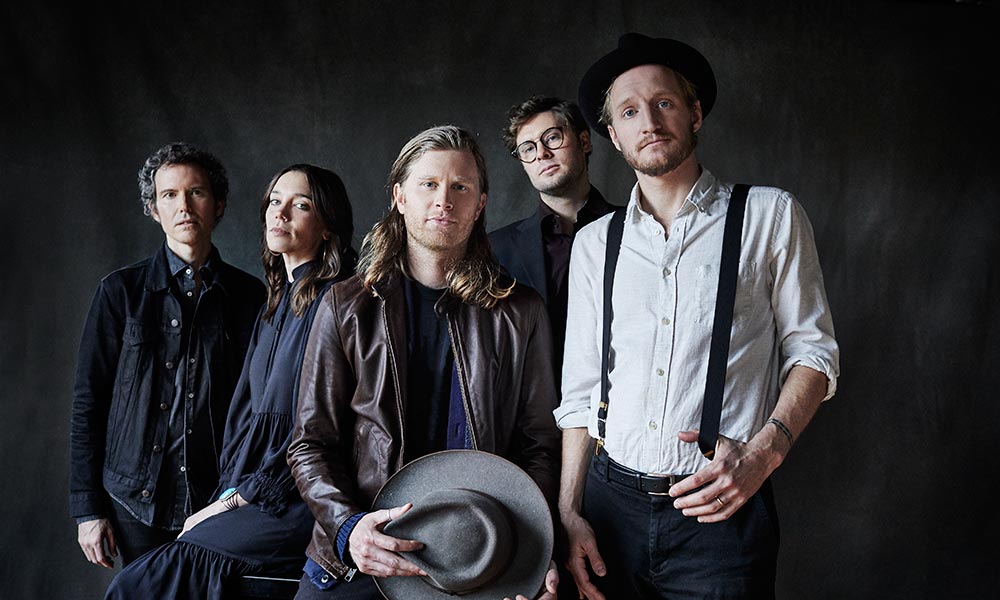 The Lumineers have shared a very personal official music video for 'Gloria', the first single from their forthcoming full-length, visual album III, out 13 September on Decca/Dualtone. You can check the new clip out below.
The Lumineers - Gloria (Part 3 Of 10)
The new album is a cinematic narrative told in three chapters, with the songs from each chapter focusing on one primary character from the three generations of the fictional Sparks Family. Each chapter will be released as an audio EP within the full-length album. The 3-song Chapter I audio EP was released in full on Friday, 17 May and revolves around the family matriarch, Gloria Sparks.
The stories told, as the chapters unfold, deal with subjects very close to the heart of lead vocalist, Wesley Schultz.
Schultz explains: "Gloria is an addict. Her character was inspired by a member of my family, and no amount of love or resources could save her. She's now been homeless for over a year. Loving an addict is like standing among the crashing waves, trying to bend the will of the sea."
Subsequent chapters focus on Gloria's grandson Junior (Chapter II), and then her son Jimmy Sparks (Chapter III). Each of the songs from The Lumineers' new album will also be released as individual music videos that collectively tell the visual story of the three generations of the Sparks family. All the videos are directed by Kevin Phillips (known for his indie movies Super Dark Times and Too Cool For School) and produced by Neighborhood Watch. The videos for 'Gloria Sparks' star actress Anna Cordell as Gloria and Josh Close as Gloria's husband, William.
III is the third album by the two-time Grammy-nominated band, whose line up is original members and songwriters Wesley Schultz and Jeremiah Fraites plus violinist/vocalist Lauren Jacobson, pianist Stelth Ulvang, bassist/backing vocalist Byron Isaacs and multi-instrumentalist Brandon Miller. III follows two platinum albums, their self-titled 2012 debut, which stormed into the Top 10 of the UK Official Album Chart (and was certified triple-platinum in 2018), and their second album, 'Cleopatra', released in 2016, which hit No.1 in both the UK Official Album Charts and No.1 on the Billboard Top 200 in its week of release.
Format:
UK English