Win A One-On-One Virtual Meeting With George Thorogood
The legendary blues-rocker has teamed up with the T.J. Martell Foundation to support ovarian cancer research.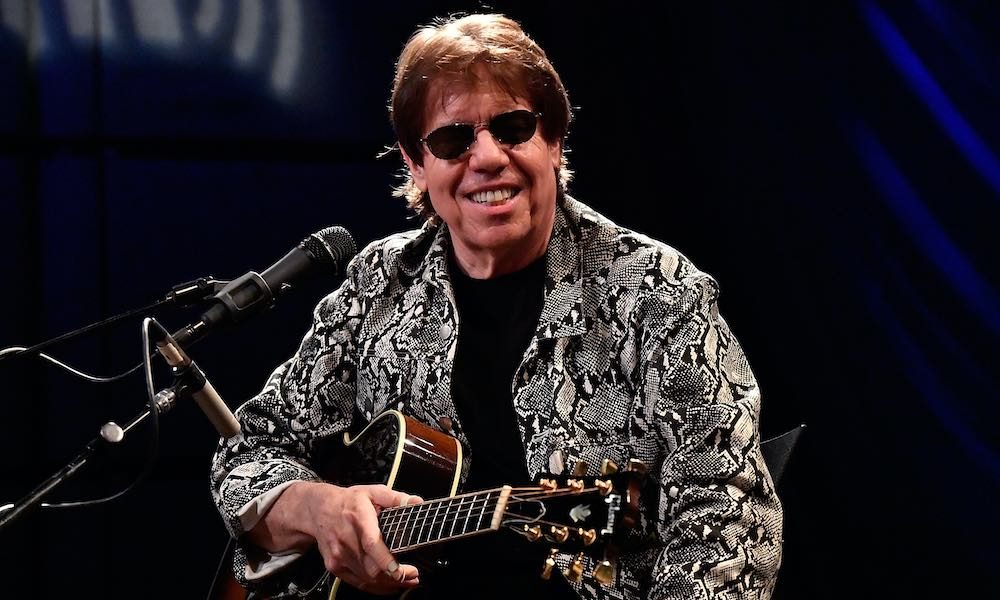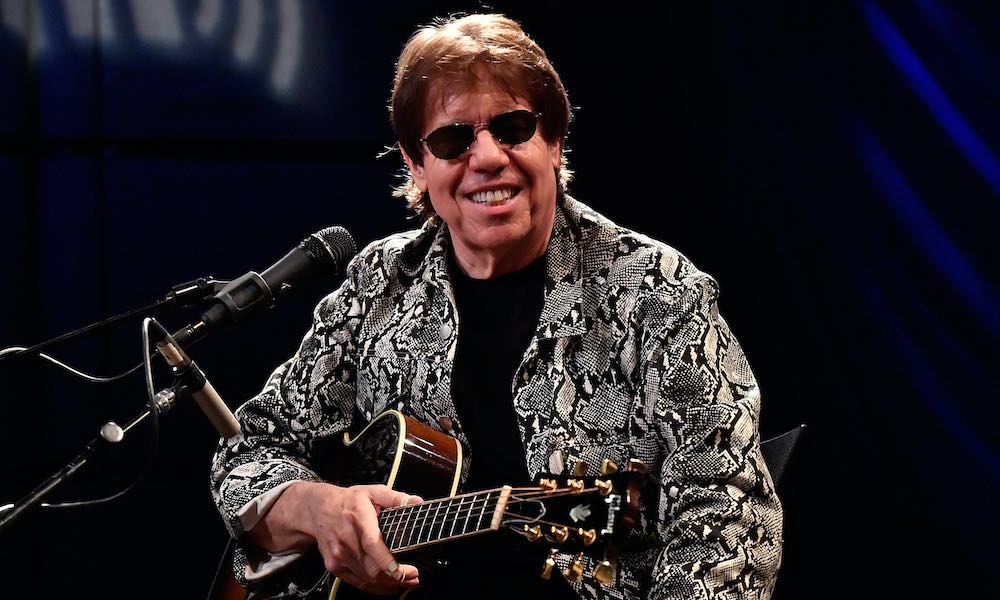 George Thorogood, founder and frontman of blues-rock band The Destroyers, is offering a unique opportunity to his fans – all in the name of ovarian cancer research.
In August, the legendary guitarist partnered with the T.J. Martel Foundation to establish the Marla Thorogood Memorial Fund for Ovarian Cancer Research. The fund was created in honor of his late wife, Marla, who sadly lost her battle to ovarian cancer in 2019.
Last month, Thorogood and his daughter, Rio, designed eye-catching new Destroyers t-shirts – all proceeds from which go directly to the fund. Now, the artist is giving fans the chance to show off their support of the cause (and their love of The Destroyers).
Marla Thorogood Memorial Fund for Ovarian Cancer
During the month of September, fans who purchase the new t-shirt can upload a photo of themselves wearing it to Instagram or Facebook and include the following hashtags: #marlathorogoodmemorialfund, #georgethorogood, #tjmartellfoundation, and #ovariancancerawareness.
They'll be automatically entered to win a virtual, one-on-one meeting with Thorogood, which will include a special acoustic performance and a Q&A session.
"I am dedicated to supporting ovarian cancer awareness, education, and research that will lead to providing screenings and educating more women about this disease," said Thorogood in a statement. "It is important for women to get annual exams and take charge of their health. My daughter and I want to do what we can to save lives."
Proceeds from the Marla Thorogood Memorial Fund will be administered by the T.J. Martell Foundation, which works with hundreds of musicians and members of the music industry to raise money for cancer research.
Thorogood – who has released 16 studio albums with The Destroyers, including such best-selling titles as 1977's George Thorogood and The Destroyers, 1978's Move It on Over, 1982's Bad to the Bone, and 1988's Born to Be Bad – recently released his very first solo record. 2017's Party of One marked Thorogood's return to Rounder Records, the label that gave him his first deal in 1976, and featured 15 traditional and modern blues songs – all primarily performed with acoustic instrumentation.
To purchase the new Destroyers t-shirt or to learn more about the Marla Thorogood Memorial Fund, visit the band's official website.