Rockers Wanda Jackson And Joan Jett Team On 'That's What Love Is'
The track is from Jackson's 32nd album 'Encore', due August 20 via Big Machine Records/Blackheart Records.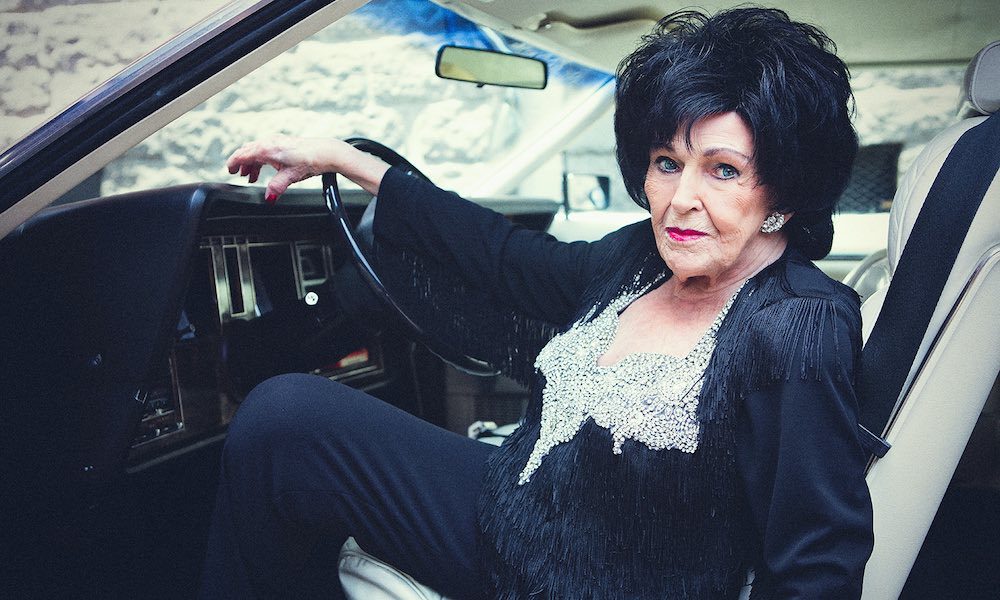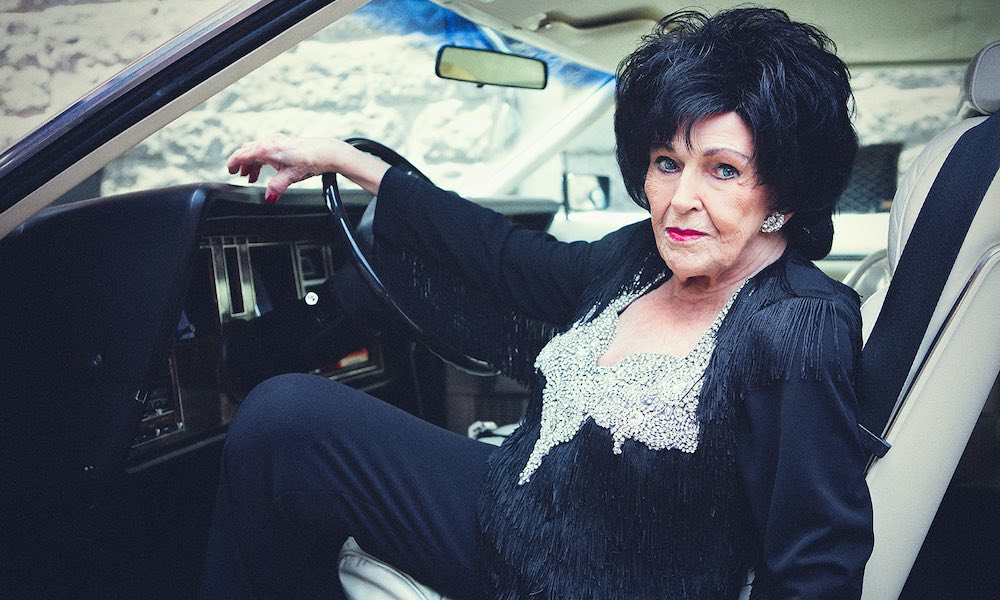 Rock'n'roll original Wanda Jackson has today (16) shared "That's What Love Is," a country-tinged collaboration with Joan Jett and the Blackhearts from Jackson's Encore album, due August 20 via Big Machine Records/Blackheart Records.
The new track follows the recent appearance of her version of Johnny Tillotson's 1962 hit "It Keeps Right On A Hurtin'," with both tracks due to appear on what will be Jackson's 32nd album. The set was recorded just before she announced her retirement and sees her teaming with Jett and the latter's longtime associate Kenny Laguna, who produced her albums Bad Reputation (1980), and I Love Rock 'n' Roll (1981).
The new release also features contributions from Elle King, Angaleena Presley, Candi Carpenter, Lori McKenna, Will Hoge, Luke Laird, and Sonia Leigh. Encore is being described as a "final chapter" in an epic career that began in 1954, when Jackson was 16. That year, she made the country Top 10 with Billy Gray on "You Can't Have My Love" and went on to such signature hits at the turn of the 1960s as "Let's Have A Party," "Right or Wrong," and "In The Middle Of A Heartache."
She found new success on the US country charts in the early 1970s and maintained an active recording and touring schedule for decades, as new generations of artists such as Amy Winehouse, Adele, and Jack White, who produced her 2009 album The Party Ain't Over.
"Right around the time I retired from performing and what I thought was the end of my career," says Jackson, "I found myself back to writing songs with some of the great writers in Nashville. The songs you hear are truly my life story. This is the first time I have ever inserted so much of my personal life into my music.
"You'll get a picture of my early life and have a peek into the closeness that my late husband Wendell and I had in our life together. I'm happy to share this with all of you. Your constant love and support has seen me through the ups and downs of my 64-year career. I love you all and God bless you."
Concludes Laguna: "Real, authentic rock and roll is something you have to have inside. It can't be taught, it can't be faked. Wanda Jackson has it. Joan Jett has it. Encore has it. It is rare."
Pre-order Wanda Jackson's Encore, which is released on August 20.