Watch '1975 A Night At The Opera – Make or Break' – Episode Five Of Queen's 'The Greatest' Video Series
This latest episode revisits the writing and recording of the band's seminal – and highly influential – fourth album.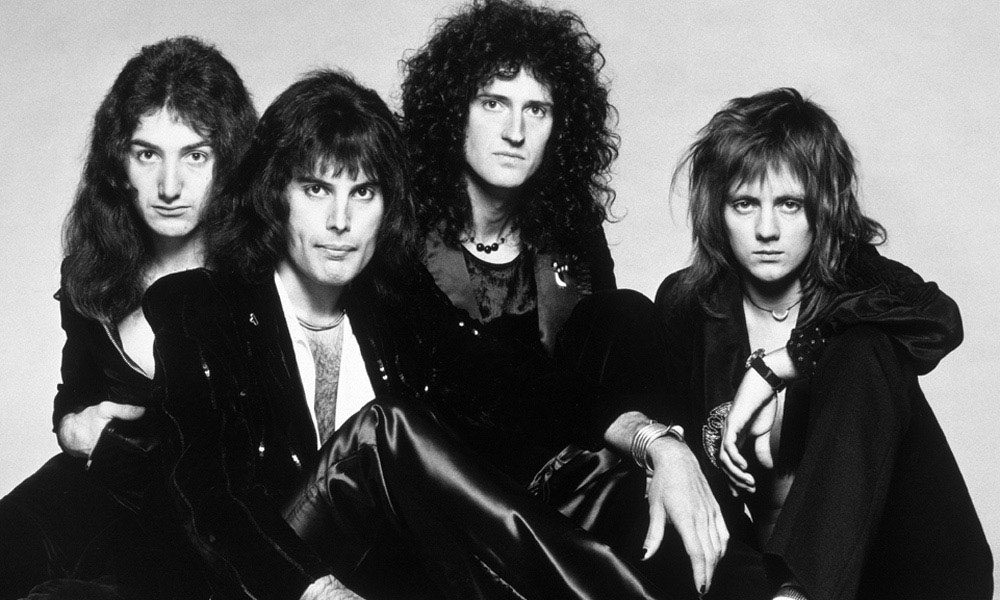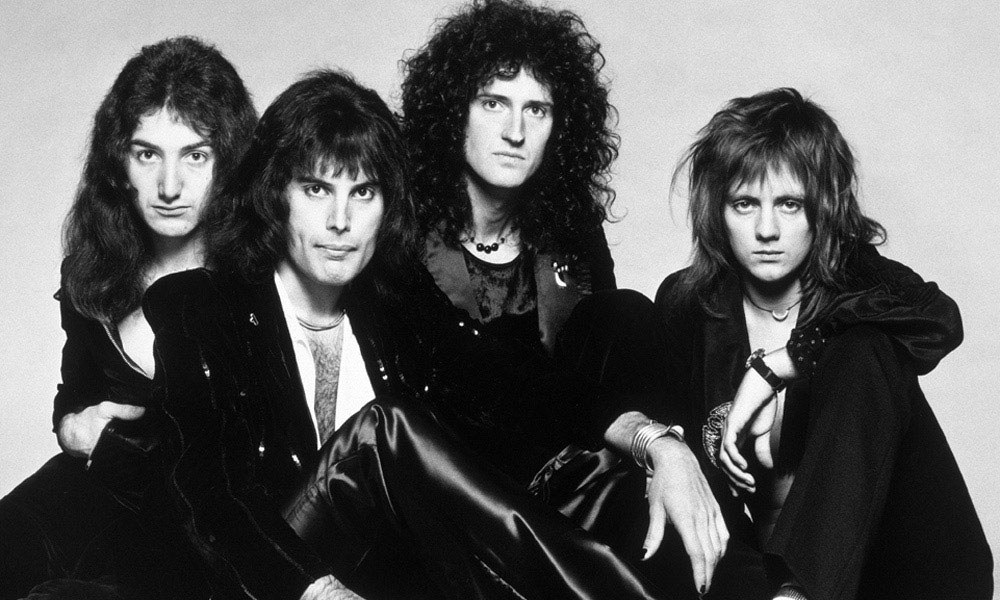 Queen have shared '1975: A Night At The Opera – Make Or Break', the fifth episode in their on-going 'The Greatest' video series. You can check it out below.
Queen: 1975 A Night At The Opera - Make or Break (Episode 5)
This latest episode revisits the band's fourth album, A Night At The Opera, released December 1975. Widely regarded as Queen's seminal album, Queen's perilous financial situation at the time made this an incredibly risky leap of faith, creating a genuine make or break moment for the band.
Brian May: "We were not only poor, but we were in debt. All the sound and lighting companies and the people that hadn't been paid. So we were at a really crucial point. We might have had to break up if that album hadn't done well."
The album is, without doubt, Queen at their absolute finest as musicians, composers and producers – harnessing an incredible array of musical styles. The fact it was created when the band were on the brink of financial ruin, and was, at the time, the UK's most expensive album ever produced – brings into sharp focus what a huge risk they were taking.
Roger Taylor recalls this as a 'make or break moment' for the band. The band were so in debt they feared that it might have been unable to continue if the album did not perform well.
May explains: "It was an expensive album, enormous complexity on there. Even looking at it now I wonder how we did some of that stuff."
The leap of faith paid off and it completely changed the landscape for Queen thanks to hit singles including "You're My Best Friend", by bassist John Deacon, and of course the legendary "Bohemian Rhapsody" – as well as producing such lasting Queen classics as Freddie Mercury's "Love Of My Life" and Roger Taylor's "I'm In Love With My Car".
A Night At The Opera topped the charts across the globe, going on to sell over 6 million copies giving it platinum status in many countries, including multi-platinum in the US. It received universal acclaim and would continue to collect accolades year after year. In 2018 it was deservedly inducted into the Grammy Hall of Fame.
Without doubt a milestone in the Queen story the album of course also provided them with what would become the biggest song in their history – which will be explored in next week's episode.
Watch every episode of Queen's 'The Greatest' video series here.