Watch Newly-Unearthed Video For Elton John's 'Step Into Christmas'
The long-unseen clip accompanies the new digital EP release of Elton's perennial festive favourite.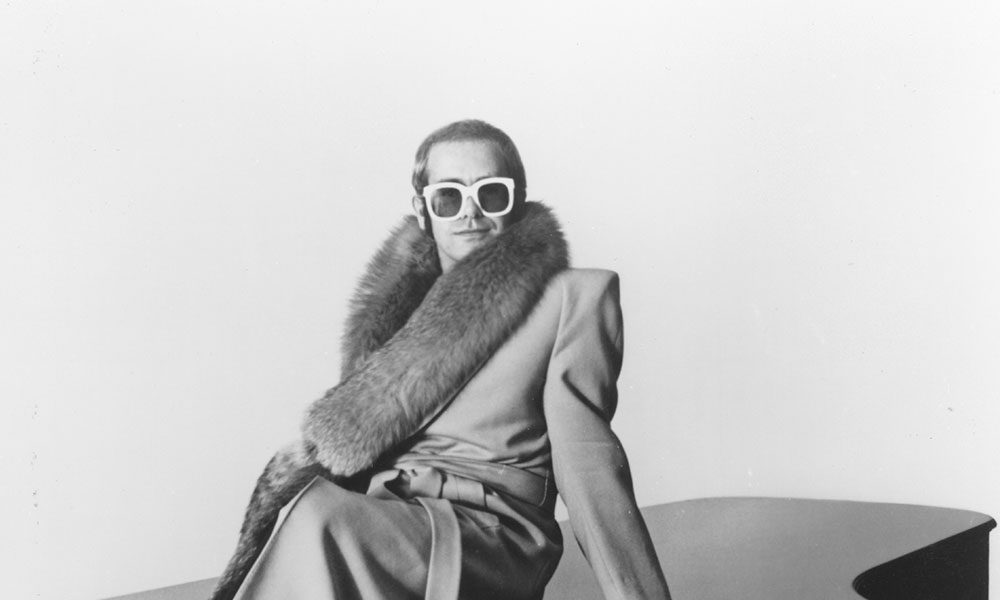 A newly-unearthed video of Elton John and his band performing the superstar's classic 1973 festive favourite 'Step Into Christmas' is unveiled today, to accompany the new digital EP release featuring the track.
The clip, seen at the time on The Gilbert O'Sullivan Show, has only recently been rediscovered. After its original screening, this was lost in the archives of ITV, the network on which the show was broadcast. The video features Elton with his regular band of Davey Johnstone on guitar, Dee Murray on bass and Nigel Olsson on drums, and has a notable, rare cameo appearance on bells by Elton's songwriting partner Bernie Taupin.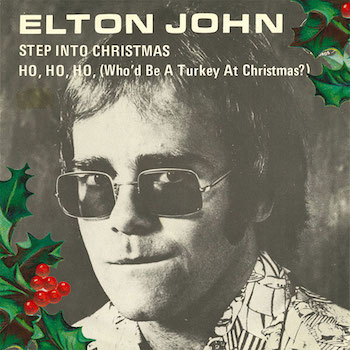 The digital EP, available now, features the original single audio, its b-side 'Ho! Ho! Ho! (Who'd Be A Turkey At Christmas)' and the audio of the TV performance. The John/Taupin composition 'Step Into Christmas' was recorded in November 1973, produced by Elton's longtime confidant Gus Dudgeon. It was released soon afterwards by DJM as a stand-alone single, arriving just a few weeks after the release of the classic Goodbye Yellow Brick Road album.
The song reached No. 24 in the UK at the turn of that year, in its fifth chart week, just after Goodbye Yellow Brick Road had finished its two-week run at the top of the album chart. It reached No. 56 on the Cashbox singles chart, topping Billboard's separate Christmas singles listing.
'Step Into Christmas' next appeared in the UK singles chart in 2007 and, like many holiday staples in the digital era, now reappears in the bestsellers on an annual basis. In 2017, it was included on the Diamonds compilation that marked John and Taupin's 50th anniversary as a writing team. The track made fresh strides, reaching a new peak of No. 11, with combined units up 87% on those of the year before.
Explore our Elton John Artist Page.
Format:
UK English