Watch Teyana Taylor's Powerful 'Still' Video
The acclaimed artist faces America's fight for racial justice head-on in her emotionally-charged visual.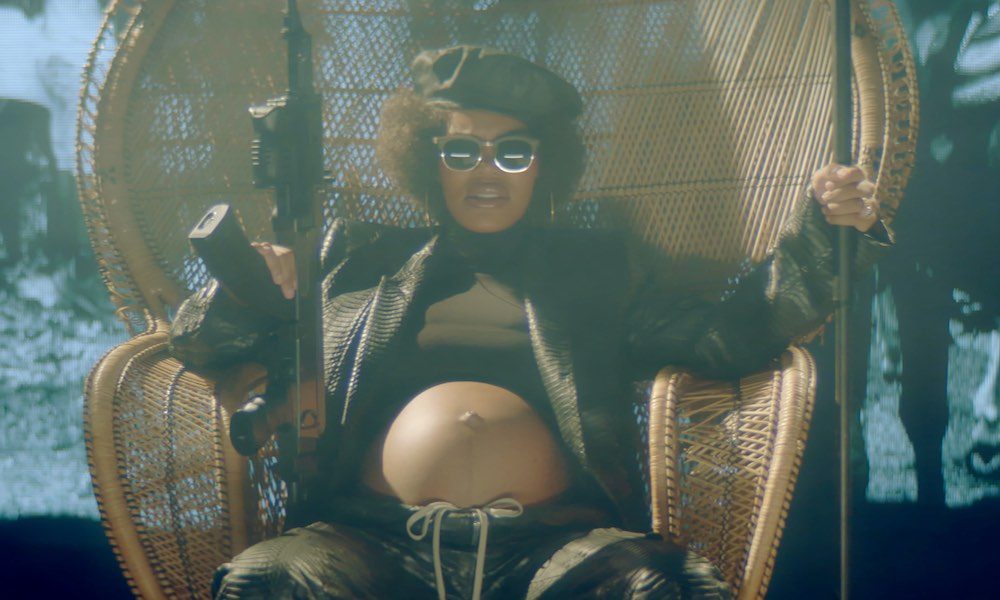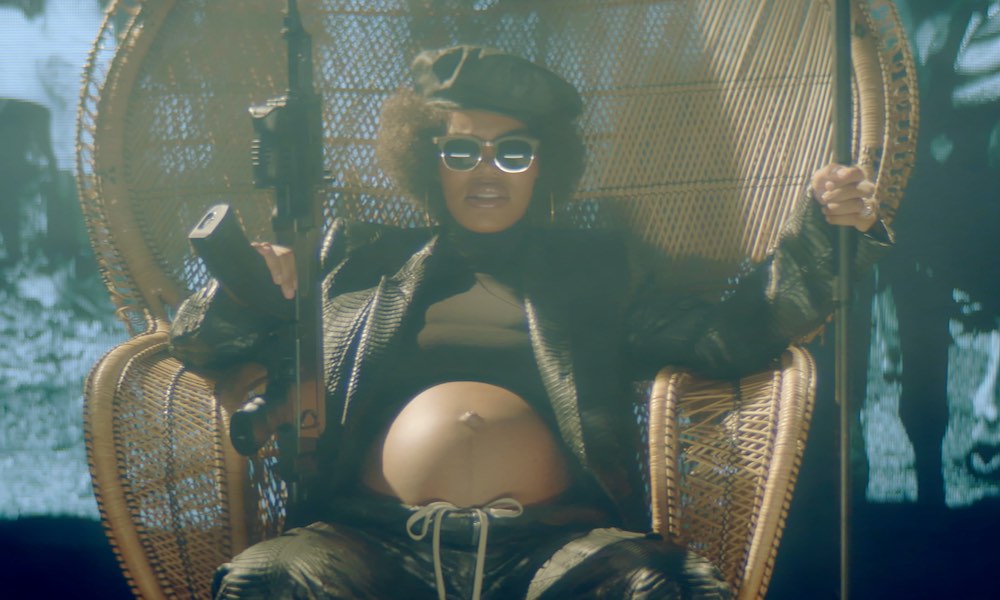 Teyana Taylor shared a deeply moving visual for her song "Still," which intercuts archival videos and speeches from the Civil Rights Movement along with newer footage, capturing important moments in America's ongoing fight for racial justice. Along the way, Taylor portrays several of the Black men, women, and teenagers that lost their lives to law enforcement, including Trayvon Martin, Breonna Taylor, and Elijah McClain.
Teyana Taylor - Still (Official Video)
The visual, which opens with a speech by Malcolm X, was directed by the multi-talented Taylor, under her production house, The Aunties.
"Still" marks the latest single off Taylor's new full-length, The Album, and follows "Bare Wit Me," "We Got Love," "How You Want It? (HYWI?)" featuring King Combs, and the graduation anthem, "Made It," which was recently featured on former President Obama's summer playlist. The video also comes on the heels of "Wake Up Love," in which Taylor – alongside husband Iman Shumpert and daughter Junie – first revealed her pregnancy.
Declared as one of the "most anticipated albums of the summer" by Pitchfork, The Album was released on Juneteenth and marked Taylor's first Top Ten debut on the Billboard 200. The 23-track LP features a wealth of guest talent, including Erykah Badu, Quavo, Rick Ross, Kehlani, Missy Elliott, Future, Big Sean, and Lauryn Hill, among others.
The NME raved that Taylor's follow-up to 2018's K.T.S.E. "was well worth the wait," calling it "a celebration of family and a statement of self-love." Entertainment Weekly praised that "Taylor's voice is nimble, capable of simmering, deep-toned seduction, flirtatious wisps, and soaring balladry," later adding, "she suggests the multitude of ways to show up in the world as a woman – and as a wife and a mother."
In a recent interview with NPR, Taylor spoke about her choice of release date for her third studio album. "I personally felt like it was only right," said Taylor of Juneteenth, which marks the emancipation of slaves in Texas – the final US state to end slavery. "It's a celebration for my culture and my people, to show that no matter what we go through, we always pull through."
The Album is available now and can be bought here.