The Weeknd Reveals Title Of His Upcoming Album, 'After Hours'
As yet, though the artist is still to reveal the release date for the new record, which is the follow-up to 2016's 'Starboy'.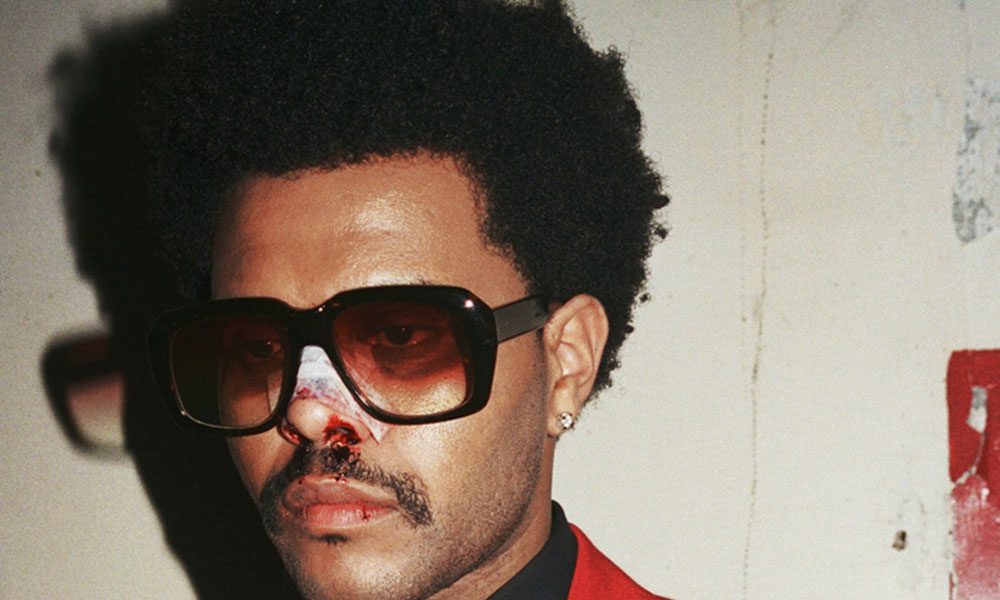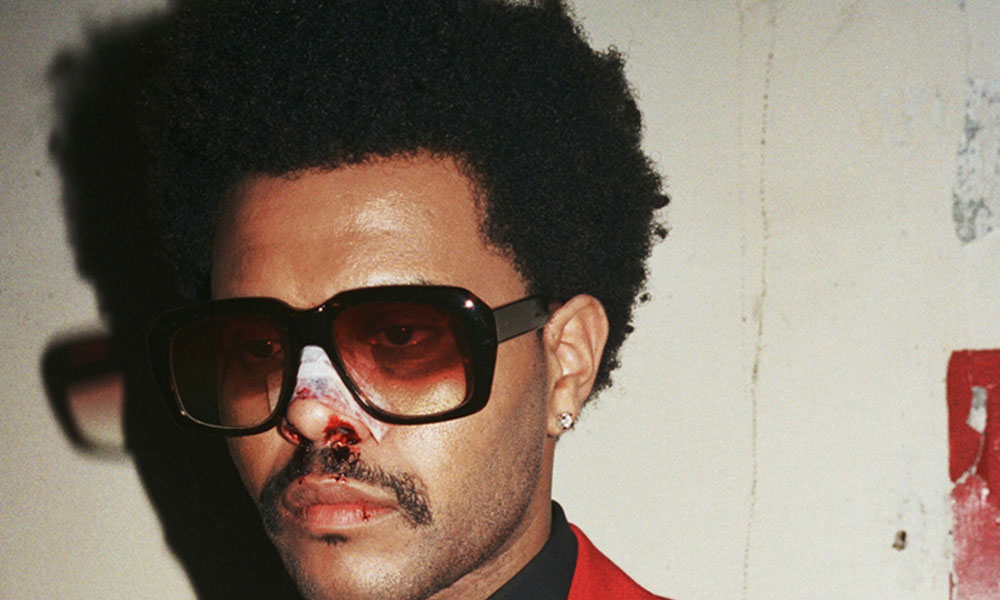 The Weeknd has announced his new album is titled After Hours. As yet, though the artist is still to reveal the release date for the new record.
In the After Hours teaser video – which you can see on Instagram – Uncut Gems fans might notice the beginning of the clip mirrors the opening sequence of the movie starring Adam Sandler and The Weeknd himself when the camera takes viewers on a journey through the gem, a rare black opal from Ethiopia, which is coincidentally where the 29-year-old singer (real name Abel Tesfaye) is from.
Tesfaye then mimics the intricate, crystalline focused shots that eventually zoom out to highlight his retro convertible's headlights. His well-known R&B intonations echo in the background as he drives out of a tunnel and into a city in an upside-down shot that blurs the blinding lights before spelling the LP name, After Hours, letter by letter.
Toward the end of last year, the Toronto singer released two lead singles from the album, 'Blinding Lights' and 'Heartless.' The latter track claimed the No. 1 spot on the Rolling Stone Top 100 Songs chart after battling Mariah Carey's Christmas classic 'All I Want for Christmas Is You.'
As uDiscover Music previously reported, The Weeknd scored his first UK No. 1 single with 'Blinding Lights,' earlier this month. The song climbed from No. 2 to claim the top spot in its tenth week on the Official Charts Company survey.
The synth-pop track has been on the chart since the second week of December, when it debuted at No. 12 before falling to No. 17. In a highly unusual history for a single that eventually makes No. 1, it then dropped again to No. 20 and was out of the top 40 in the countdown published just after Christmas.
'Blinding Lights' then rebounded dramatically to No. 11 before hitting the top ten for the first time five weeks ago, at No. 10. It then climbed 8-4-2 before its arrival at the summit today, with combined units reported by the OCC at 63,000. That was 8,000 ahead of its nearest rival, Roddy Ricch's 'The Box.'
Listen to the Best of The Weeknd on Apple Music and Spotify.
Format:
UK English