'Whitey' Shafer, Hit Writer For George Strait, Merle Haggard And More, Dies At 84
His catalogue included Strait's 'Does Fort Worth Cross Your Mind and 'All My Ex's Live In Texas,' as well as No. 1s for Haggard and Keith Whitley.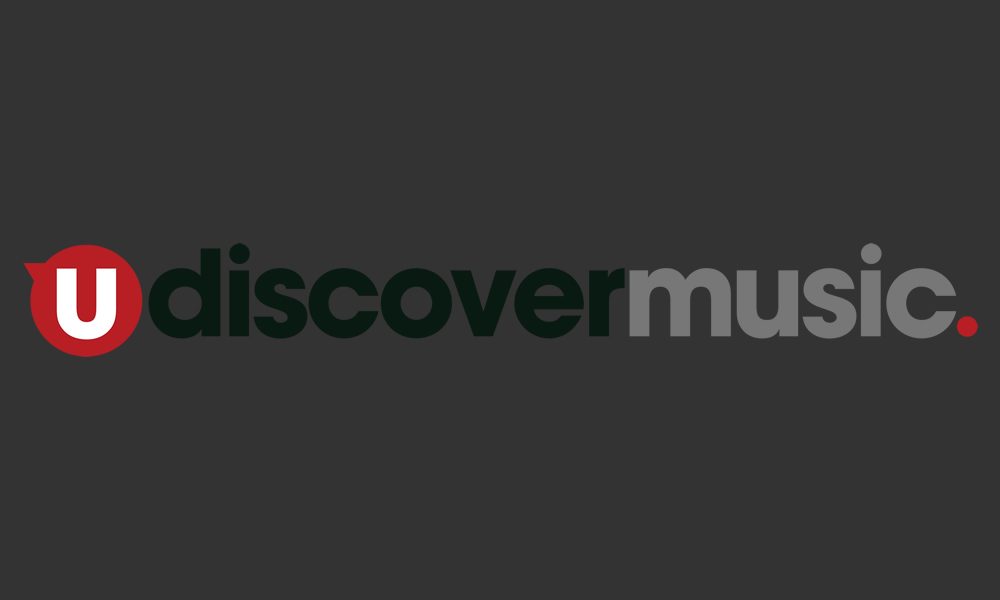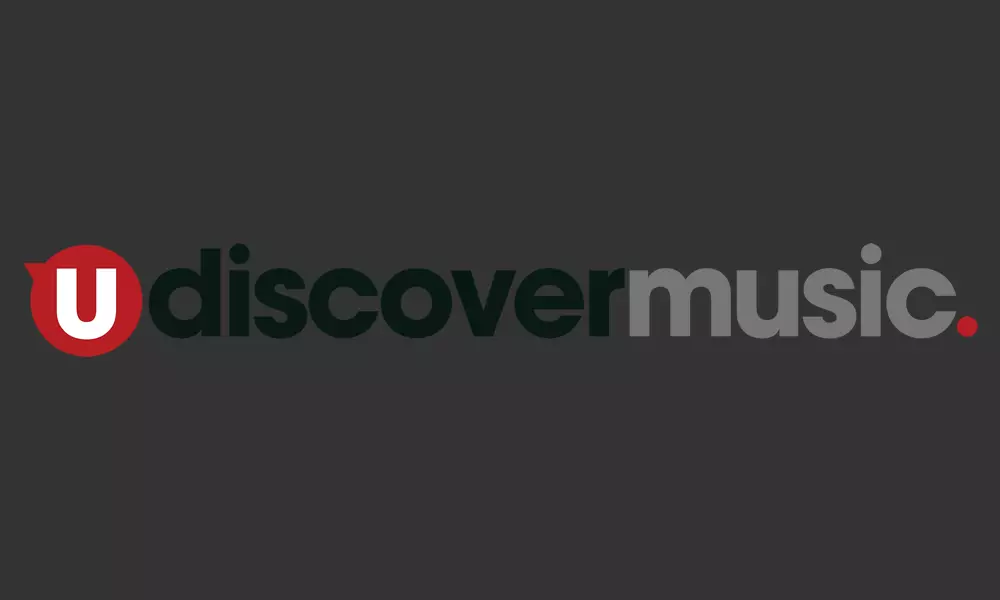 Sanger D. 'Whitey' Shafer, the distinguished country songwriter who penned a number of chart-toppers including two of George Strait's best-loved anthems, died on Saturday (12 January) at the age of 84. Cause of death had not been revealed at this writing.
Shafer, who was inducted as a member of the Nashville Songwriters Hall of Fame in 1989, was closely associated with Strait, as the co-writer of two of his biggest and most enduring hits of the 1980s. 'Does Fort Worth Ever Cross Your Mind,' co-written with Darlene Shafer, became the sixth country No. 1 of Strait's career in the first week of 1985. With his fourth wife Lyndia Jean Shafer, he wrote Strait's 1987 favourite 'All My Ex's Live In Texas,' the humorous tale of a man whose former girlfriends all live in the Lone Star State, which is why he resides in Tennessee.
All My Ex's Live In Texas
Shafer was also known for such successful songs as Moe Bandy's 'Bandy The Rodeo Clown,' a No. 7 country hit in 1975; 'I Wonder Do You Think Of Me,' which topped the bestsellers for Keith Whitley for a week in September 1989; and 'That's The Way Love Goes,' which he wrote with the great fellow Texan artist Lefty Frizzell. That song had the distinction of topping the country chart in two different versions, by Johnny Rodriguez in 1974 and Merle Haggard in 1984. Haggard charted with the song again in an update featuring singer-songwriter Jewel in 1999.
The songwriter was born on 24 October 1934 in Whitney, Texas, growing up among gospel music and playing in local bands. He went on to tour across the US, including with the young Willie Nelson. Time into the US Army and in a number of odd jobs meant that he didn't write his first song until he was 30.
Three years later, Shafer moved to Nashville and won a publishing deal with Blue Crest Music, where he wrote, among others, George Jones' 'Between My House And Town' and 'I'm A New Man In Town.' He also recorded for Musicor and RCA, but his career as a writer always held sway. A new deal with Acuff-Rose followed in the 1970s, as did such successful versions of his work as Jones' 'Tell Me  My Lying Eyes Are Wrong' (1970) and Johnny Russell's 'The Baptism Of Jesse Taylor' (1974), both top 20 hits.
Shafer released two albums of his own in the 1980s, appearing twice with lesser entries to the country singles chart with 1980's 'You Are A Liar' and 1981's 'If I Say I Love You (Consider Me Drunk). In later years, he worked with such artists as Lee Ann Womack, John Michael Montgomery and Kenny Chesney.
Explore our George Strait Artist Page.
Format:
UK English