Hear Yazmin Lacey's Modern Take On 'I'll Never Stop Loving You'
Finding inspiration from Dodo Greene's 1962 rendition, the British jazz-soul singer recorded the standard for 'Blue Note Re:imagined.'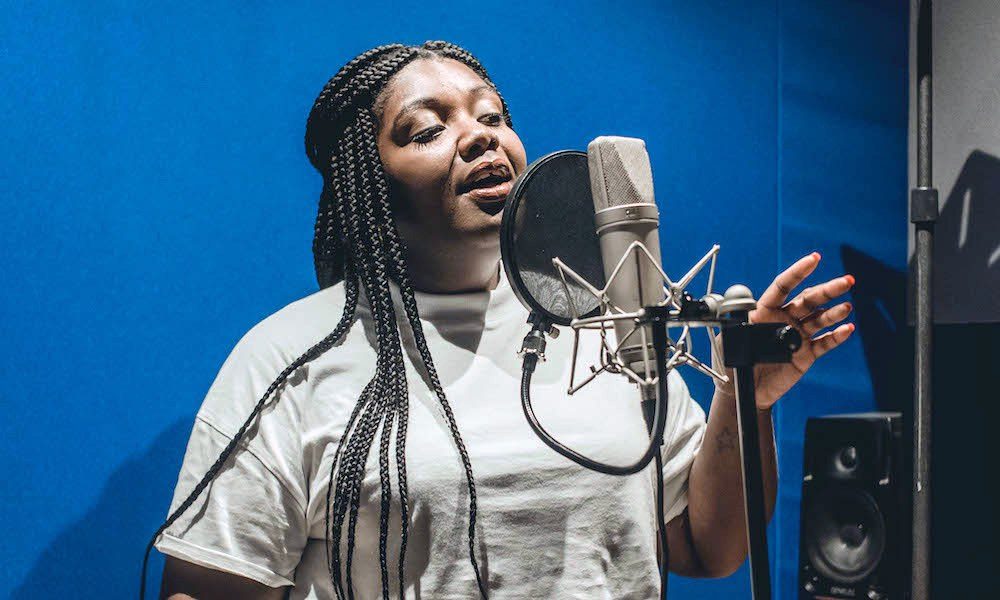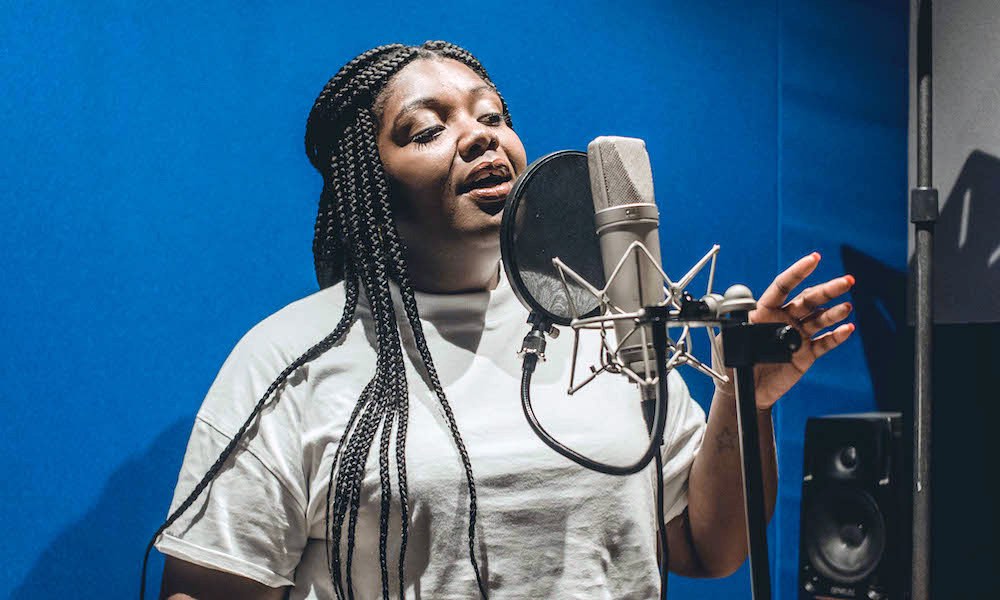 Rising British jazz and neo-soul singer Yazmin Lacey released a breezy interpretation of the standard "I'll Never Stop Loving You." Lacey's modern interpretation of the classic track can be found on the forthcoming Blue Note Re:imagined album, out September 25.
Yazmin Lacey - I'll Never Stop Loving You
When it came to recording the 1955 song, penned by Sammy Cahn and Nicholas Brodszky, Lacey had many versions to find inspiration from – including those by Andy Williams, Bing Crosby, and, perhaps most famously, Doris Day, who first made the Academy Award-nominated song a hit in the 1955 film Love Me or Leave Me.
However, Lacey was most intrigued by vocalist Dodo Greene, whose emotional, moody take on the tune appeared on her 1962 Blue Note album, My Hour of Need. Blending influences of pop, blues, and R&B, Greene's LP was a stylistically unique release at the time for the hallowed jazz label.
"I'll Never Stop Loving You" marks the sixth single to be released from Blue Note Re:imagined, a collection of classic Blue Note tracks re-imagined by a selection of the UK scene's most exciting young talents.
"Blue Note recordings are iconic," said Lacey in a statement. "The artists, the music, the history. They have influenced so many artists that I love and I'm sure will continue for years. I'm so excited to be a part of this compilation that brings together some incredible artists from the jazz scene."
Lacey's recording follows Steam Down's reinvention of Wayne Shorter's "Etcetera," Poppy Ajudha's rework of Herbie Hancock's "Watermelon Man," Skinny Pelembe's take on Andrew Hill's "Illusion," Ezra Collective's cover of Shorter's "Footprints," and Jorja Smith's update of St Germain's "Rose Rouge."
The album will also include new interpretations of Blue Note originals by such figureheads as Bobby Hutcherson, Joe Henderson, Donald Byrd, Eddie Henderson, and McCoy Tyner.
Blue Note Re:imagined will be released on September 25 and can be preordered here.