Yeat Releases Deluxe '2 Alivë (Geëk Pack)'
The new version features contributions from Lil Uzi Vert, Lancey Foux, and more.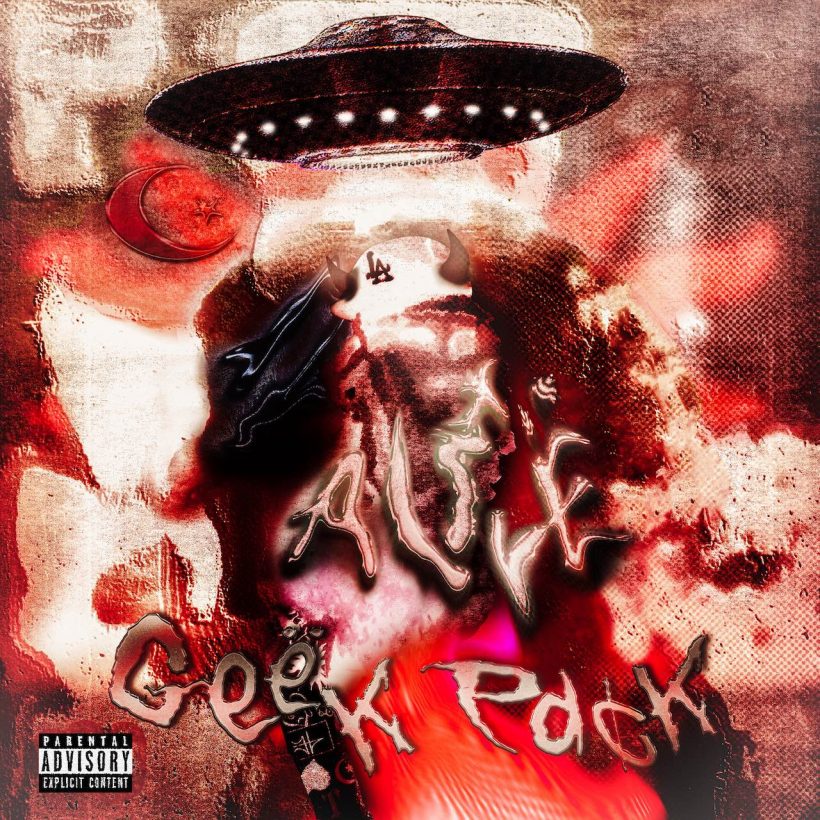 After a smash debut inside the Top 10 of the Billboard Top 200, acclaimed MC Yeat has returned with the 2 Alivë (Geëk Pack).
The project gives new life to the original 2 Alivë, adding nine new songs with guest spots from Lil Uzi Vert, Lancey Foux, and more. The 29-track offering presents the most dynamic and definitive vision of the LA-based young rap phenomenon to date.
Among the added tracks, "Big Tonka" (feat. Lil Uzi Vert) stands out as a highlight. Yeat provides cinematic production before Uzi counters with a signature thrilling cameo of his own. Elsewhere, Yeat flexes his talent on "Luv Monëy" (feat. Lancey Foux). UK phenomenon Lancey delivers dynamic bars as the hook, "I love money," rings out. Finally, cymbals skitter beneath hard-hitting verses during the finale "Dub," where Yeat's breathless hook is equally punchy.
Upon release in February, 2 Alivë debuted at No.6 on the Top 200, generating nearly 100 million streams to date. Immediately after arrival, Billboard noted how "Yeat possesses a singular style that could make him a star."
As evidenced by the official shutdown of his pop-up show at The Roxy in February, fans have been anxiously waiting to see Yeat perform his energy-fueled mosh pit anthems live, and now with 15 sold out shows across the U.S., they will finally be able to. Starting in Detroit on April 8 and ending with three nights at The Fonda Theatre in the phenom's hometown of Los Angeles on May 9, Yeat fans across the country will be able to experience the one-of-a-kind electricity that he brings to his music and on stage.
Buy or stream 2 Alivë (Geëk Pack).
2 Alivë (Geëk Pack) Tracklist:
Poppin
Outsidë (feat. Young Thug)
Rëal six
Nvr again
Luh gëek
Rackz got më (feat. Gunna)
Doublë
On tha linë
Jus bëtter
Jump
Dnt lië
Rollin
Taliban
Narcoticz (feat. Yung Kayo)
Call më
Kant dië
Gëek high (feat. Ken Carson)
Luh m (feat. SeptembersRich)
Smooktobër
Still Countin
Big Tonka (feat. Lil Uzi Vert)*
Kant Rëlax*
No Commënt*
3G*
Nëw Turban*
Hatër*
Way Back*
Luv Monëy (feat. Lancey Foux)*
Dub*
*New Track