Young Rascals' 'I've Been Lonely Too Long' Added To 'Ed Sullivan Show' Channel
The song rose to No.16 on the Billboard Hot 100, the group's third Top 20 hit after the chart-topping 'Good Lovin' and 'You Better Run.'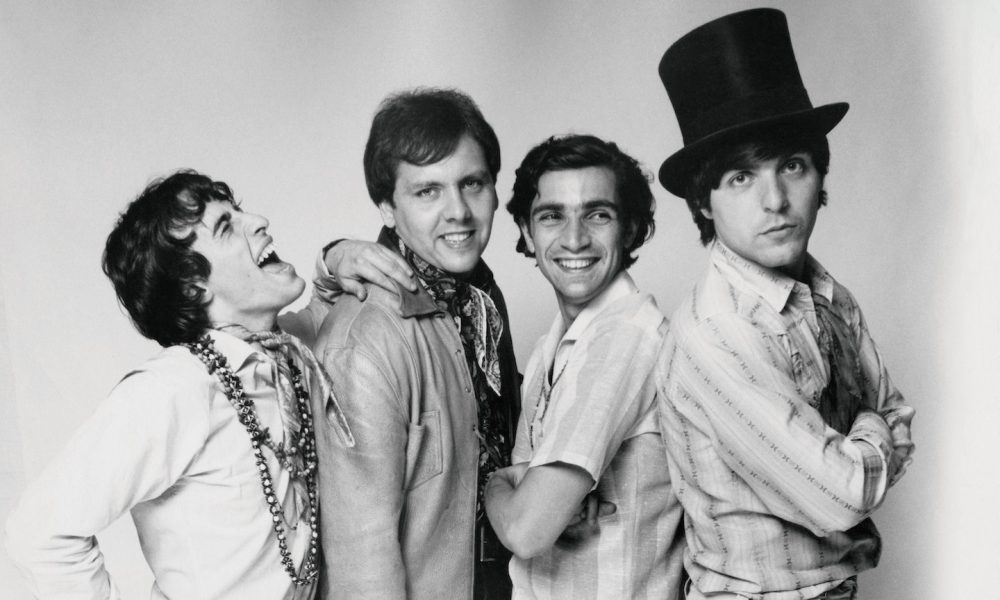 The Young Rascals' vibrant performance of "I've Been Lonely Too Long" on The Ed Sullivan Show of February 12, 1967 has been added to the series' official YouTube channel.
The ever-expanding archive thus adds another appearance on the famous variety show by the New York group, whose "A Girl Like You" was shared in July, and another 1967 hit, the timeless "Groovin'," in August last year. The latest clip comes from an edition that also featured comedian Joan Rivers, singer-dancer-actress Lola Falana, and actress-comedian Nancy Walker.
The Young Rascals "I've Been Lonely Too Long" on The Ed Sullivan Show
"I've Been Lonely Too Long" – not to be confused with Frederick Knight's Stax hit of 1972, "I've Been Lonely For So Long" – was the Young Rascals' fifth single, released in January 1967 (and followed by "Groovin'" and "A Girl Like You"). The song was written by joint lead vocalists Felix Cavaliere and Eddie Brigati and produced by the group themselves. It was featured on their second album, the simultaneously released Collections.
Just before the group's performance of the song on Sullivan, they played at Steve Paul's New York club The Scene, of which the Cash Box review noted: "Romping through rock number after rock number, pushing themselves time and again to the limit of their energy, dancing, shouting, singing, playing on guitar, organ, drums, and tambourine, the Rascals very nearly drove the audience into a frenzy of appreciation. Some people tried to dance in their seats; others yelled out the names of songs they wanted to hear. Everyone was exhausted by the time the show was over."
Reviewing the single, the trade magazine observed: "All of the many loyal fans of the Young Rascals should go for this thumping pounding effort by the boys. 'I've Been Lonely Too Long' is a soulful, medium-paced, blues-toned side that is a strong chart contender."
The song rose to No.16 on the Billboard Hot 100, the group's third Top 20 hit after the chart-topping "Good Lovin'" and "You Better Run." In 1972, "I've Been Lonely Too Long" attracted a cover by teen heartthrob David Cassidy for his Rock Me Baby album, which also included a hit version of another Young Rascals hit from their golden year of 1967, "How Can I Be Sure."
Watch all the latest archival videos from The Ed Sullivan Show on the program's official YouTube channel.