'Ed Sullivan Show' Archive Shares Young Rascals' Summer Of Love Gem
Fans of classic pop can now enjoy the New Jersey group's lively rendition of their hit 'A Girl Like You.'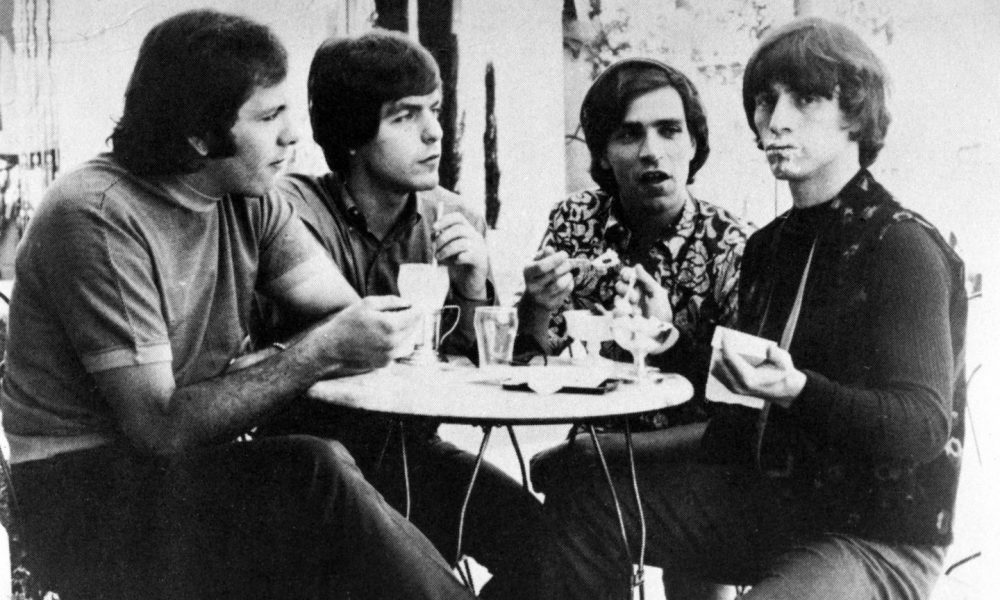 A slice of the early days of the Summer of Love has been added to the official YouTube channel of The Ed Sullivan Show, in the form of an archive gem by the Young Rascals.
Following the arrival on the channel of the group's performance on the celebrated variety series of their 1967 smash "Groovin,'" fans of classic pop can now enjoy the New Jersey group's lively rendition of the follow-up hit, "A Girl Like You." They were part of the show that aired on June 4 that year, which featured a typically varied line-up also including jazz man Harry James and his Orchestra and comedian Rodney Dangerfield.
The Young Rascals "A Girl Like You" on The Ed Sullivan Show
The Young Rascals had made their US chart breakthrough in early 1966 with "Good Lovin'" and followed it with two further Top 20 hits, "You Better Run" and "I've Been Lonely Too Long." The single in between, "Come On Up," just missed the Top 40. "A Girl Like You" was written by group members and regular composers Eddie Brigati and Felix Cavaliere, and co-produced as usual with Arif Mardin.
The song entered the Billboard Hot 100 for the week of July 15 and climbed to No.10, the third of the six Top 10 US singles by the group who became billed simply as the Rascals from 1968. It prompted a number of covers, including one by Lulu in 1973 as "A Girl Like You," as well as versions by Nigel Olsson, best known as Elton John's longtime drummer, in 1975 and by John Travolta the following year.
When Cavaliere spoke to Record Mirror later in 1967, his conversation was very much in tune with the spirit of peace and love that pervaded that summer. "As a result of our records reaching a lot of countries we want to do a 'Peace Tour' around the world," he said. "There are a lot of things we want to say to people – within the musical structure and without it. We'll be talking to the audiences from the stage – telling them that they should learn to live together, everybody. We'll be going to Japan, Australia, maybe even Viet Nam. We also do this sort of thing wherever we go in the States now."
Watch all the latest archival videos from The Ed Sullivan Show on the program's official YouTube channel.