Yungblud Confirmed For Eden Sessions 2023 Season
Dominic Harrison will be playing at the Eden Project in Cornwall, UK, on June 10.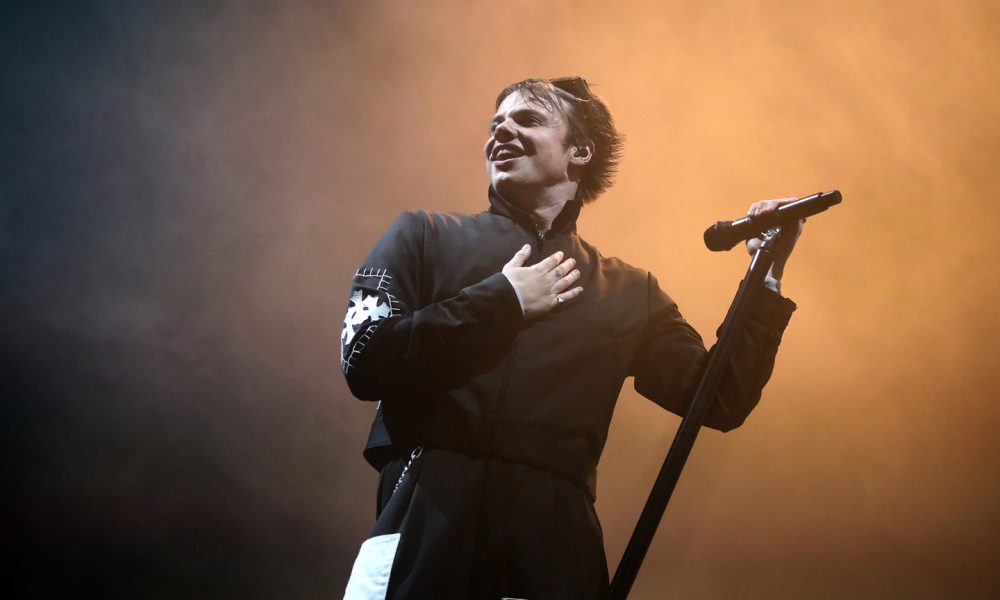 The Eden Project announced today that viral rock sensation Yungblud will be bringing his high-energy show to the Eden Sessions on June 10 this year.
Yorkshire-born Dominic Harrison, known professionally as Yungblud, was destined to make music, picking up his first guitar aged two in his father's instrument shop. He began writing songs and poems from the age of 10 as an outlet for anger, frustration and dreams.
The 25-year-old singer-songwriter and multi-instrumentalist's second studio album, Weird!, shot to number one in the UK Album Chart in 2020, becoming certified Gold in April 2022.
His latest and third studio album, Yungblud, was released in September 2022, becoming his second number-one album on the UK Albums Chart.
Yungblud released his first self-titled EP in 2018, harnessing topics of gentrification, political corruption, assault and troubled upbringings. His debut full-length album, 21st Century Liability, was released in July 2018, followed by the 2019 EP, 'The Underrated Youth' which debuted in the Top 10 UK Official Album Chart.
Earlier this month, The Eden Project announced that Pet Shop Boys will also play the Eden Sessions on June 28 this year. The show promises to be a joyous two-hour audio-visual celebration of the duo's spectacular career dating back to the 1980s.
The Eden Project in Cornwall is the home of the Eden Sessions. It used to be a barren landscape – a former clay mine with no soil or plants – before it was transformed from a huge crater into a beautiful global garden where you can rediscover the natural world.
Every Eden Sessions ticket includes entrance to the Eden Project on the day of the gig and the day after, so come and take your time to explore.
The Eden Sessions' mission statement says, "Home to the world-famous Biomes, we are a renowned visitor attraction, environmental charity, learning centre, garden, music venue, conservation body, symbol of hope and catalyst for good. Our exhibits, events and education programs explore ideas and approaches that will shape a sustainable future for all." Visit the official website for tickets and further information.
Listen to the best of Yungblud on Apple Music and Spotify.